3 of the Best Cheap December Vacations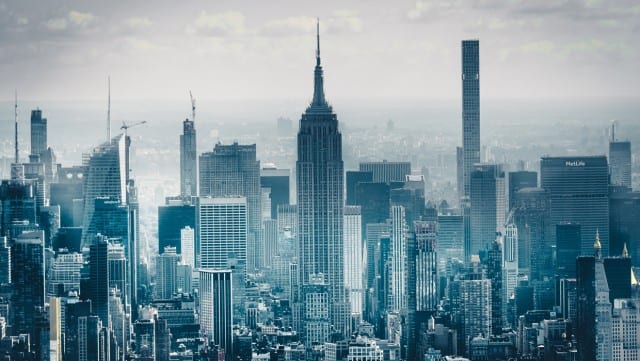 The holiday season is upon us, and believe it or not, deals can be found during one of the busiest seasons of the year. The key for December travel is date selection- while travel days around Thanksgiving and Christmas are notably expensive (save the date of the holidays themselves), early December presents an excellent time to take a vacation.
1. Anywhere Business Travelers Go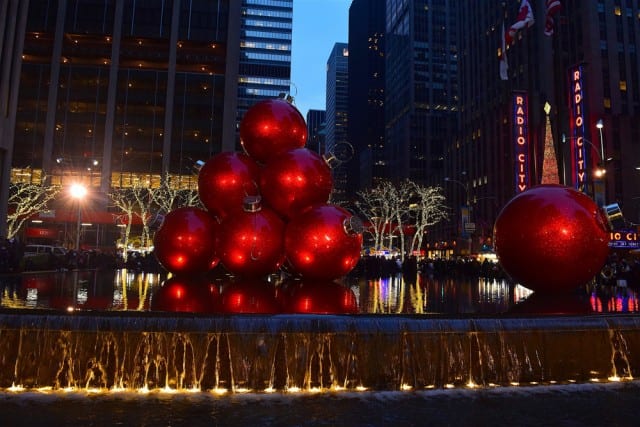 December is a very slow month for business travel, the main driver for flights and hotel bookings in the world. Places like New York, Chicago, and London are a lot cheaper in December than in other months – take advantage with deals found on Expedia, and bring a jacket!
2. Early December Deals to the Caribbean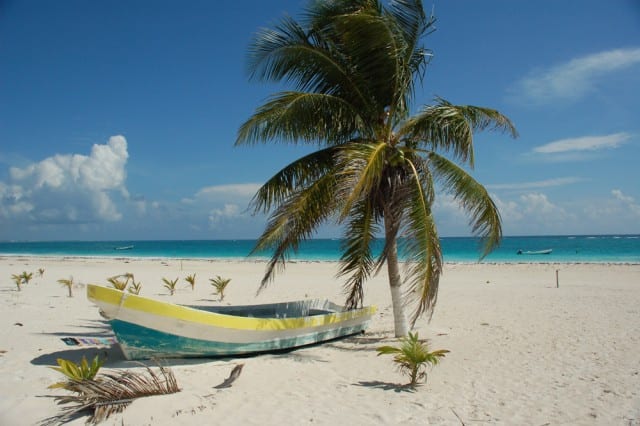 While holiday travel to resorts across the region will be very expensive, we found rates at all-inclusives as low as $252 per night at the Riu Montego Bay in Jamaica in early December. That's for two people, with all food and drinks included!
3. Europe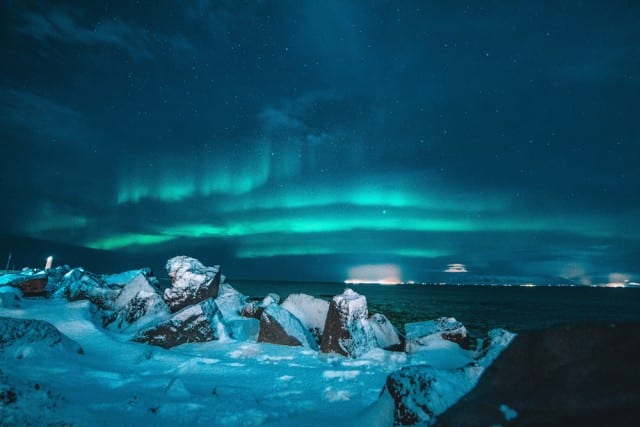 The summer season in Europe is long gone, and flights to the continent from the US are dirt cheap. With budget airlines like Norwegian and WowAir dropping prices to bargain prices, we're seeing early December flights to London from Chicago for $350 round trip. Places like Iceland drop to $210 round trip for the same dates!
Wherever your travels take you, travel safely and have an amazing time!