20 of our Favorite Cyber Monday Deals for 2017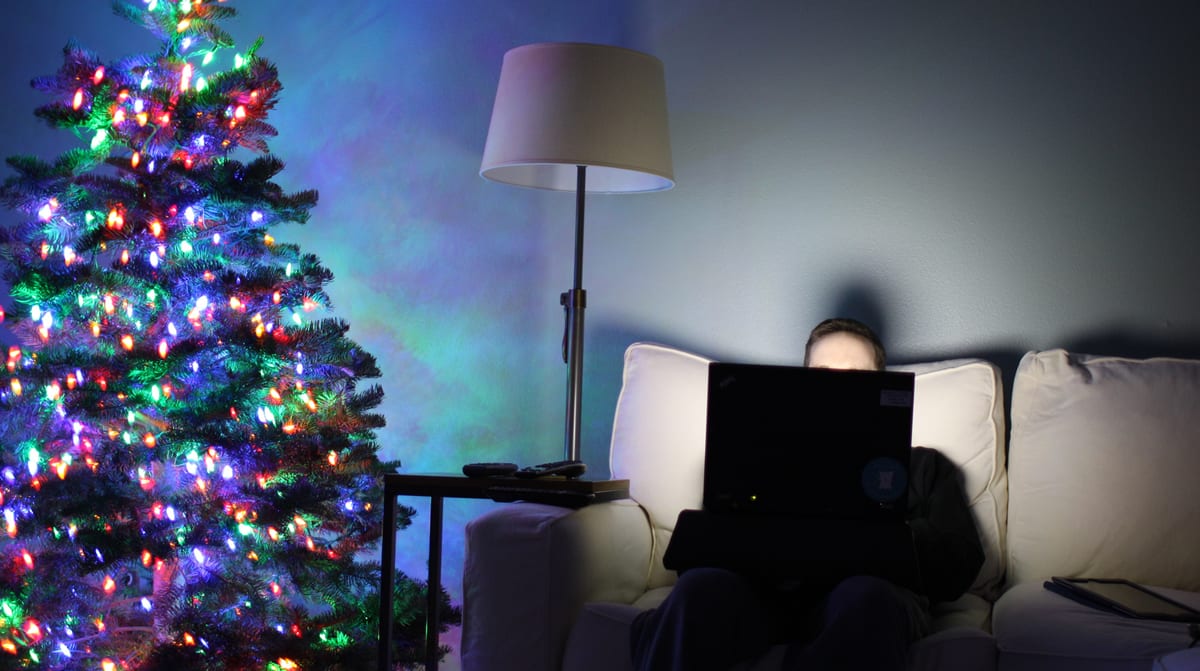 You've survived Thanksgiving with your relatives, plundered Black Friday sales, and no one would blame you if you took a breather through the weekend. But don't rest too long – Cyber Monday is coming up fast and many of those sales and deals are live right now.
Our list of top Cyber Monday deals is slightly skewed towards tech, but we also tend to see some of the best deals of the year on apparel for women and men, furniture and home goods, travel and so much more.
P.S. If you did your Black Friday shopping at Kohl's last week, Cyber Monday week will deliver additional savings when you spend your Kohl's Cash.
P.P.S. We built this list based on the Cyber Monday ads and press releases we've seen so far. There will be many, many more amazing deals throughout Cyber Week, and you'll find the best of them at Brad's Deals.
The Best Cyber Monday Deals of 2017

Cyber Monday Deal: $19.99 after mail-in rebate (was $100)
Where: JCPenney
If you missed this killer air fryer deal on Black Friday, don't fret – JCPenney's Cyber Monday ad appears to put it back in stock. Here's to second chances!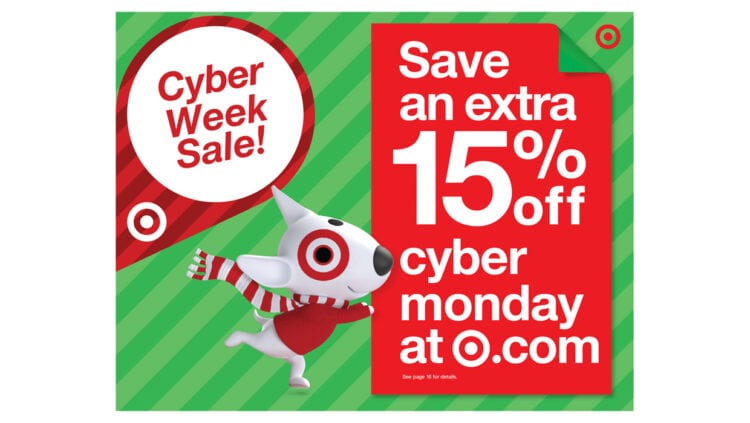 An extremely rare 15% off sitewide offer from Target is impossible to pass up. Some exclusions apply, so it's unlikely you'll be getting a discount on that Nintendo Switch. (But set up a Deal Alert and we'll let you know if we find one.)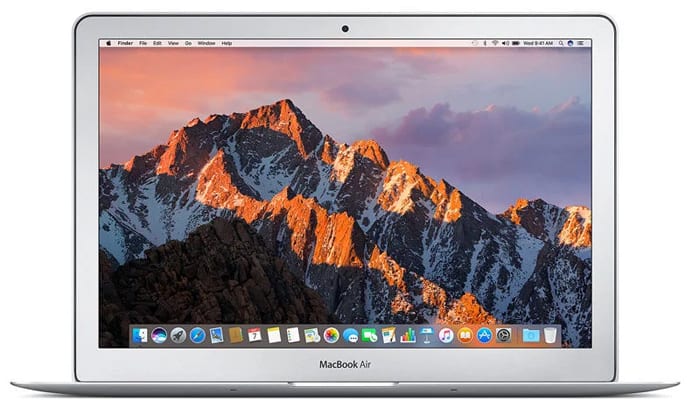 Cyber Monday Deal: $744.99 (was $999.99)
Where: eBay
Anytime we see a current model MacBook at a discount, it's worth a serious look. We don't yet know who eBay's retail partner is for this deal, but it was solid enough that eBay called it out in their Cyber Monday press release.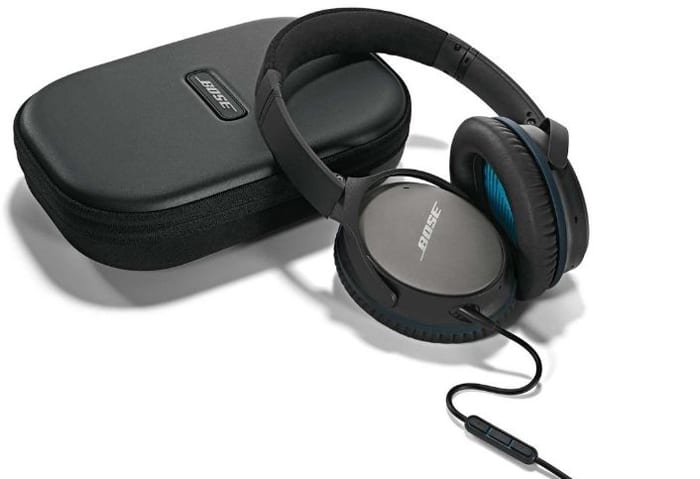 Cyber Monday Deal: $179 (was $279)
Where: Walmart

This is the lowest price we've ever posted for any model of Bose noise-cancelling headphones.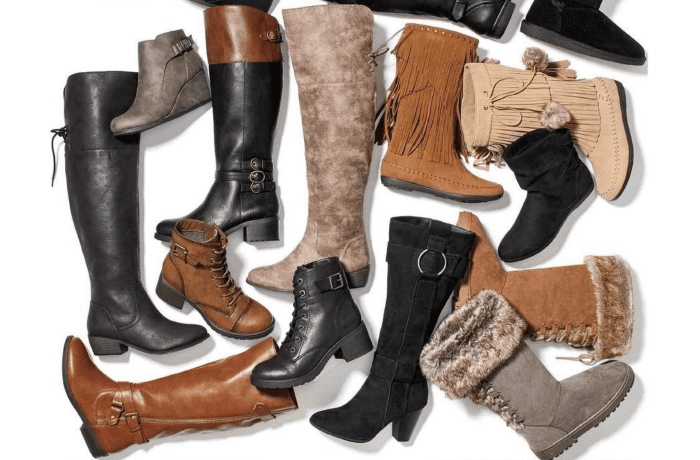 Where: Macy's
Cyber Monday isn't all about tech. You'll also find worthy discounts on apparel, shoes, and other soft goods categories.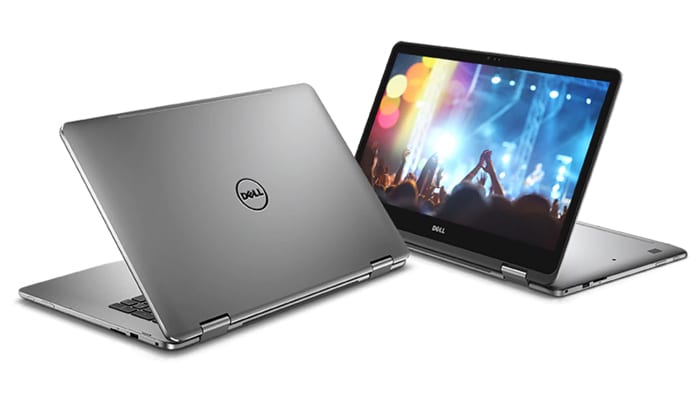 Cyber Monday Deal: from $799.99 (was from $999.99)
Where: Dell
It's been a tough year for laptop deals, which are generally cheaper during back-to-school season, and this year's ultra-cheap laptops aren't necessarily high quality machines. That's why we like this Cyber Monday deal on the Inspiron 17 7000, a 2-in-1 laptop that boasts a large screen, plenty of memory, and ample hard drive space. You'll find it online at 1pm ET at Dell.com.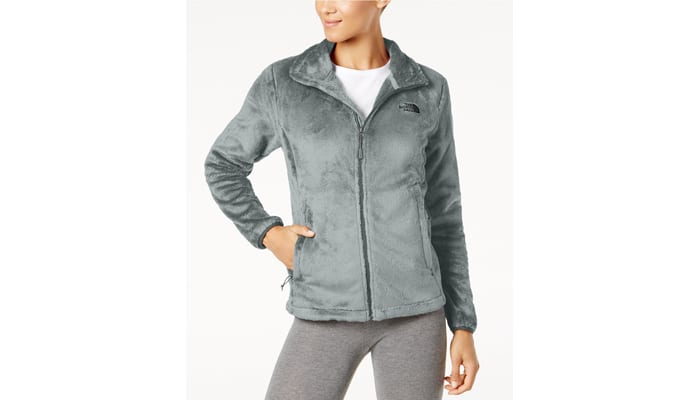 Cyber Monday Deal: $58.50 (was $110)
Where: eBay
This is one of the lowest prices we've ever seen on this popular fleece jacket from The North Face, one of our readers' favorite brands.

Cyber Monday Deal: $79.99 (was $99.95)
Where: Walmart

One of our favorite hot toys for 2017 gets a handsome discount for Cyber Week.
P.S. It's worth checking to see if littleBits also offers this discount on Monday. If they do, that will be the best deal since you'll skip the sales tax in most states.
More of our Favorite Cyber Monday Deals
Apple iPad Pro 12.9" 256GB 4G WiFi
Cyber Monday Deal: $749.99 (was $859.99)
Where: eBay
Big Boss Healthy Air Fryer 1300-Watt Super-Sized 16-Qt
Cyber Monday Deal: $69.99 (was $149.99)
Where: eBay
Dyson DC59 Slim Cord-free Vacuum
Cyber Monday Deal: $189 ($209)
Where: Walmart

$100 Gamestop Gift Card
Cyber Monday Deal: $90 (was $100)
Where: eBay
Garmin Forerunner 35 - GPS Smart Watch
Cyber Monday Deal: $149.99 (was $199.99)
Where: Dell

Lenovo Ideapad 320 15.6" Laptop with Windows 10
Cyber Monday Deal: $199 (was $269)
Where: Walmart
PlayStation 4 1TB Slim Gaming System
Cyber Monday Deal: $199 (was $299)
Where: Walmart (and probably Target, Amazon, and GameStop)

RCA 55" 4K Roku Smart HDR LED TV
Cyber Monday Deal: $379 (was $799)
Where: Walmart
Samsung 55" 4K Ultra HD Smart LED TV
Cyber Monday Deal: $549 (was $899)
Where: eBay
Samsung SmartThings Hub - Wireless Central Controller
Cyber Monday Deal: $49.99 (was $99.99)
Where: Dell

Vizio 36" Sound Bar System
Cyber Monday Deal: $104.99 (was $149.99)
Where: Dell

Xbox One S Console
Cyber Monday Deal: $189 (was $279)
Where: Walmart (and probably Target, Amazon, and GameStop)

Check out these great tech deals:
Harman Kardon Invoke Smart Speaker $100
59" TV Console with Storage $131 Shipped
RCA Galileo Android Tablet $80 Shipped
Under Armour Men's Crew $18 Shipped