10 of our Favorite Cyber Monday Deals for 2018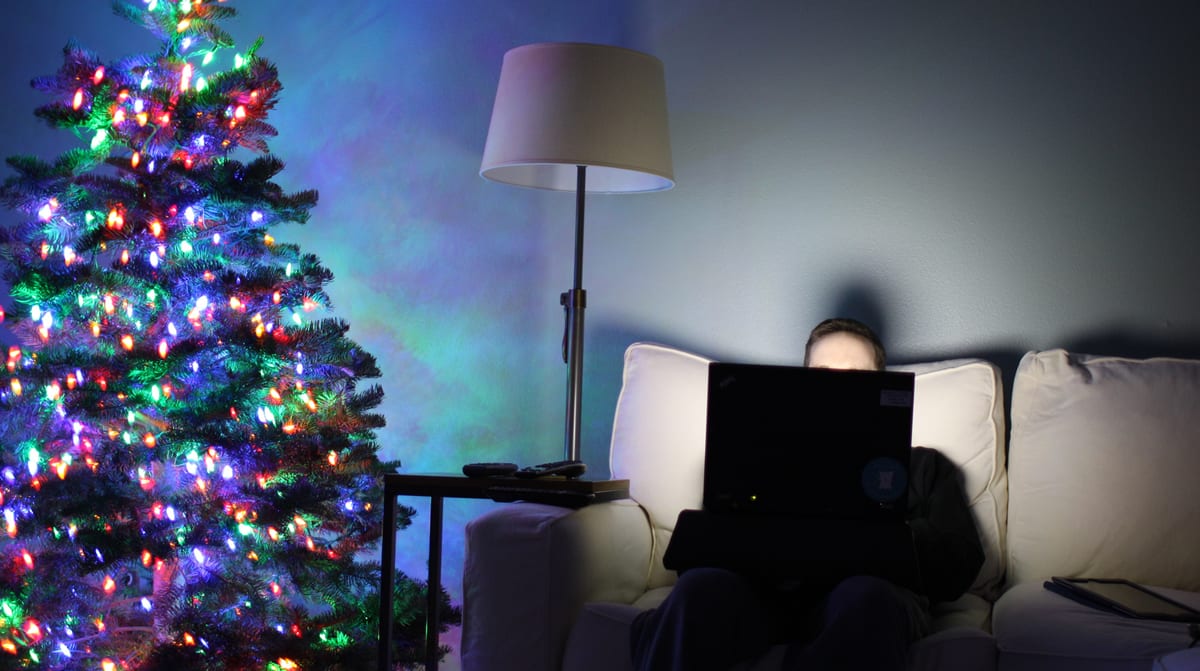 You've survived Thanksgiving with your relatives, plundered Black Friday sales, and no one would blame you if you took a breather through the weekend. But don't rest too long – Cyber Monday is coming up fast and many of those sales and deals are live right now.
Check out our list of The Best 30 Black Friday Deals of 2018. It may be Cyber Monday, but many of of our favorites are still available, and a few have even gotten even better!
Our list of top Cyber Monday deals is slightly skewed towards tech, but we also tend to see some of the best deals of the year on apparel for women and men, furniture and home goods, travel and so much more.
P.S. We built this list based on the Cyber Monday ads and press releases we've seen so far. There will be many, many more amazing deals throughout Cyber Week, and you'll find the best of them at Brad's Deals.
The Best Cyber Monday Deals of 2018

Cyber Monday Price: $179.99 (was $399.99)
Where: Walmart
It may not be a top brand, but we've never seen a 50" 4K Smart TV priced this low. This will sell out fast.

Cyber Monday Price: $129.99
Where: Amazon
A very good price for a 43" 4K Smart TV for any brand. No word on how many will be available or if it will be around for longer than 20 seconds once it's online.

Cyber Monday Price: $447.99 (was $649.99)
Where: Walmart
The best deal we know is coming on a top-tier brand TV is this 58" Samsung at Walmart.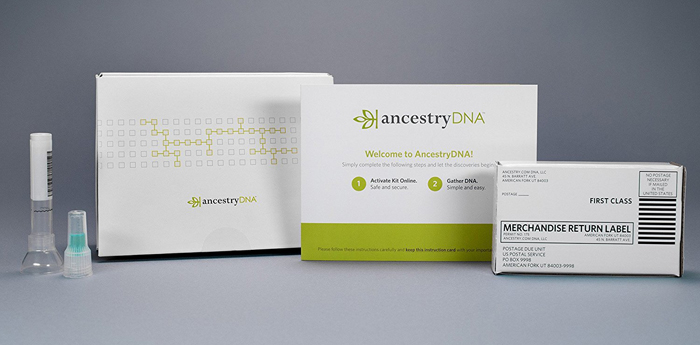 Cyber Monday Price: $49 (was $99)
Where: Amazon
AncestryDNA takes Cyber Monday as an opportunity to beat 23andMe's Black Friday price. Amazon probably won't be the only one selling it at this price.

Cyber Monday Price: $89.99 (was $129.99)
Where: Kohl's
Bonus: $15 Kohl's Cash

The Echo Spot will be $89.99 everywhere on Monday, but Kohl's will give you $15 back in Kohl's Cash. No one else is likely to make a comparable offer.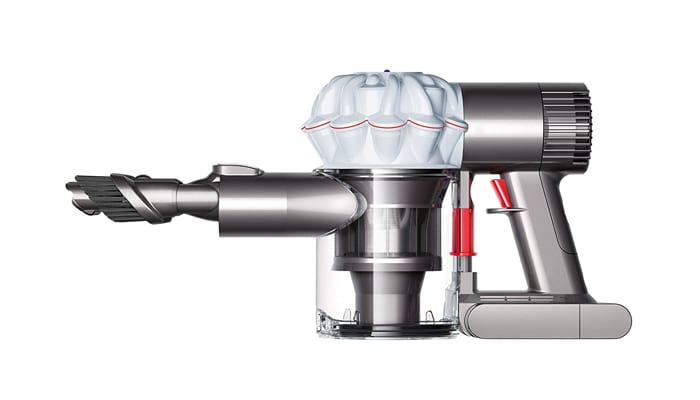 Cyber Monday Price: $99.99 (was $169.99)
Where: Walmart
This is the lowest price we've ever seen on this handheld Dyson vacuum.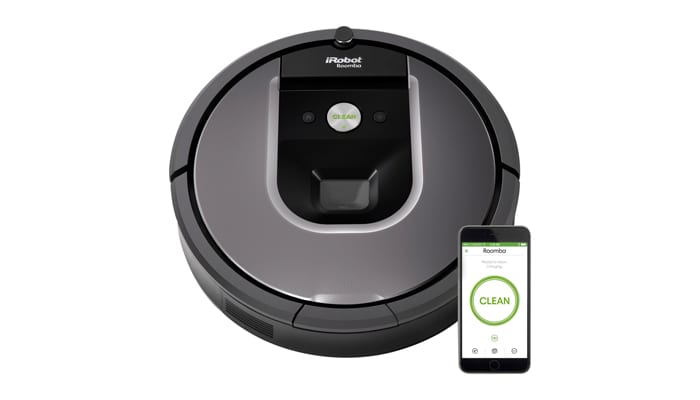 Cyber Monday Price: $449.99 (was $699.99)
Where: Target
This Roomba deal from Target matches the lowest price we've ever seen, and if you've got a REDcard you can shave an additional 5% off the price tag.

Cyber Monday Price: $139.99 (was $169.99)
Where: Kohl's
Bonus: $30 Kohl's Cash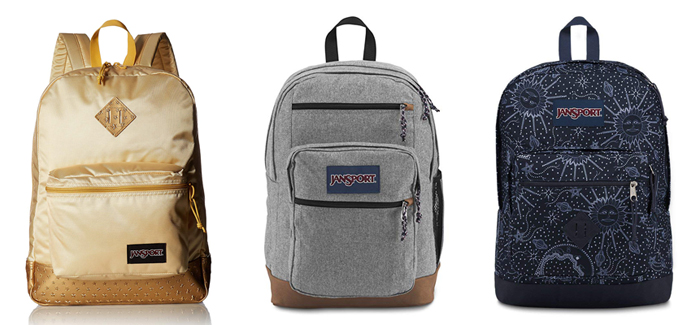 Cyber Monday Price: Varies by style
Where: Amazon
One of the reasons we like this Amazon deal for Cyber Monday is that beyond being a very good discount, JanSport bags have a lifetime guarantee. If it ever needs a repair, you can send it back to JanSport to be fixed or replaced for free.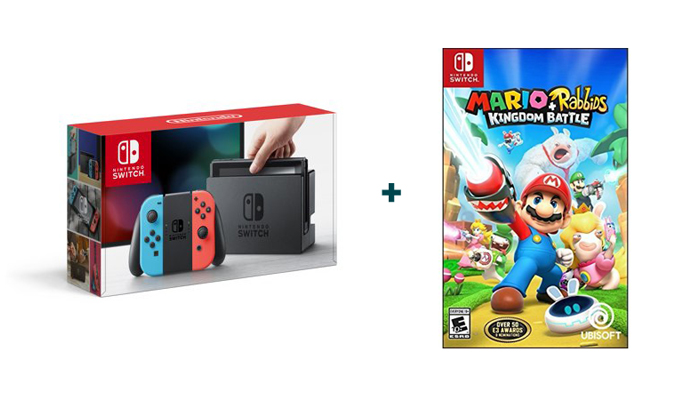 Cyber Monday Price: $299 (was $324)
Where: Walmart
True discounts on Nintendo Switch have not materialized for the holiday shopping season and that's not likely to change anytime in the next month. However, the console alone is normally $299, so you're essentially getting the game for free here.