10 Manly Father's Day Gifts for Every Dad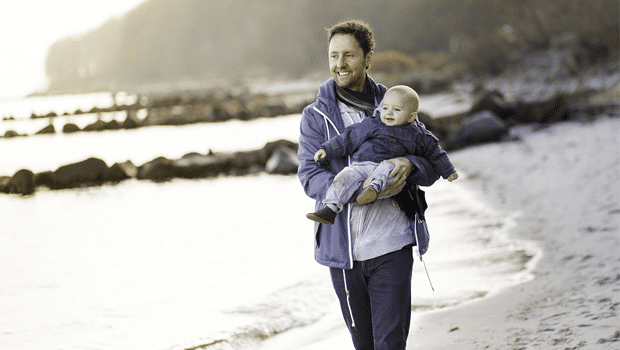 Father's Day is fast approaching, and since it's the biggest shopping day of the year, we figured we'd put together our list of the Top 10 Manly Father's Day gifts! (Ok, so Father's Day is not even close to the biggest shopping day of the year, but a fellow dad can wish, can't I?)
The truth is, more gifts are purchased for mom on Mother's Day than for dad on Father's Day. To help change that trend, we've compiled for you the best tech gifts, the toughest tools, and everything in between for all the manly dads in your life.
Lawn & Garden Equipment
The best time of the year to buy lawn and garden equipment (even better than Black Friday!) is often around Father's Day. So even if you're just shopping for new lawn care gear for yourself, now is probably the best time to strike. What's a more manly pursuit than striving to achieve the best lawn on the block? This Suncast Hideaway Hose Reel will help you get there. Water the lawn, stow the unsightly hose away, and at $20 a piece, this is the best price we could find as well.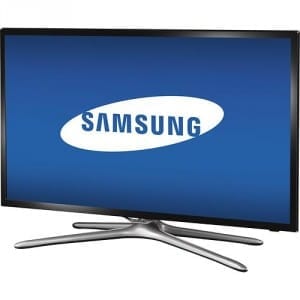 Smart TVs
Just as flip phones have given way to smartphones, internet-connected smart TVs are beginning to dominate the HDTV market. They combine HD television with built-in internet to connect dad to all of his favorite streaming content. One great example, from well-liked brand Samsung, is this 40″ Smart LED HDTV for $410.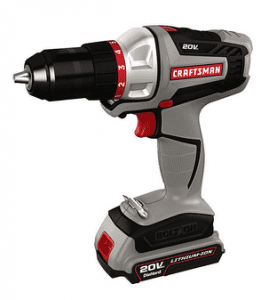 Power Tools & Hand Tools
Some might say that tools are a cliched Father's Day gift. Well they're not nearly as cliched as the dreaded necktie, and many dads consider upgraded tools, especially ones from trusted brands like Craftsman Sale at Sears, to be necessities. Check out this Craftsman Sale at Sears Craftsman Sale at Sears, with tons of tools at up to 50% off.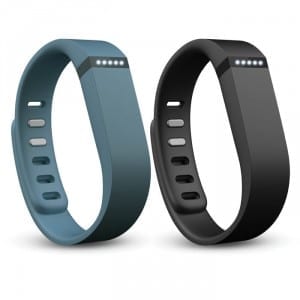 Fitness & Health Trackers
The most popular health/fitness/activity tracker out there is the FitBit Flex. It combines an activity tracker, a sleep tracker, and a smartphone app to help give you a better picture of your overall health. Staying healthy: now that's manly.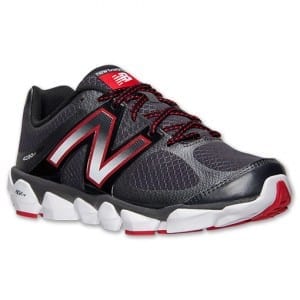 Running Shoes
Do your dad's knock-around kicks look like he wears three kinds of orthotics, even though he doesn't? Or is he a frequent runner who outran his current running shoes years ago? Upgrade his comfort, and fashionability with these New Balance Men's Running Shoes New Balance 4090 v1 Men's Running Shoes for $49.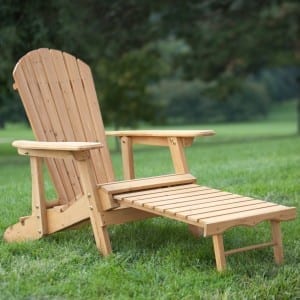 Outdoor Furniture
Ok, so maybe this one's not so manly, but more like typical-dad, but still. Dad deserves a break after a long week at work, and a busy weekend around the house. Help him kick back in this manly Outdoor Adirondack Recliner, complete with a footrest.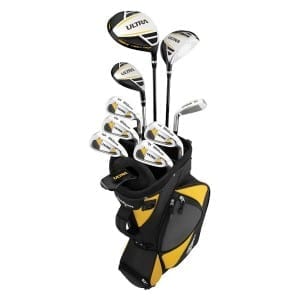 Golf Gear
Many a dad loves golf, but most of the time, golf only likes dad as a friend. If dad had this complete set of Wilson Golf Clubs, maybe he could take his relationship with golf to the next level. Help dad (lower his) score today!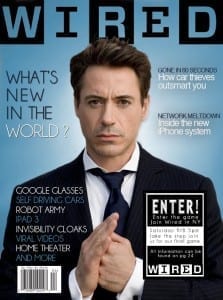 Father's Day Magazine Sale
Dads like to read magazines. Sure, reading on tablets can be cool, but there's just something about a good-old-fashioned magazine that makes time on the toilet train to work more enjoyable.
Grills & Outdoor Cooking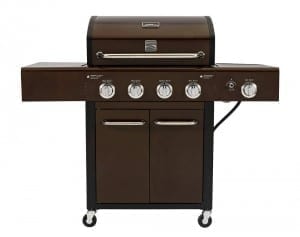 Fact: dad's love to grill. Grilling taps into their manliest of primitive urges: wearing a goofy apron. That, and playing with fire. This Kenmore Gas Grill drops to $185 with free shipping, and it is one of the best value-conscious, 4-burner (complete with side burner!) grills we could find.
Gift Cards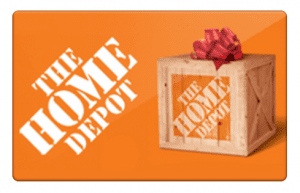 Some manly men are difficult to shop for. They either have an impossible-to-keep-up-with list of hobbies, stacks of unreturned, wrong-sized clothing from years past, or an aversion to gift bags. If your dad fits this mold, get him a gift card. Save money at sites like Raise or CardCash, where gift cards can be up to 25% off their face value.
Save some money, make your manly dad happy, and find a few bargains for yourself while you're at it; there's no better way to spend that second Sunday in June!