The Best Green Monday Deals and Sales for 2018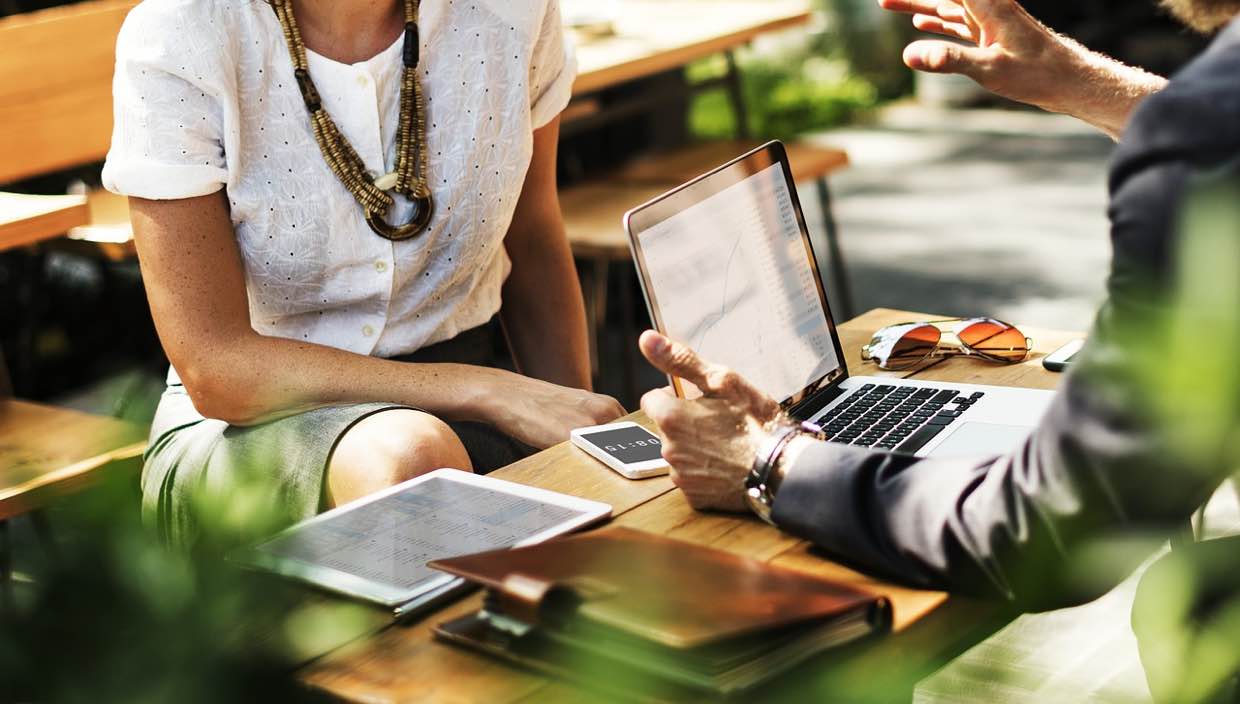 Black Friday and Cyber Monday may be over, but you're not out of the weeds yet. You still have some shopping to do, and you may be happy you waited. Green Monday, an eBay-coined shopping day which is billed as the best day for December deals, is finally here!
Please keep in mind that even though Green Monday is technically one day, we will be seeing awesome deals throughout the week leading up to shipping cutoffs. For now, here are the best sales and product offers we could find.
Come back for Green Monday deals in 2019!
Want even more? Check out our collection of the best Green Monday deals, updated constantly throughout today and all this week.