The 8 Best Things to Buy in March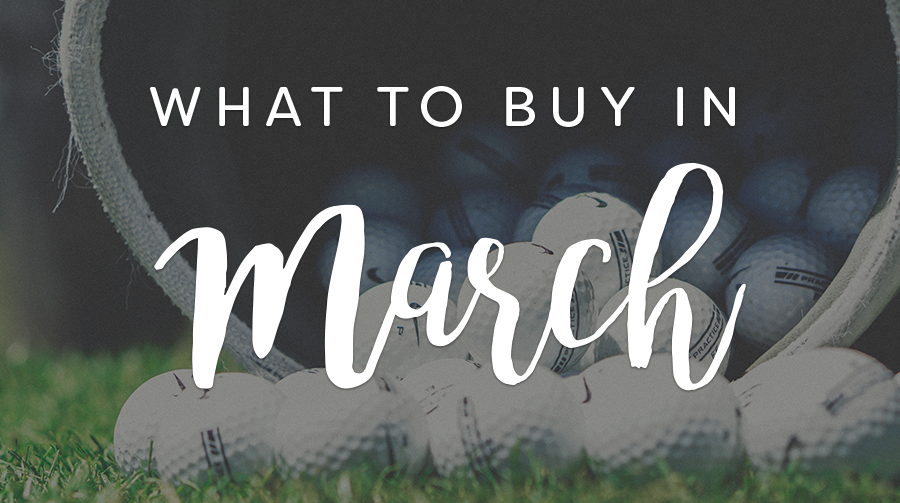 March is almost upon us, and with it comes the promise of spring, and the year's greenest holiday. March also means steep savings on select items, which are often at their lowest prices of the year.
We pulled together tips from our expert team of deal editors, so you'll be ahead of the sales game this month.
The Best Things to Buy in March
Sandals and gardening clogs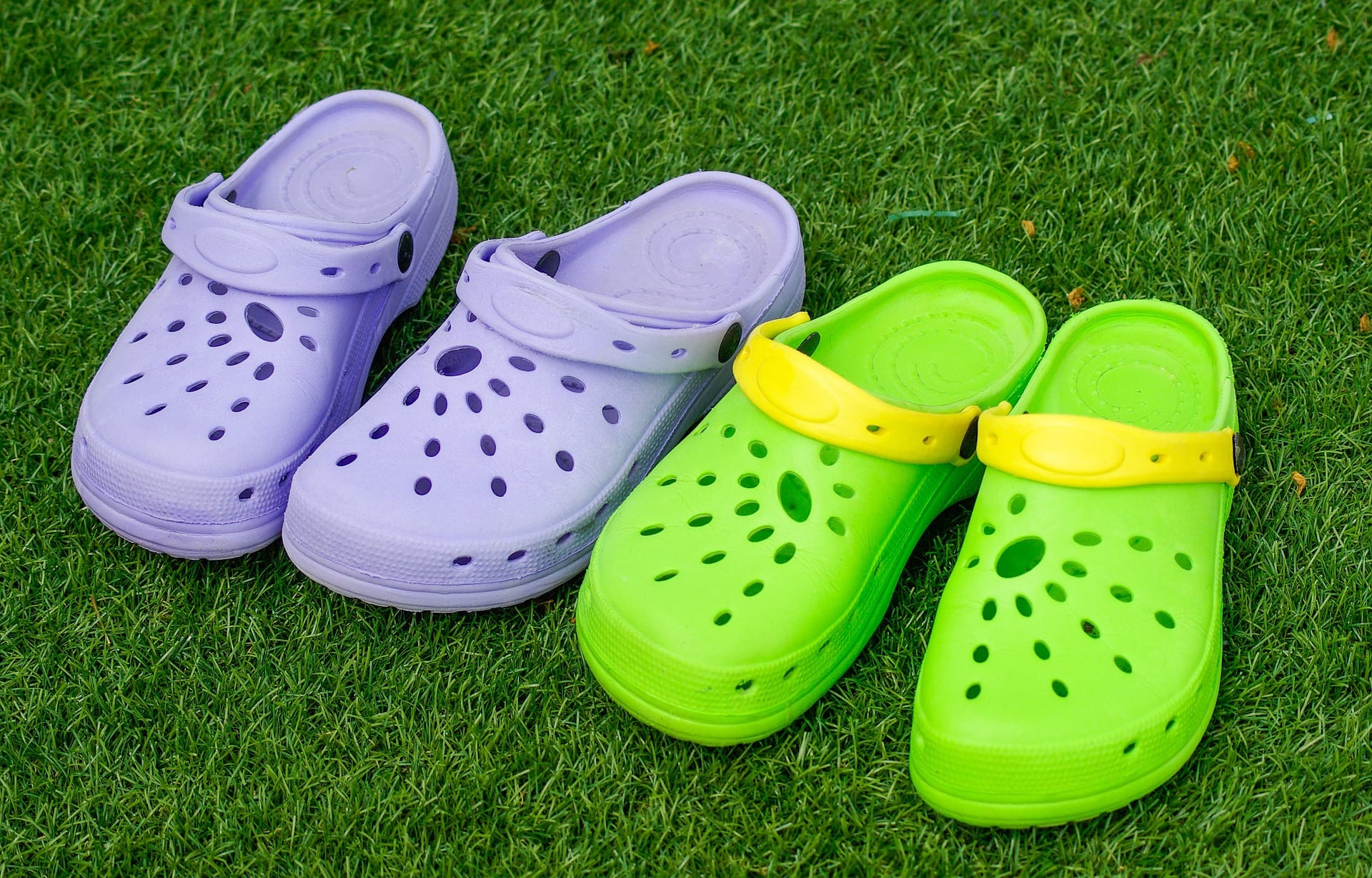 Last year we saw strong sales on sandals and clogs in March, with prices dipping as low as $10 shipped from Dawgs and in the $15-$20 range from Crocs. In fact, we're already seeing deals on Crocs-brand shoes from $17, and we expect these prices to continue to drop throughout the month of March. Department stores like Kohl's and Macy's will likely offer good deals on these kinds of shoes this month as well, so make sure to check out this page to see all the new deals we add daily in this category.
Patio furniture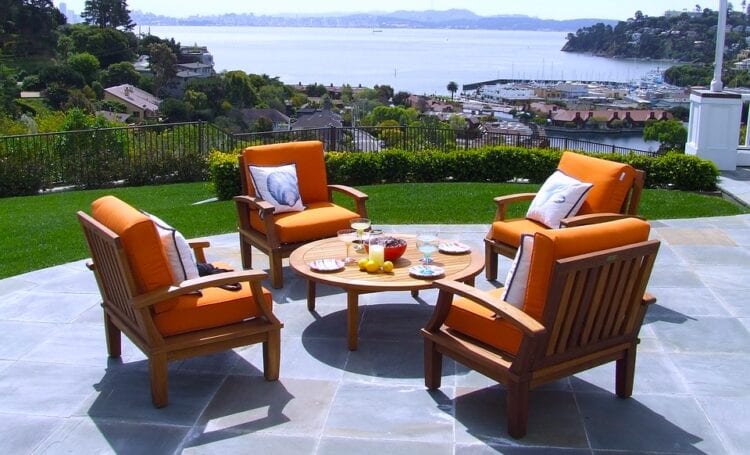 Before retailers can push their new seasonal furniture, they need to clear out their old inventory. Last year, March was a great month for patio furniture: we found patio sets for low as $249 at Walmart, outdoor dining sets dropped to $299 at Sears, zero gravity chairs started at $36 (get this model right now for $38 at Sportsman's Guide!), and a popular portable hammock from Sportsman's Guide was just $36 (which is currently its price for Buyer's Club members!).
Golfing equipment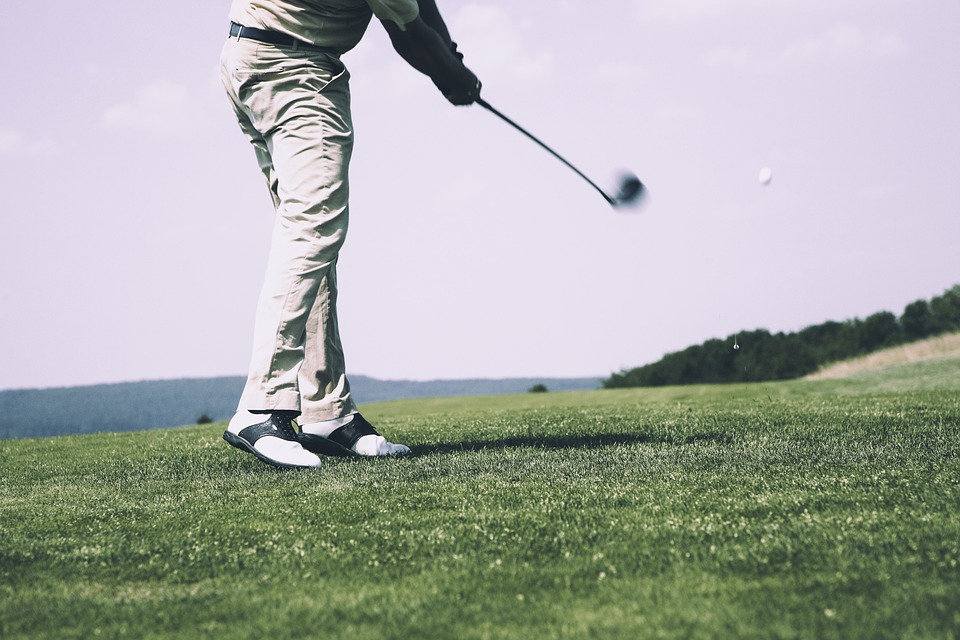 Looking for a new set of golf clubs to set your spring game off right? Now is the time to buy before the season kicks off. The best deals out there are going to be on last year's models, and we also recently found deals on past-season golf bags and apparel from a retailer called Proozy. Use offer code BD30 at checkout to save an additional 30 percent off golf bags, shoes and gear when you shop before 2/28. Golf pros should be sure to keep an eye on our golf lover's collection throughout the month of March to find more great deals.
Portable space heaters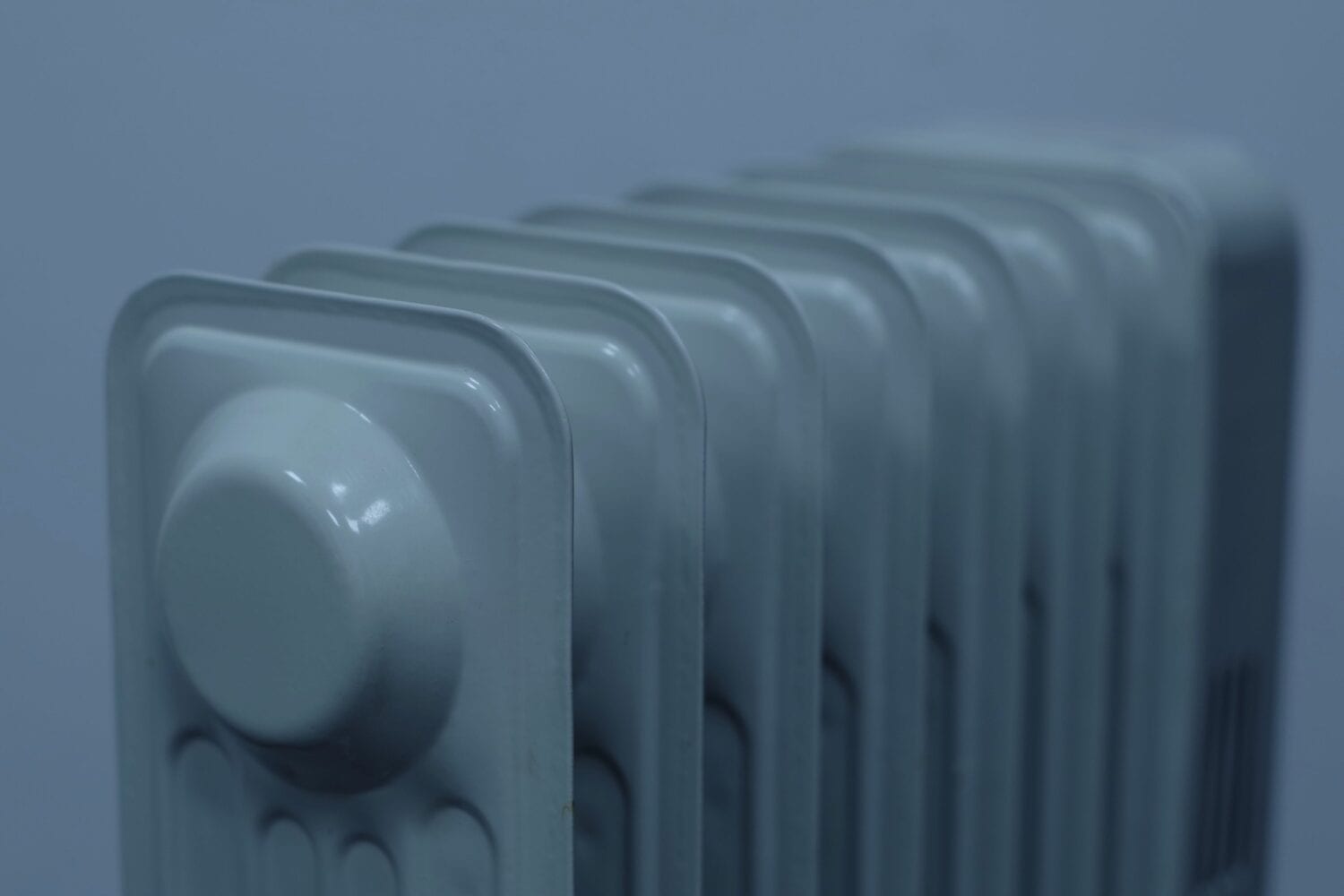 March is a big time for final clearance sales on portable and space heaters. We found a few deeply discounted items recently at Air & Water that are priced to sell out quickly. Get this 5,000-wat garage heater for  just $160 (original price: $250) when you enter offer code BRADSSPECIAL at checkout. For more deals on space heaters, check out retailers like Home Depot, Target, and Walmart for crazy deals on their remaining winter inventory.
St. Patrick's Day apparel and party supplies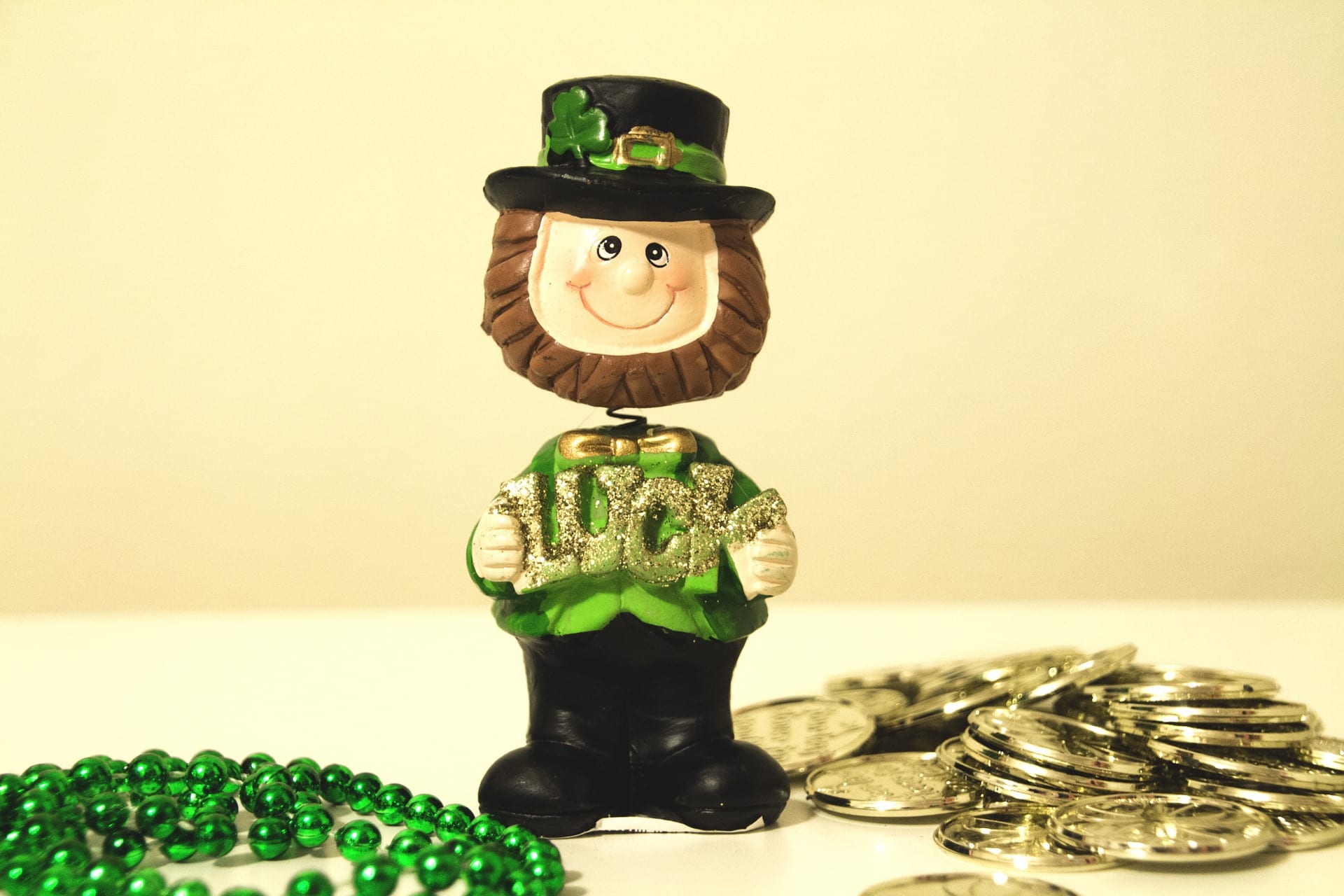 Sales start now for everything green to make your St. Paddy's Day celebration a hit. The longer you wait to buy, the more of a discount you can expect to see – just make sure to keep track of shipping times if you're shopping online. It's not even March, and already you can score a St. Patrick's Day themed tee for $12 when you use offer code BRADSDEALS at checkout, and snatch up a handful of green shamrock cookies from Cheryl's for $13. Expect more green deals to appear over the next few weeks as the St. Paddy's day gets closer.
Jewelry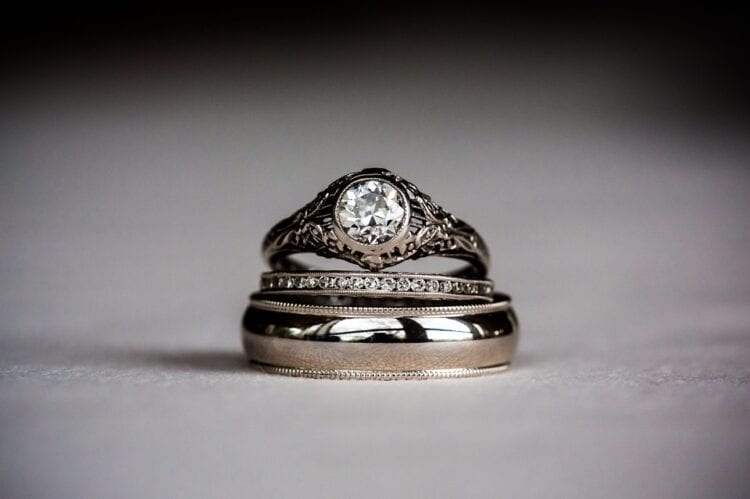 Post-Valentine's Day sales include discounted fine jewelry, which makes March an ideal time to buy before prices increase for Mother's Day. Check for stacking discounts from department stores such as Kohl's (which has a sale event starting on 3/9!) and Macy's, as well as current deals from Jewelry.com and SuperJeweler.
Pre-ordered personalized Easter items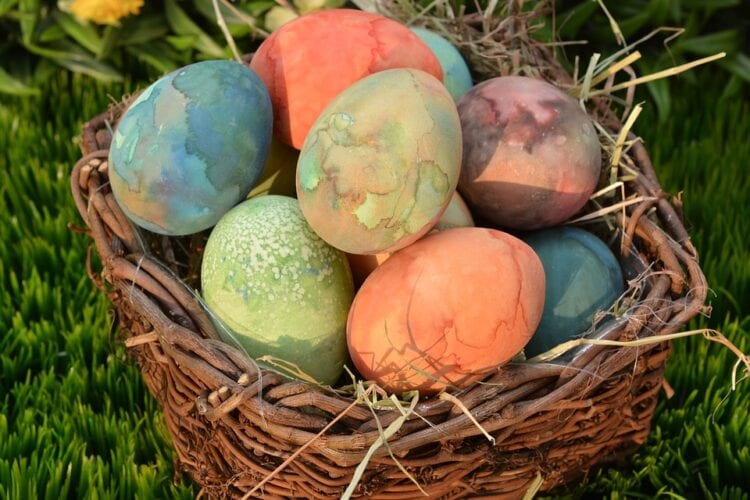 Make your Easter scavenger hunt even more memorable with personalized name tags for your children's easter baskets. While Easter Sunday doesn't happen until April 16, you'll get the best deal on personalized Easter items if you order in mid-March. Check out the deals at Gifts For You Now and Personalized Planet, as well as the deals on popular photo sites like Shutterfly, for cute prints of all those colorful family pics.
Frozen food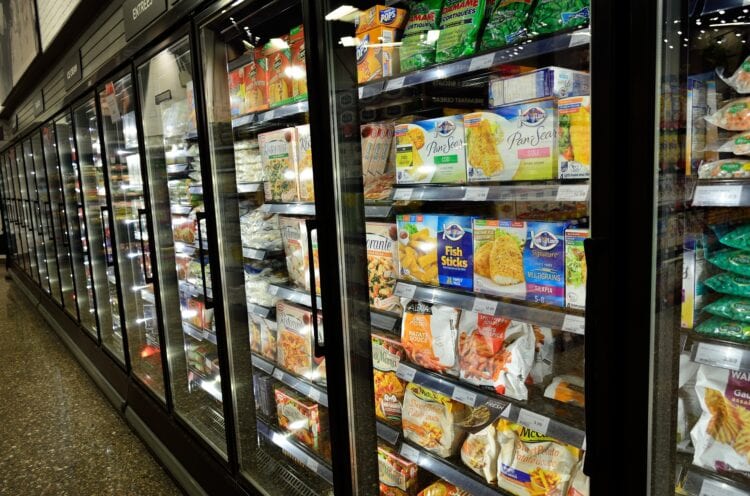 March's best deals aren't limited to department store sales. March is National Frozen Food month, and this makes it a great time to stock up on frozen pizza and other frozen favorites. Expect local grocery chains, and even big-box stores like Target, to offer gift cards or coupons with bulk frozen food purchases throughout the month. Check your local store grocery store fliers throughout March to find these deals!
Want to save even more this month? Check out these related articles for more ways to live your best life for less:
What will you be shopping for in March? Let us know in the comments!