The 6 Best Things to Buy in March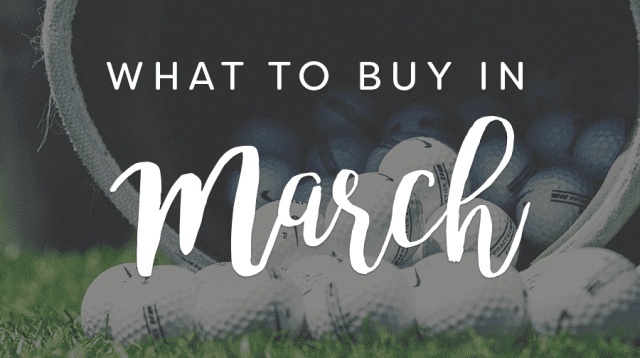 You've waited patiently and it's finally almost here – spring! The birds are chirping louder, you can start to feel the sun again, and you've gone outside at least a few times not dressed like Randy from A Christmas Story. So what does that mean shopping-wise? Check out our list below for the best March deals.
Estimated Reading Time: 2 minutes
The Best Things to Buy in March
Jewelry Deals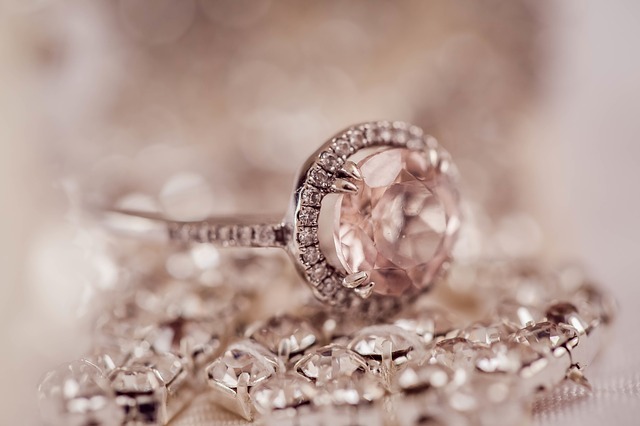 March may be the beginning of the spring season, but it's smack dab between a number of shopping seasons. It's too late for retailers to raise prices for Valentine's Day but too early for them to increase prices for Mother's Day, which makes it a perfect time to snag your favorite baubles at a bargain.
Shop our best jewelry deals.
Luggage Deals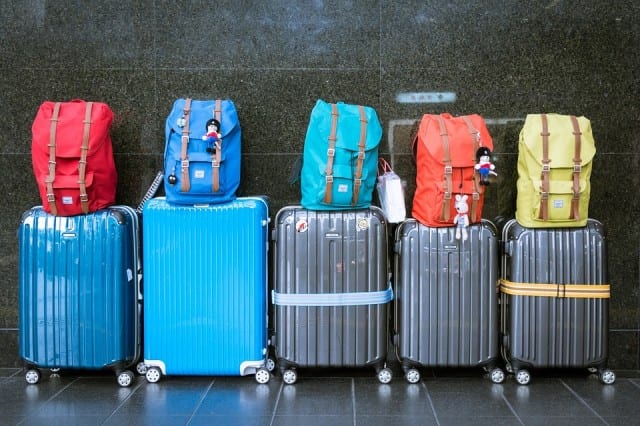 Speaking of being between seasons, March also falls between holiday and summer vacation season. And for the same reason that it's a good time to buy jewelry, it's also one of the best times to find deep discounts on suitcases, totes, and toiletry bags before you travel to visit family or take a staycation.
Shop our best luggage deals and check out our new travel section!
Outerwear Deals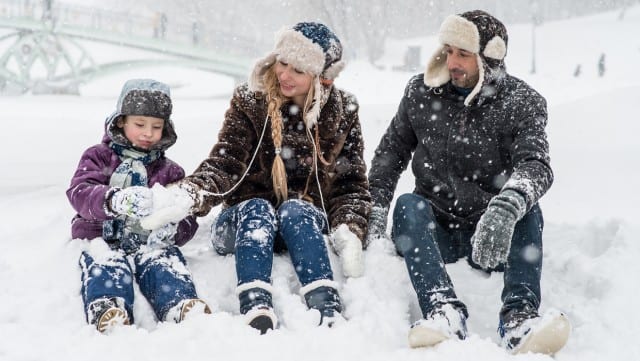 With spring having sprung and retailers filling their shelves with swimwear, sandals, and sunglasses, they will do whatever they can to rid themselves of all things winter. Look for some of the best coat and winter accessories deals of the year to happen this month.
Shop our best outerwear deals for men and women.
Exercise Equipment Deals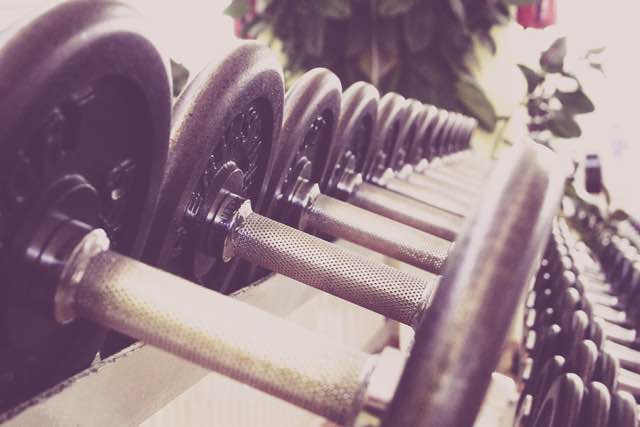 Once the holiday gluttony is over, consumers assuage their guilt by purchasing in-home exercise equipment. But once the weather starts to get warmer, folks have more opportunities to head outside for their daily dose of cardio. This means equipment doesn't move quite as quickly as retailers would like, so they increase discounts to get them out faster. It's a win-win with these cheap exercise equipment deals!
Shop our best exercise equipment deals.
Frozen Food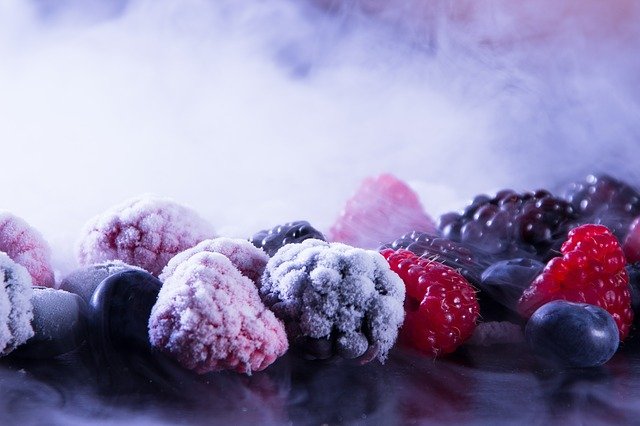 Did you know March is National Frozen Food Month? Well, you can bet your local grocery chain knows it and will do their best this month to provide you tasty deals. Keep your eyes and ears out for TV, radio, and social media promotions.
Shop our best food deals.
Car Rental Deals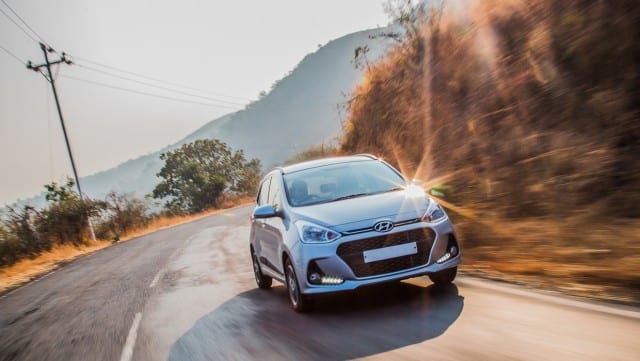 If you know you're going to be traveling this summer and will need to rent a car, now is the time to do it. You'll get the best rental car deals by booking 3 to 6 months in advance. This means March is the best time to book a rental car for June through September if you'll be traveling. If you do need last-minute car rental deals, book at least 48-hours before your trip. You won't see the same car rental deals as if you booked months in advance, but you won't get price gouged either.
See our best car rental deals.
What do you like to buy in March? Let us know in the comments below!