12 Hot Music Streaming Services for a Jamtastic Summer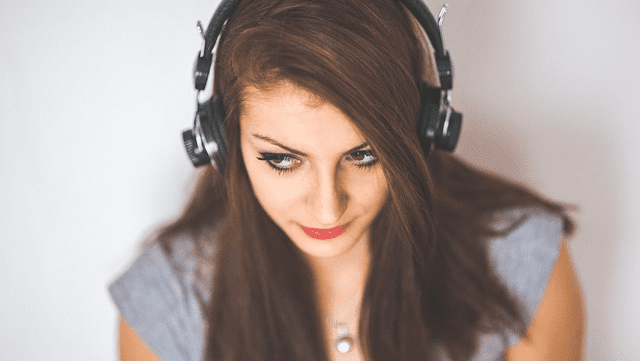 With the launch of Apple Music, there are now more music streaming options on the market than ever before. Here's our guide to picking the right one for you.

Price: Free!
Song Library: 6.5 million
Our Thoughts: 8tracks is a streaming platform based entirely on user-created playlists. If you can't find one of the thousands of playlists to suit your mood, you can go ahead and build your own playlist, which is made easier by the ability to favorite tracks and use your favorites list to build a playlist. The favorites list connects easily with iTunes so you can quickly download a track when you feel the urge.

Price: Comes free with Prime membership ($99/year)
Song Library: 1 million +
Our Thoughts: Avid Prime users might not realize their membership gives them complimentary access to Amazon's music streaming service. The library isn't anywhere as extensive as what Spotify and Apple Music are boasting, and you'll be hard-pressed to find much in the way of new music on here, but if you're into throwback jams and hand-curated playlists filled with indie rock gold, you'll definitely appreciate what they've got going on. The bottom line? Prime Music is a nice addition to the suite of services available to Amazon Prime members, and certainly sweetens the deal if you were on the fence about the recent price hike, but it's hardly groundbreaking and while it may overtake smaller competitors it doesn't seem likely to be competitive with slicker, more popular services like Spotify.
Price: $9.99/month for a single membership $14.99/month for family membership (up to six devices).
Song Library: 30 million +
Our Thoughts: This freshly Taylor Swift-approved streaming service offers access to the full Apple Music library, unlimited skips on all Apple Music radio stations, voice commands ("Siri, play me the top 10 biggest hits of 1998"), and the ability to save songs for offline listening. As a lover of all things Apple-related, I have to say this service is appealing to me, especially since it would be so easy to sync with my iPhone, iPad and Apple TV.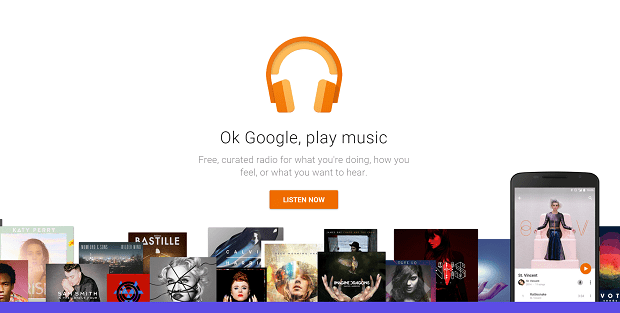 Price: Free with ads and limited skipping, $9.99 for no ads and on-demand access to the full library.
Song Library: 30 million +
Our Thoughts: Google Play Music combines the friendly interface of Rdio with the all-inclusiveness of Amazon Prime music and Slacker. For Android users, this is an obvious choice for streaming, buying, and building custom stations, and with the recent integration of iTunes and iOS platforms, this is a good option for almost any smartphone user.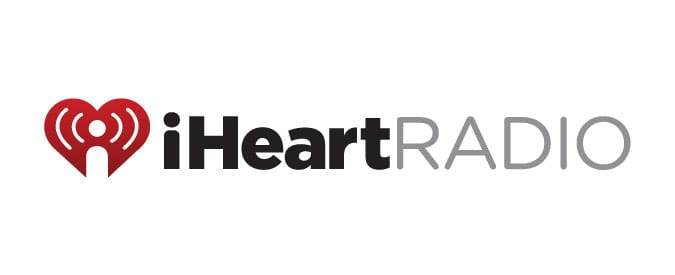 Price: Free
Song Library: 20 million +
Our Thoughts: iHeartRadio is the digital arm of Clear Channel's radio empire. It allows users to stream live FM radio stations as well as build custom stations based on likes and dislikes (similar to Pandora). It's also worth noting iHeartRadio is one of the fastest growing digital services in internet history, so you'll be hearing more about it going forward.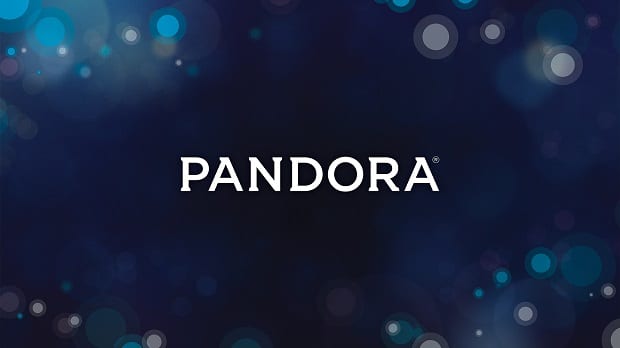 Price: Free (with ads and limited skipping) or $4.99/month for no ads and a desktop application.
Song Library: 1 million +
Our Thoughts: Pandora has always been great as a tool for discovering new music. Although it doesn't allow you to chose specifically which songs to stream, it uses something called the Music Genome Project to analyze 400 different aspects of any particular song and tailors your stations around which songs you up-vote and down-vote. Pandora's overall library is about 1 million songs.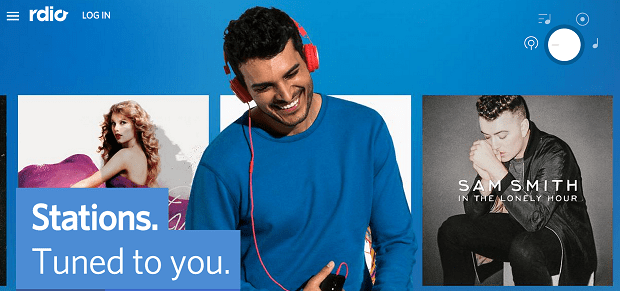 Price: Free with ads and limited skipping, $3.99/month for no ads, unlimited skipping and offline listening for up to 25 songs, $9.99/month for offline listening, unlimited mobile downloads and the ability to play any album, song or playlist on demand.
Song Library: 32 million +
Our Thoughts: Rdio was launched in 2010 by the founders of Skype and has solid mobile apps to go with its impressive library of songs. While Rdio lacks advanced search functions (year, genre, etc.), Rdio's user interface is rated among the best of the streaming platforms.
Price: Free with ads and limited skipping, $3.99/month for no ads and unlimited skipping, or $9.99/month for offline listening and the ability to play specific songs and albums on-demand.
Song Library: 20 million +
Our Thoughts: Despite the name, Slacker Radio doesn't slack in terms of versatility. The service features a mix of customizable channels, playlists, sports and news talk, and on-demand song streaming. One drawback? Slacker's free apps feature a heavier dose of ads than most of its competitors.

Price: Free with visual ads or $3.99/month
Song Library: 20 million +
Our Thoughts: Songza, a bit of a hidden gem, is quite similar to Pandora. Users are unable to stream on-demand tracks and albums, but Songza is full of themed playlists and can stream different music based on the time of day, or even your current mood or activity. Also, Songza features no audio ads and relies only on visual ones, meaning your death metal will never be interrupted by an ad for the newest Celine Dion album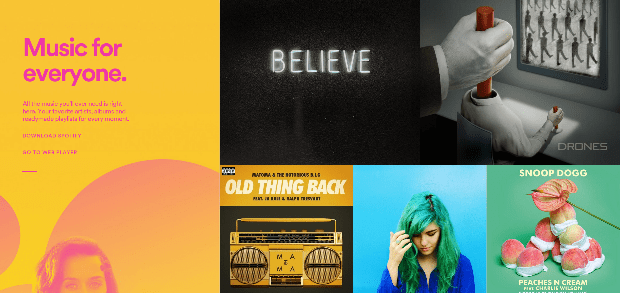 Price: Free for 10 hours/month with ads, $9.00/month for unlimited access and no ads.
Song Library: 30 million +
Our Thoughts: In terms of both depth and quality of music library, Spotify is hard to beat - the service offers more than 30 million streaming tracks. At $9.99 per month, it's one of the more expensive options, but its massive library, social sharing features, and offline-capable mobile apps do a lot to justify the price. That being said, Apple Music now offers all this and more (aka the ability to jam to Tay-Tay tracks), so it will be interesting to see how Spotify reacts to this new competitor.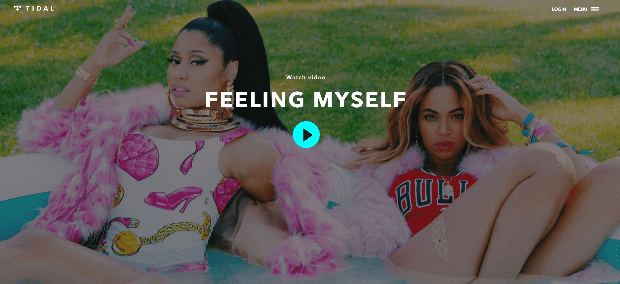 Price: $9.99/month or $19.99/month for TIDAL HiFi, which features higher-quality
Song Library: 30 million +
Our Thoughts: The pet project of Jay Z, Tidal burst on the scene earlier this year with a few exclusive music video releases from the likes of Rihanna, Beyonce and Nicki Minaj. While it's definitely got an edge when it comes to new music, I'm not sure how well-equipped is it to compete with streaming giants like Spotify, and big-name newcomers like Apple Music.

Price: $9.99/month
Song Library: 38 million + access to more than 90 thousand music videos.
Our Thoughts: Surprisingly, although pretty under the radar, Xbox Music boasts the biggest library of all streaming services currently on the market. The service is compatible with both iOS and Android platforms and has the added bonus of providing
Which music streaming service is your favorite? Let us know in the comments!