The Top 3 Best Online Checking Accounts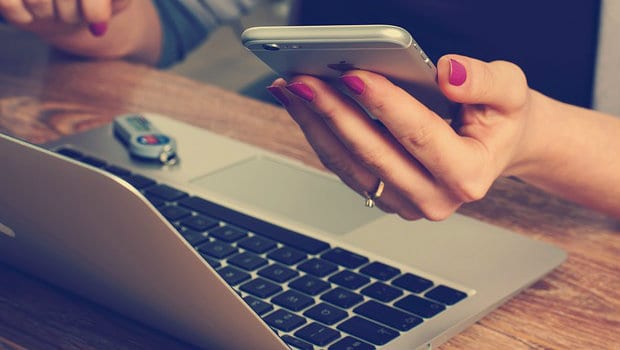 Banking has changed dramatically in the last ten years. You used to have to find a physical bank branch to open a bank or savings account in, which then gave you access to its ATMs, credit cards and other products. No longer. Many banks now exist solely online, or have online branches to host your accounts in. Let's take a look at the best online accounts on the market today.
1.  Best Sign Up Bonus: $400 for a Chase account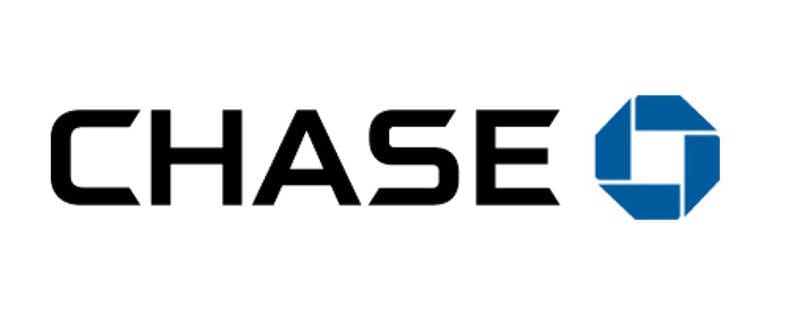 Receive up to $400 when you open a Chase Premier Plus Checking account and set up direct deposit. You'll have access to 15,500 ATMS and more than 5,400 branches. Plus, you'll have access to Chase QuickDeposit, which will let you deposit checks without visiting a bank, and Chase QuickPay, which allows you to pay anyone in the world without a check! And, the first four non-Chase ATM fees are waived. Account has an APY of 0.01% effective as of 4/18/16. Interest rates are variable and subject to change. You'll need a minimum balance of $25 to open each account.
2.  Best for High Interest:  Consumers Credit Union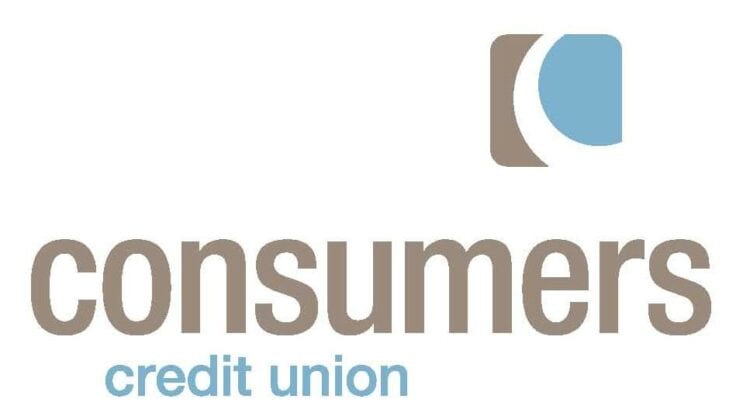 The Consumers Credit Union has three tiers of annual percent yield interest rates, each much, much higher than the typical 0.01% you'll see elsewhere. The first is 3.09% APY for using your debit card as a credit card 10 times a month, for the first $10,000 in your account. The next level is 4.09% APY on the first $20,000 of your account if you make 12 purchases a month with a CCU credit card. Finally, the 5.09% APY requires meeting the requirements for the second tier, and also spending $1,000 a month on your credit card.
3.  Best No-Fees Bank Account:  Capital One 360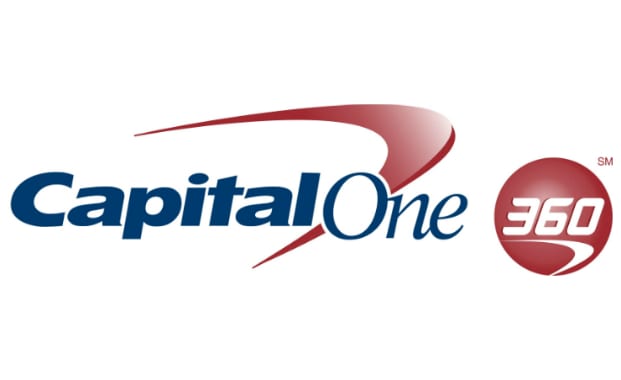 The Capital One 360 account offers no monthly fees, no monthly minimums, no ATM fees, a mobile app, an no foreign transaction fees. There are others out there as well, like Fidelity, but they charge a 1% foreign transaction fee, so depending on what you're taking out you could end up paying more.
Do you do your banking online? Tell us about your experiences in the comments!