Choosing the Best Prepaid Card for Shopping Online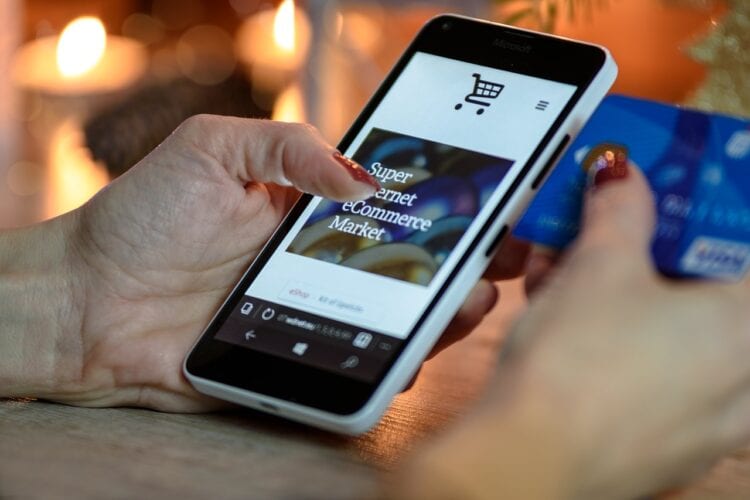 There are many reasons you might want to consider using a prepaid card when you shop online. One, of course, is it could help you stay within your budget. Plus, prepaid cards don't charge interest, so you might save money if you choose prepaid over credit. Another important reason to consider using prepaid cards, especially for holiday shopping, is online safety.
It's no secret that there are various threats of hacking and cybersecurity breaches associated with the internet. If there's a way to prevent your holidays from becoming an identity theft disaster and making online shopping safer, it's worth looking into.
However, using prepaid cards aren't always as simple and straightforward as you might think. Some charge outrageous fees; others might come with hassles that cost you more than they are worth. If you're considering a prepaid card, here are some things you should keep in mind:
Most prepaid cards don't require credit checks so they won't work for credit building. If you want to build credit, you might instead consider a secured credit card.
Consider how you will reload the card. Do you have to drive out of your way to add funds or can you easily refill the card online?
How much will the card cost you? Are there fees to start, reload, withdraw cash, or make purchases with the card? Are there ways to avoid paying the fee?
Is there a major card issuer involved such as Visa, Mastercard or American Express? This is important when shopping online and avoiding limitations.
Ready to choose a prepaid card? Here are some of our picks for the best prepaid cards to use when you shop online.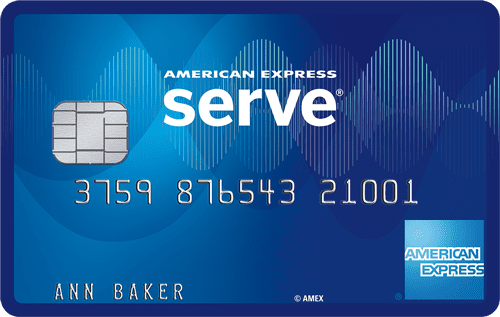 The American Express® Serve® is a popular prepaid card for a number of reasons. While many prepaid options come with expensive (and sometimes, hidden) fees, the Serve card boasts one of the lowest, at only $1 per month. Plus, you can waive the dollar monthly fee if you have a $500 monthly direct deposit. You can also earn 1% cash back on your purchases when you use this card. You don't get the option to earn cash back with most prepaid cards on the market.
(If 1% cash back is a little too low for you, make sure you check out the cash back cards offering as much as 5%.)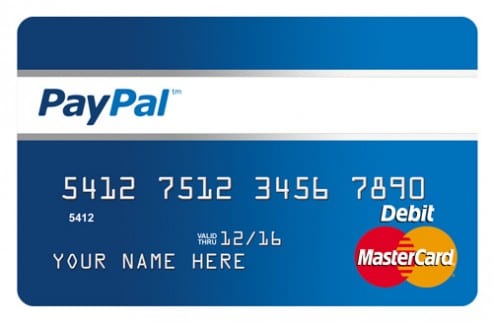 PayPal also provides a prepaid card backed by Mastercard. This card is a great option, not only because you can use it anywhere Mastercard is accepted, but also because you can easily reload it online. There is a $4.95 monthly fee for the card with no opportunity to waive, and it also requires a PayPal account. However, this card also includes an interest-bearing savings account, which is a great benefit you won't get with other prepaid cards.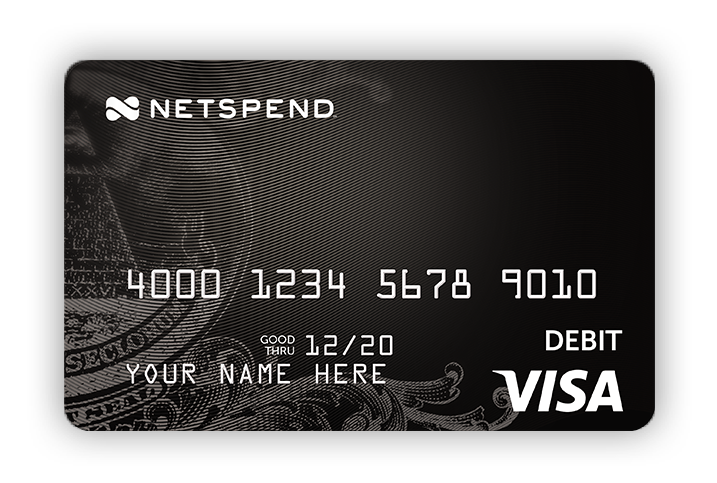 Netspend is often considered a leader in prepaid cards and is accepted worldwide by most retailers. You can choose either a Mastercard or Visa, depending on your preference, and you can reload and manage your account either online or in CVS and Walmart. There is a monthly fee of at least $9.95 per month and a savings account option for earning interest on balances of $1,000 or less.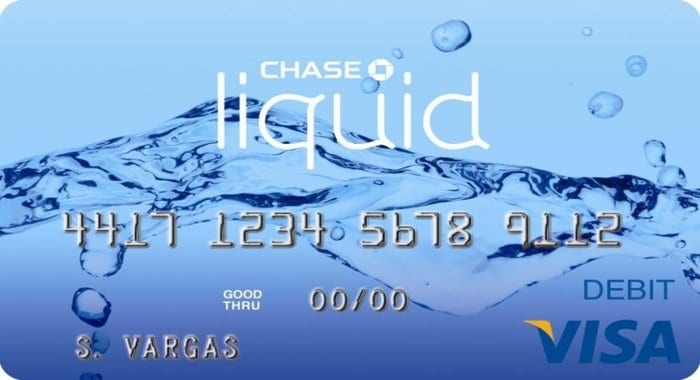 The Chase Liquid is one of the best prepaid cards available because of its low fees and because you can use it anywhere that accepts Visa. Although there is a monthly fee is $4.95, it is relatively free of fees when it comes to making deposits or transactions, and accessing customer service. One of the other impressive features it that you have access to Chase Bank's network of more than 15,000 ATMs worldwide, so you can use your card to withdraw without paying expensive withdrawal fees.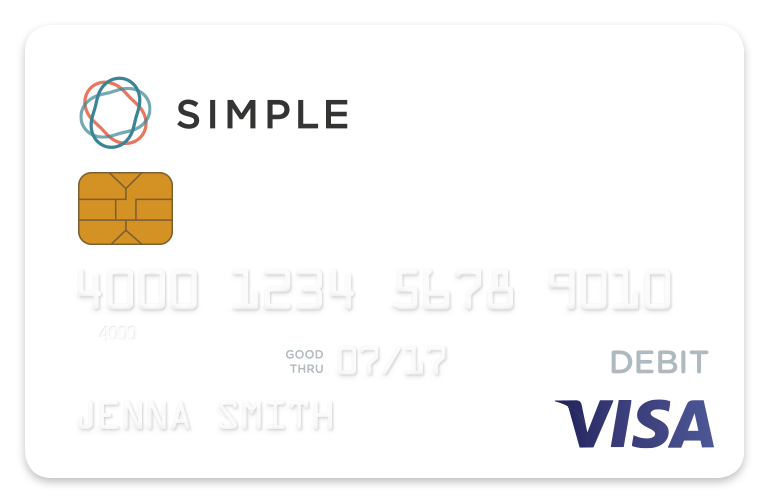 The Simple Visa® Card works a little differently than others and is connected to an online, all-digital checking account. This account is designed to easily be accessed and managed with your smartphone. There are no monthly maintenance fees for this card and no minimum balance required, which makes this card stand out among the other prepaid options.