The 5 Best Savings Accounts for June 2019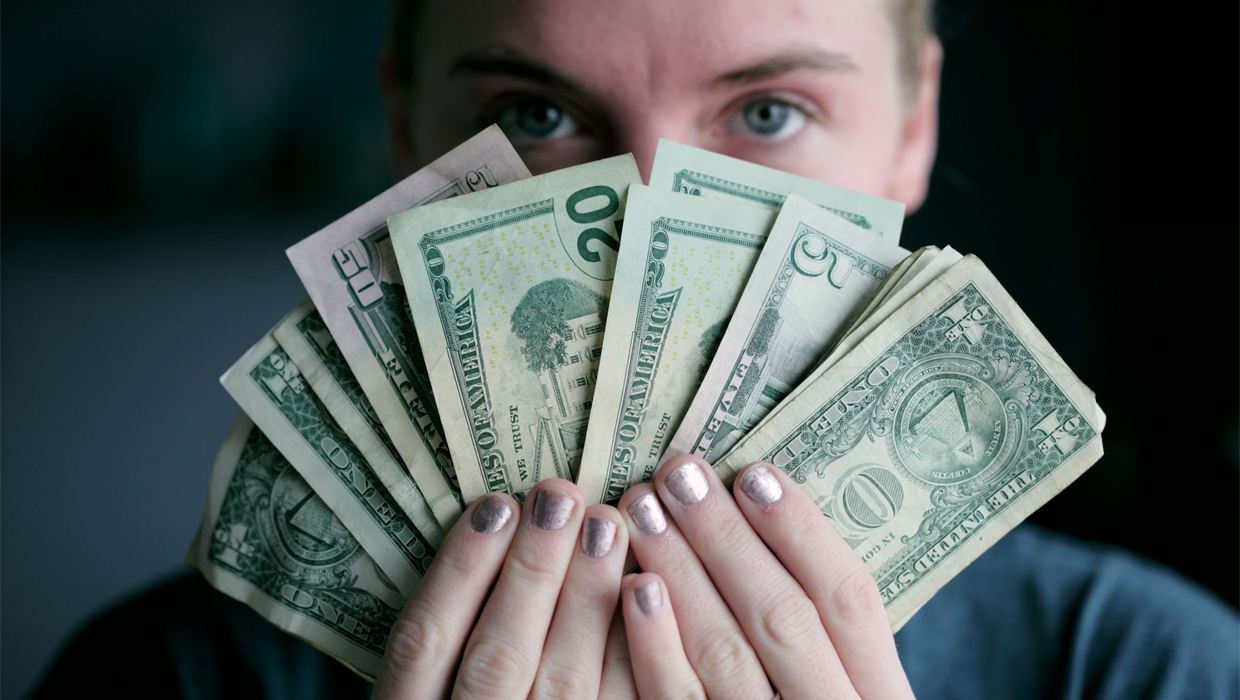 Savings accounts over the past decade have not been very rewarding. It's been written that one in four Americans don't know what their savings account earns in interest each year. The national savings any "big name" banks that you might have your savings in right now offers on average around 0.10%. We've put together a helpful guide to help you get the most out of your savings account! 
Best Online Savings Accounts for June 2019
Choose the Right Savings Account
As mentioned, it's entirely likely you are earning close to 0% interest on your current savings account. Why should you care? Earning money on money sitting in a bank is passive income, and helps you earn more money for emergencies, retirement, or anything else that you might be saving for.
We've partnered with GoBankingRates to find some of the best high interest savings accounts in the industry.
As you can see, with these offers, you can earn as much as 2.30% APY on the money you already have saved. Opening an online bank account is easy, and money transfers from existing accounts can all happen from the comfort of your own home.
Keep in mind, all of our offers detailed are FDIC-insured banks, meaning deposits up to $250,000 are covered in case of a bank closure.
What is a Savings Account?
Savings accounts are where you park money for a longer period of time than a checking account. You'd ideally access this money infrequently. This is different than a checking account, which would be accessed frequently, and a certificate of deposit (CD), which cannot be accessed until the term of the certificate end.
Understanding Savings Account Requirements
Not every savings account offer is the same. Some require a minimum deposit to take advantage of high interest rates, but most of our offers we recommend require $0 or $1 to qualify.
Additionally, some savings account offers give a bonus for depositing a certain amount, and keeping in the account for a few months. For example, Chase Savings offers $150 for depositing $10,000 within 20 days of opening an account, and keeping it in the account for 90 days.
$350 When You Open a Chase Bank Account!
Finally, you must be careful about account fees when opening a savings account. Many accounts require a minimum balance to stay fee free. However, several of our offers above have no hidden fees. This is where many folks lose money on savings accounts, as they have a monthly fee on their account, and don't have enough savings to waive the fee.
What Can You Use Savings Accounts for?
Ideally, savings accounts are accessed infrequently. Uses include:
Down payment on a house: this short-term need for a large amount of cash needs to "season" in an account for some time, and earning interest on that money is ideal!
Emergency funds: three to six months worth of expenses in case of medical emergencies, joblessness, or a rainy day. See our post on how to accrue one fast!
Accounts for a dependent: if you're a parent, having a savings account for one of your children may make sense, such as for school expenses.
Make your money work for you! Open a new savings account today!
Related articles:
Disclaimer: This content is not provided or commissioned by the bank advertiser. Opinions expressed here are author's alone, not those of the bank advertiser, and have not been reviewed, approved or otherwise endorsed by the bank advertiser. This site may be compensated through the bank advertiser's affiliate program. These user responses are not provided or commissioned by the bank advertiser. User responses have not been reviewed, approved or otherwise endorsed by the bank advertiser. It is not the bank advertiser's responsibility to ensure all posts and/or questions are answered.