The Best Things to Buy in August – It's Not All School Supplies!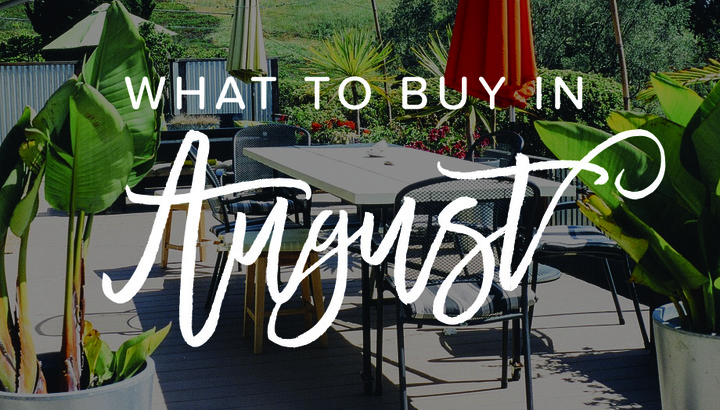 Even though summer isn't officially kaput until September 22, August has become the designated "end of summer" month. But don't despair, this month is full of money-saving deals that will get you excited about the coming months and prepped and ready for next summer. Here's our list of the best sales to look for in August. 

Back to School Supplies
Although many school supply lists are available to parents before their kiddos even begin summer break, August is the month retailers really get the ball rolling. It's by far the best time to stock up on everything from backpacks to pencils to lunch totes.
For example, you can get this Gear-Up Navy Deco Medallion Backpack from PBteen for $35, marked down 29% from its regular price of $49.50 or this Embark lunch bag with Hydration Kit from Target, which is on sale for $8 and 38% below its regular price of $12.99.
BTW, back to school sales are for everybody. Even if you're child-free or your kids are beyond the school-age years, now is the time to catch a great deal on office supplies, twin bedding, and compact appliances. Look out especially for the sales promoting college- or dorm-related items.
For example, this Urban Habitat Moby Comforter Twin Set from Designer Living is on sale for $59.49 and 66% off its normal price of $176.84. Need a small microwave? Check out this Sunbeam Digital Microwave Oven from Target, which is on sale for $34.99. Measuring only 10.31" high x 17.79" wide x 12.99" deep, it will fit in living areas that don't have much countertop real estate to spare. Even with the $5.99 shipping fee this is the best price we can find for this by $15.
But before you get started, check out our recent article telling you exactly where and when to shop tax-free for back to school goodies.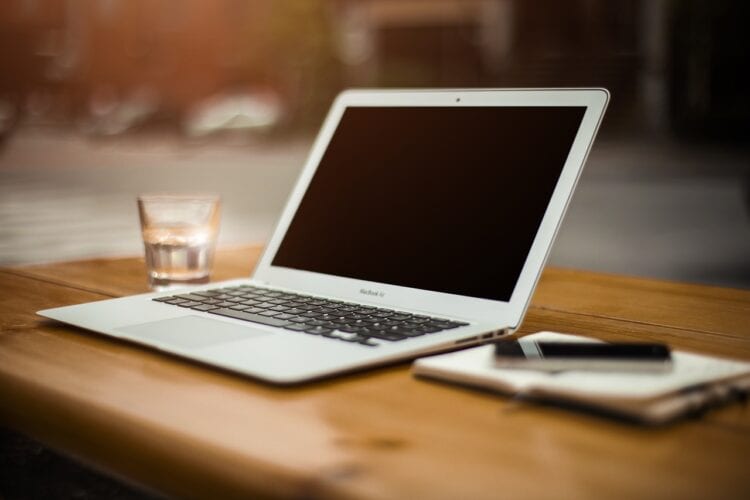 Laptops
This past spring, we wrote an entire article on buying laptops and how to get the best discount for your school-bound kids. And just like bedding and appliances, even if you're not sending someone off to school, this is a good time to buy if you're looking to replace your old, slow laptop. Retailers like Best Buy, Dell, and HP are all offering deals on laptops right now. And for more info on how to get the best deal on a Mac, check out these articles: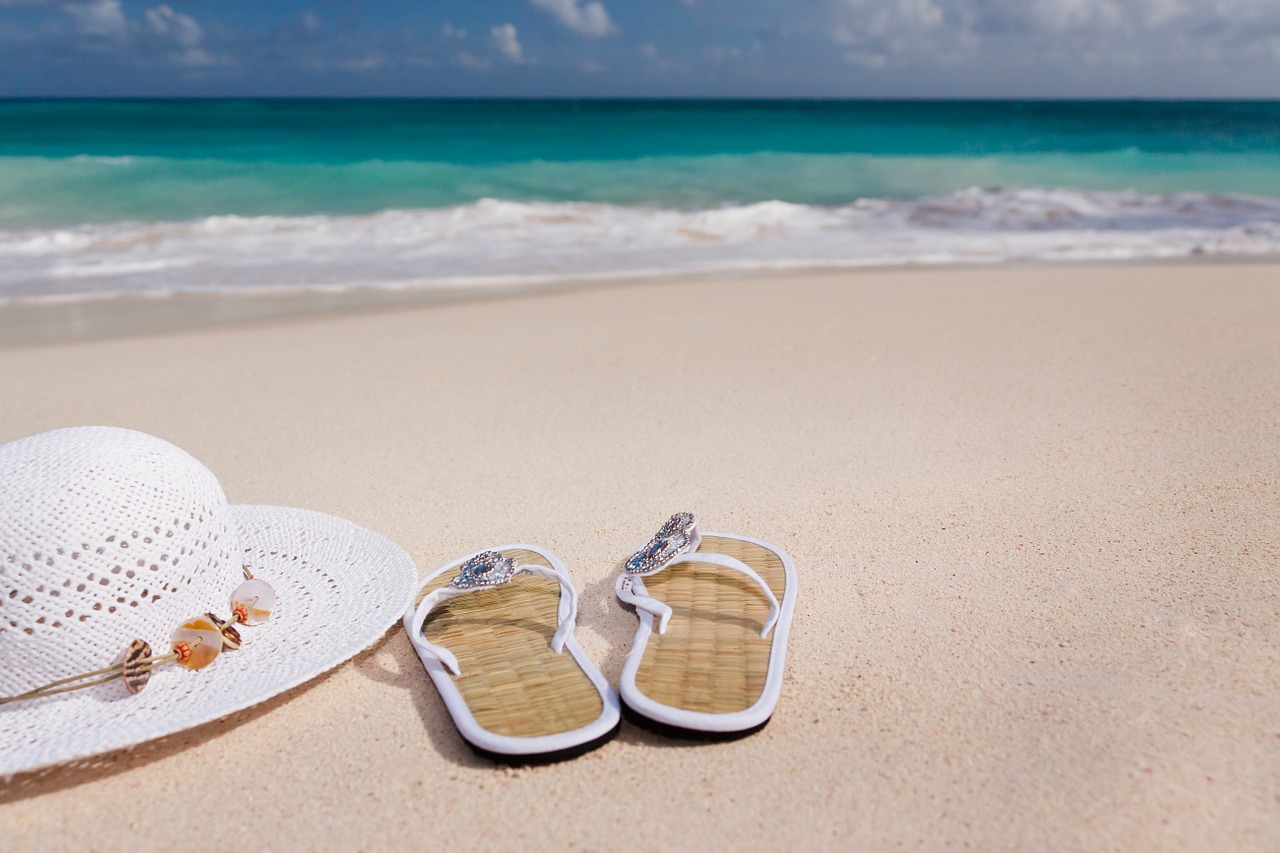 Warm-Weather Apparel
In order to make room for their cold-weather couture, retailers are often selling their summer stock at a fraction of the cost. Some of your best bets include swimwear, summer dresses, and sandals.
Dr. Scholl's currently has their sandals and summer flats on sale and Charlotte Russe has their summer dresses, shirts, skirts, and shoes on sale for up to 70% off.
Summer Outdoor Essentials
Even if you feel like time is running out to enjoy a new patio set or to break in new gardening tools, it would still be wise to invest now while the deals are hot. That way you'll be ready to go the first day the temps rise above 60 degrees come next spring. Other summer essentials getting their prices slashed? Outdoor planters, outdoor rugs, and patio umbrellas.
For example this 9-foot Coral Coast Patio Umbrella is on sale for $40.48 at Hayneedle, which is a 60% discount from its normal price of $99.99. Macy's also has select outdoor rugs on sale for up to 40% - 60% off.
What deals do you always look for in August? Let us know in the comments below. Happy shopping!