The Best Time to Shop for Next Christmas is Right Now!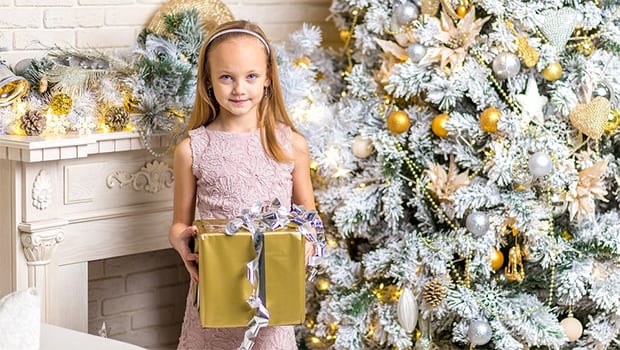 After-Christmas discounts on decor, gift wrap, and everything red and green are deep and wonderful, enabling bargain hunters to find next year's treasures on the cheap today. But you'll have to move fast!
Right now, every clearance section everywhere is a treasure trove of excess Christmas inventory, just waiting to be scooped up and stashed away for next year. I've combed through the leftover wrapping paper at Target for years now, but really, anything holiday themed at any store anywhere is likely to be treated to significant discounts right about now.
These are a few of our favorite post-Christmas clearance finds.
IMPORTANT: If you see something you like below, jump on it. Everything below was in stock when we hit "Publish", but quantities are very limited in many cases and inventory is selling out FAST. So as much as we would love to guarantee you'll be able to get everything on our list, we expect a lot of sellouts.
Wrapping Paper

Holiday Cards

Ornaments

Stockings

Wreaths & Decor

Table Settings & Serveware

Table Linens

Kitchen Accessories

Christmas Apparel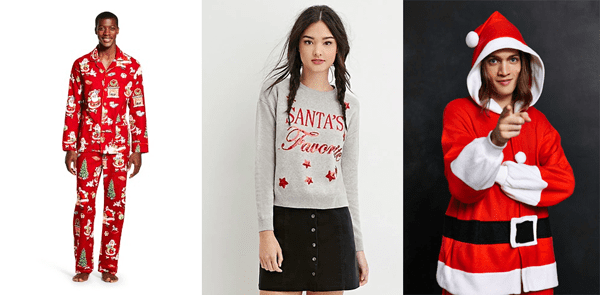 White Elephant Gifts to Stash for Next Year

P.S. The clearance section at your local store is likely to have a selection of inventory not available online. We found a lot that we liked at Target and Crate & Barrel that was limited to local inventory, so go have a look!
---
Check out these related Christmas clearance deals!
Expires 1/15/16: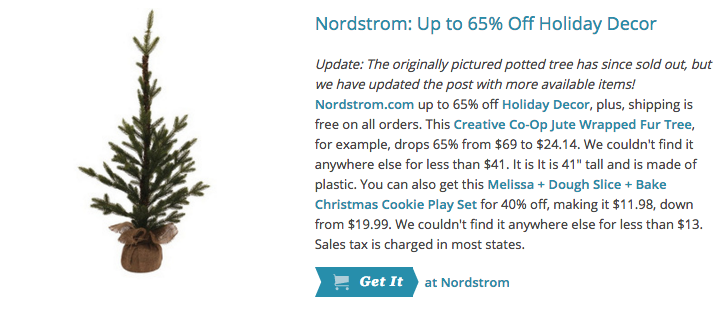 Expires 1/10/16: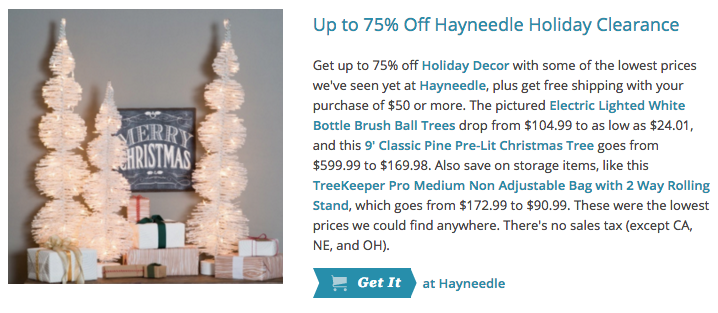 Expires 1/8/16:

Expires 1/15/16: