Which Type Of Travel Rewards Credit Card Should You Use?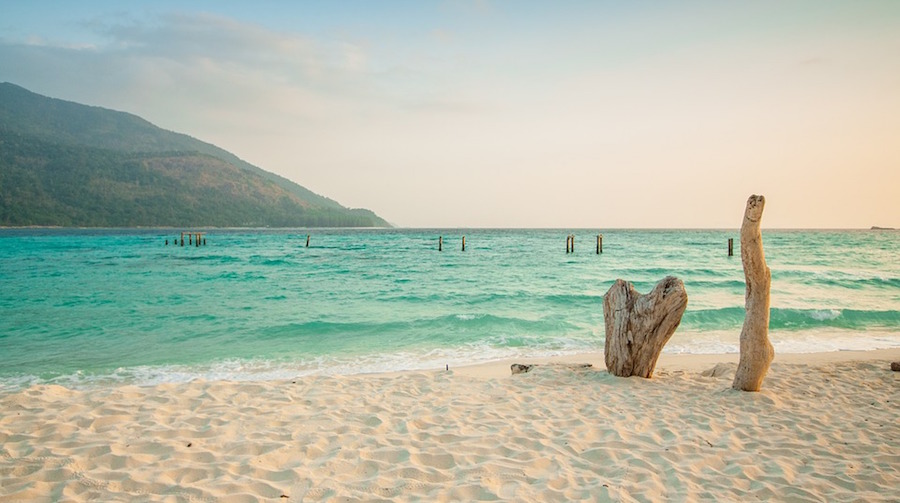 Editorial Disclaimer: Brad's Deals has partnered with CardRatings for our coverage of credit card products. Brad's Deals and CardRatings may receive a commission from card issuers. This content is not provided or commissioned by the issuer. Opinions expressed here are author's alone, not those of the issuer, and have not been reviewed, approved or otherwise endorsed by the issuer. This site may be compensated through the issuer's affiliate program. These user responses are not provided or commissioned by the bank advertiser. User responses have not been reviewed, approved or otherwise endorsed by the bank advertiser. It is not the bank advertiser's responsibility to ensure all posts and/or questions are answered. You can read our full advertiser disclosure:
click here
The credit card industry is nothing if not fiercely competitive. Card issuers are continuously creating new products to appeal to customers, and trying to convince everyone that its cards are the best.
When it comes to travel reward credit cards, there has been a sharp divide in recent years between two types of products.
On one side are the traditional cards that offer points and miles with airlines and hotel chains. These points and miles are then redeemed for a specific product at a fixed price, such a free night in a hotel room, or a round trip airline ticket to anywhere in the United States.
More recently, some credit card issuers have been aggressively promoting products that offer points and miles in programs operated by the bank, rather than an airline or hotel brand. In these programs, these points and miles are worth a fixed amount, typically one cent each, as statement credits towards travel expenses, such as the Capital One Venture Rewards card. In other variations, the points are redeemed in the form of travel reservations made on the banks web site.
The pros and cons of airline and hotel programs.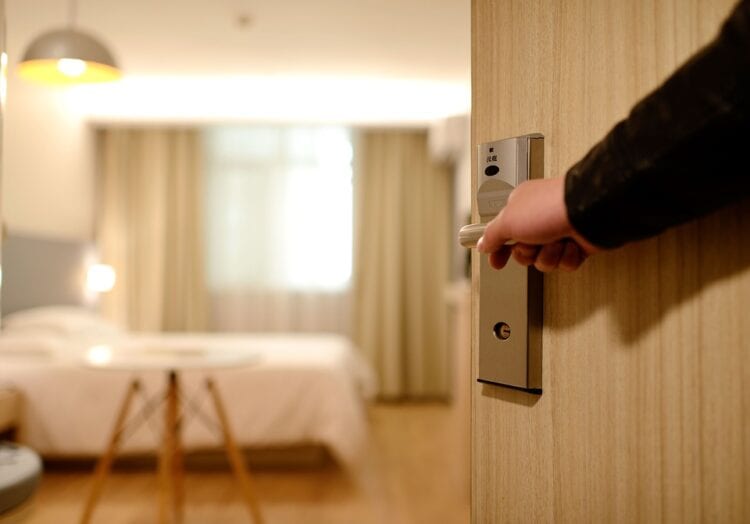 The traditional airline miles and hotel points have taken a beating in the last few years, which has furthered the rise of the fixed value programs offered by the banks. For example, some airlines and hotels are infamous for changing the rules in the middle of the game by requiring more points or miles for the same awards. And we are all familiar with the airline practice of dramatically limiting the number of award seats available to the point where credit card holders are trying to earn awards that don't actually exist.
Still, the airline and hotel programs can have lot going for them. Savvy credit card users who know how to redeem their miles for business and first class travel can often see several cents in value for each dollar spent on reward credit cards. Also, hotels programs have fewer restrictions on award nights, so it is still possible to earn superior rewards with some hotel cards.
Where fixed value programs have the edge.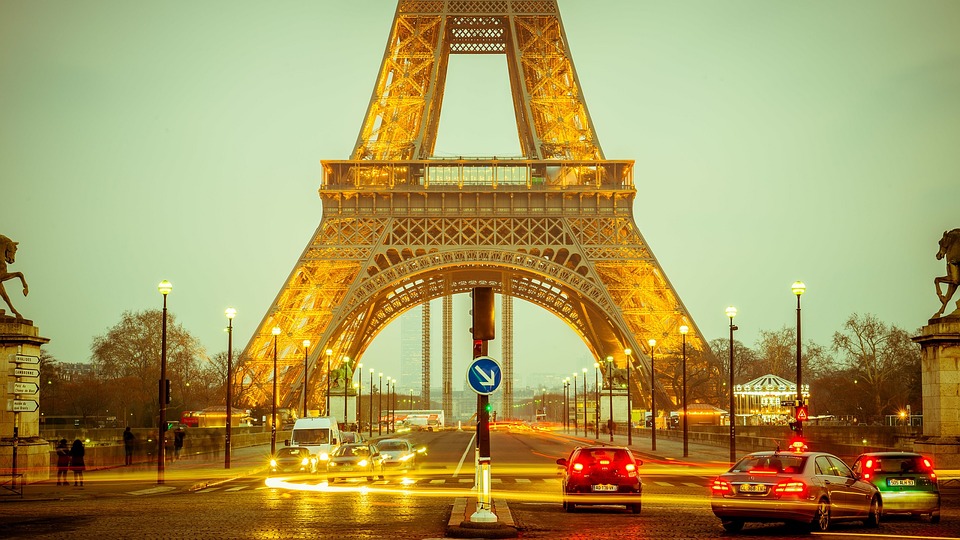 When cardholders use credit cards that earn points and miles that have a fixed value, they always know what they will get in return. Furthermore, they can purchase their travel the way they always have, and turn it into an award trip by redeeming their miles later. In this way, they earn more points and miles from the travel, and are even eligible to receive upgrades. In contrast, airlines and hotels typically treat award reservations as freebies and withhold some benefits offered to "paid" travelers.
The downside of these fixed value programs is that cardholders will never earn the truly spectacular values that airline and hotel programs dangle in front of their members. For example, if you hold a card such as the Capital One Venture Rewards card that offers double miles that are worth one cent each, you will earn $2,000 worth of rewards for every $100,000 you spend. This might be enough for a round trip ticket to Europe in coach during the high season, or possibly two highly discounted tickets in the off season.
On the other hand, $80,000 spent on an American Express Starwood card will earn a business class award ticket to Europe when you take advantage of the transfer bonus to move your Starpoints to American's AAdvantage program, making it worth far more. This assumes that the award seat is available and American doesn't change its award chart while you are still earning the miles. You might need over a half of a million fixed value miles to pay for a business class ticket that often costs more than $5,000.
How to pick which card is right for you.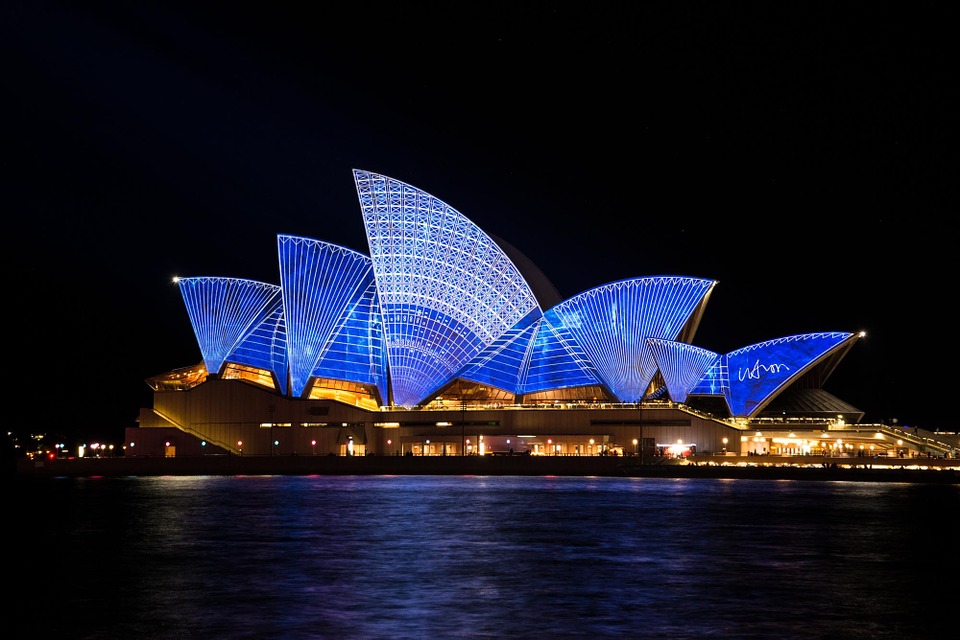 I can't say one type of card is better than the other for everyone. Travelers with a keen understanding of airline and hotel awards, and the ability to plan travel in advance and be flexible, should stick with airline and hotel cards if they want to experience luxury travel. Those who need predictability and can't be aggravated by the airlines and hotels should consider a fixed value card.
Finally, you can have the best of both worlds by using both types of cards. In this way, you might cherry pick a few of the best airline and hotel awards, while using your fixed value points and miles to pay for taxes, fees, rental cars, and other travel expenses.
In the world of travel reward credit cards, there never is just one correct answer.