You'll need an app for early access to these Black Friday ads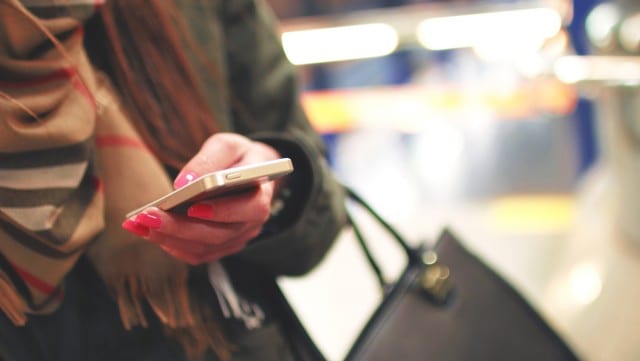 Last year, Walmart gave early access to the Black Friday ad to their app users, and it looks like more retailers are following that lead for 2016.
Leveraging the convenience of referencing ads on smartphones is a smart way for retailers to encourage app downloads, and one that acknowledges that Black Friday week is increasingly a mobile event as shoppers travel away from home and their desktop computers for the overlapping Thanksgiving holiday. We also expect to see Black Friday deals that are exclusively for app users this year.
Stores that are releasing their Black Friday ads in the app first:
Staples announced on 11/2 that an exclusive sneak peek at their Black Friday ad will be released in the Staples mobile app on 11/6.
JCPenney announced last week that their Black Friday ad will debut on their app on November 4.
Today, Sears buried their ad's exclusive app release in an announcement about their new Heroes at Home initiative. The Sears Black Friday ad will be posted to their mobile app sometime in early November.
While it hasn't been officially announced, we also expect to see Walmart publish their Black Friday ad to their app before releasing it online.
Don't want to download multiple apps? We're here for you.
If downloading a bunch of apps doesn't sound like your cup of tea, consider bookmarking our Black Friday Shopping Guide instead. We'll be posting all of the top Black Friday ads as they're released so you can see them all in one place.