12 of Our Favorite Recurring Black Friday Deals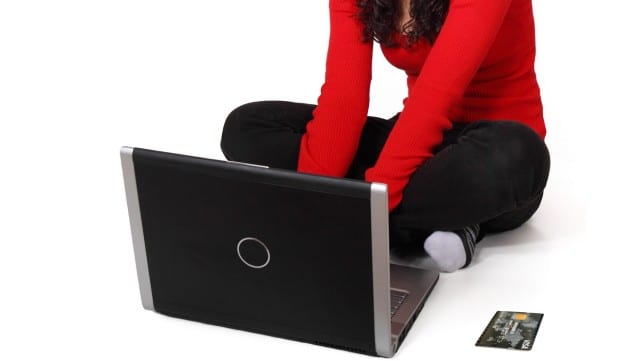 We're about to let you in on a secret: Some of the best Black Friday deals often fly under the average shopper's radar. While everyone is super stoked for Black Friday's flashier fare like doorbuster televisions, hoverboards or the latest gaming bundles, our team of seasoned online shopping experts are looking forward to deals you didn't expect, like the recurring Black Friday deals we see each year. 
These 13 returning Black Friday deals will be some of the best Black Friday deals of the year, and we definitely don't want you to miss out. New this year, we've added a feature that alerts you when we find a deal on something you're looking for. You can add a deal alert by following the "Create a deal alert" links beneath each item, then clicking on the blue "Create Alert" button. If we don't currently have a deal available to buy, don't worry -our team is actively looking for all of these deals and we'll post them soon!
Cashmere Sweaters
from $39.99 at Macy's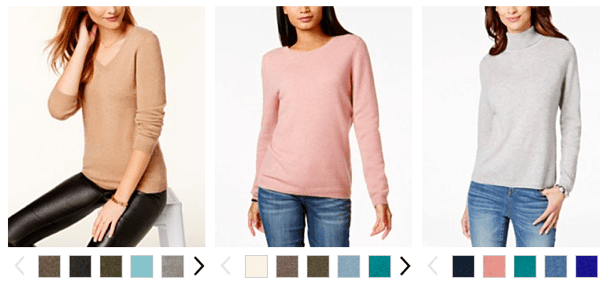 We will never tire of this incredible recurring deal. Cashmere sweaters will never go out of style. Your mom wants one. Your sister wants one. You always want one. So classic. So soft. So lux. So affordable on Black Friday that it feels like theft. Cashmere, man. Cashmere.
Create a Deal Alert for Cashmere Sweaters
iRobot Roomba Vacuums
from $289.99 at Kohl's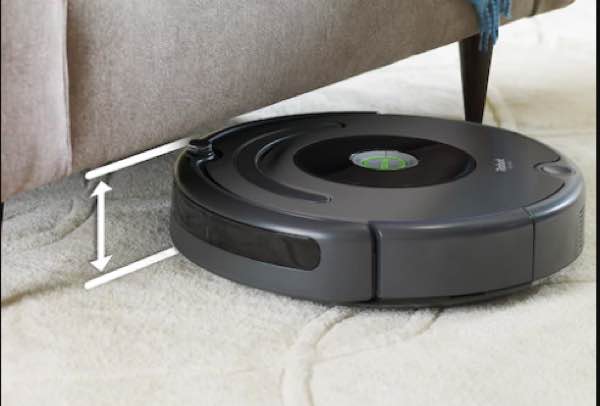 As a society, we've begun to outsource our vacuuming to the robots. Roombas are incredibly useful, popular little things that are a lot like having your own personal house elf. People name them and dress them up, and occasionally a cat will take a joyride, so what's not to love here? If you responded with "the price tag," well, have you heard of this amazing thing called Black Friday?
Create a Deal Alert for Roomba
Women's Boots
from $19.99 at Bon-Ton, JCPenney, Macy's, Kohl's, Belk…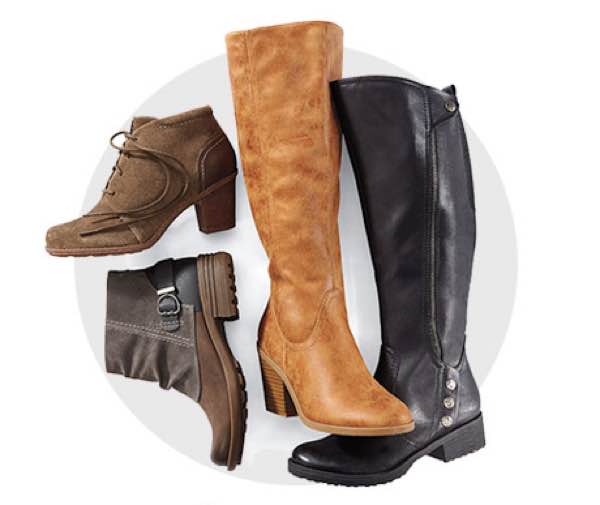 Literally everyone has $19.99 boots for ladies and juniors on Black Friday, and we's so here for it, so let's just rebrand Black Friday as "Bootsapalooza" and be done with it.
Create a Deal Alert for Rampage Boots
Flannel Shirts
from $9.99 at Kohl's and JCPenney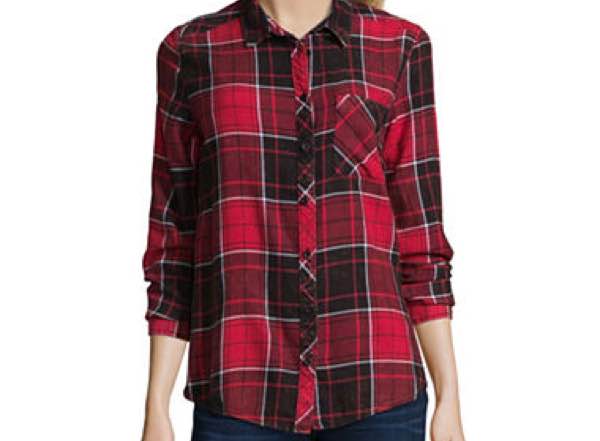 I subscribe to the mid-90s theory of flannel, which is basically that there is no such thing as having too much. Good flannel is soft and warm and breathes in a way that super soft but wholly synthetic microfleece just never will, sorry not sorry.
Create a Deal Alert for Flannel Shirts
Kitchen Electrics
from $1.59 at Kohl's
No joke, you can basically kit out your entire kitchen with small but freakishly useful countertop appliances for less than you spent at Starbucks this morning. After rebate, of course, but so worth it.
Create a Deal Alert for Toastmaster Kitchen Electrics
Jumbo Shampoos & Conditioners
from $12.99 at ULTA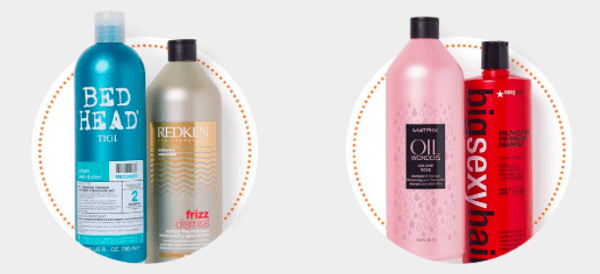 One of our editors turned me on to this semi-annual sale last year and now I wonder how I ever survived without it. The formula here is simple: Stockpiling high quality hair products for cheap is positively correlated with a higher number of good hair days.
Create a Deal Alert for Jumbo Haircare
The North Face Jackets
Up to 50% off at Moosejaw and Backcountry

Last year on Black Friday, Moosejaw took an extra 20% off North Face. Backcountry discounted their North Face stock anywhere from 30-50%. And you know what, dear reader? Y'all went nuts for them! Good news, North Face aficionados: We're likely to see plenty of deals on North Face jackets again this year.
Create a Deal Alert for North Face
 Ultra-Cheap All-In-One Printers
from $19 at Walmart and Best Buy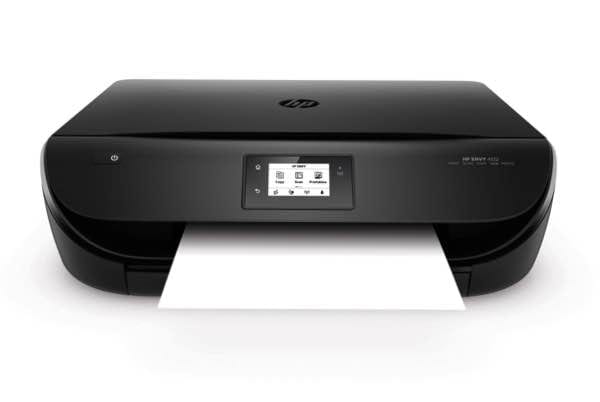 It's cheaper to replace the printer than it is to replace its ink cartridges, which may lead one to look around nervously and wonder if they've been secretly transported to the Upside-Down. This deal does have a downside, though: replacing your printer every time you run out of ink isn't exactly great for your local landfill.
Create a Deal Alert for Printers
Window Panel Pairs
from $8 at Kohl's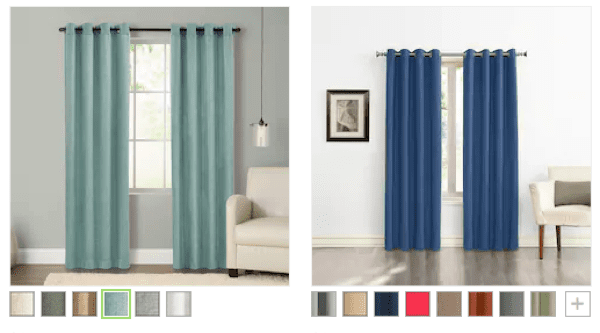 Curtains, you ask? Really? You're excited about curtains? Yep. Believe it or not, this was one of the most popular Black Friday popular deals we published last year, and thus, we shall welcome it back with open arms.
Create a Deal Alert for Curtains
Echo Dot
from $30 at Amazon.com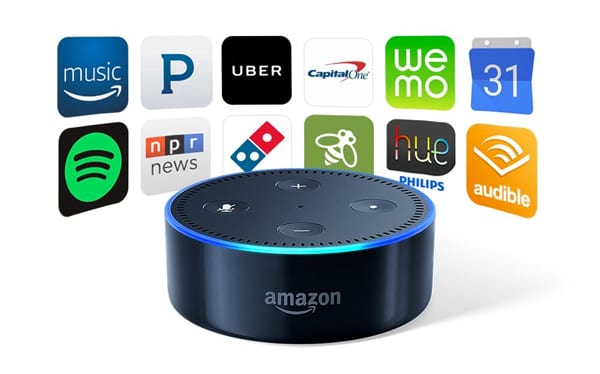 When I asked our deal editors what recurring deals they were looking forward to, the Echo Dot was tech editor David's top pick. Stock up and stash them throughout your house. If you haven't jumped on the voice assistant bandwagon yet, you probably will soon. Voice search is the future.
Create a Deal Alert for Echo Dot
Jeans, Men's and Women's Fashion
from 30% to 40% off at ASOS and American Eagle Outfitters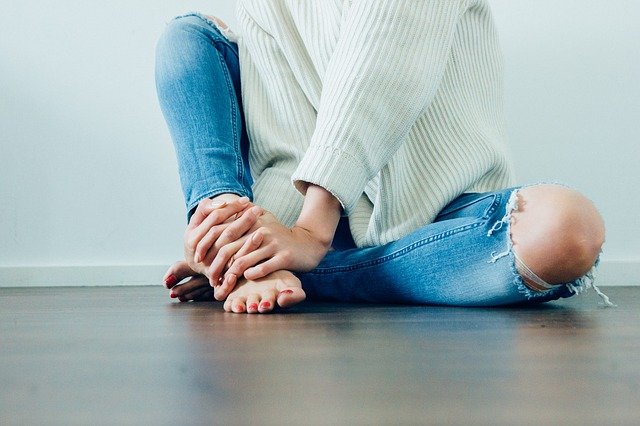 Managing Editor Casey pointed to these sales as two of her recurring Black Friday favorites. "I'm always waiting for the 30% off code for ASOS for Black Friday, which is their best percent-off discount of the year, and also the Black Friday sale at American Eagle/Aerie, which is 40% off, plus free shipping, plus specials." We also see similar Black Friday discounts at mall favorites like Express and New York & Company.
Create a Deal Alert for ASOS
Create a Deal Alert for American Eagle Outfitters
Portable Folding Hammocks
from $24 at The Sportsman's Guide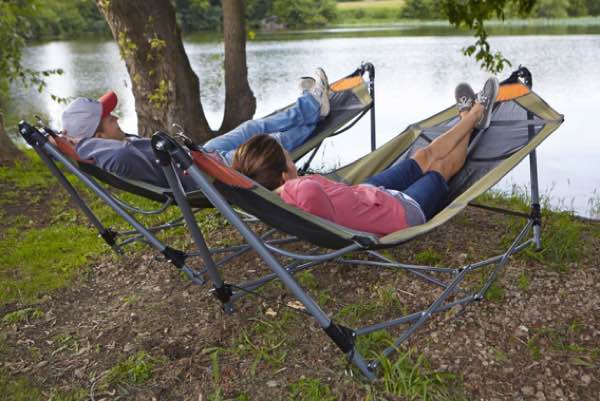 Our readers love this deal as much as we do. I bought one for my dad a few years ago and he loves it, too. It folds up into a bag for easy storage. The best part is that it just feels like it should be so much more expensive than it is, which makes it a killer gift. Besides, who doesn't love a good hammock? If you know someone who doesn't, please ask them what planet they're from and report back.
Create a Deal Alert for Portable Hammocks
Related coupons: