The Largest Mall Developers in the U.S. Just Dashed Your Black Friday Hopes and Dreams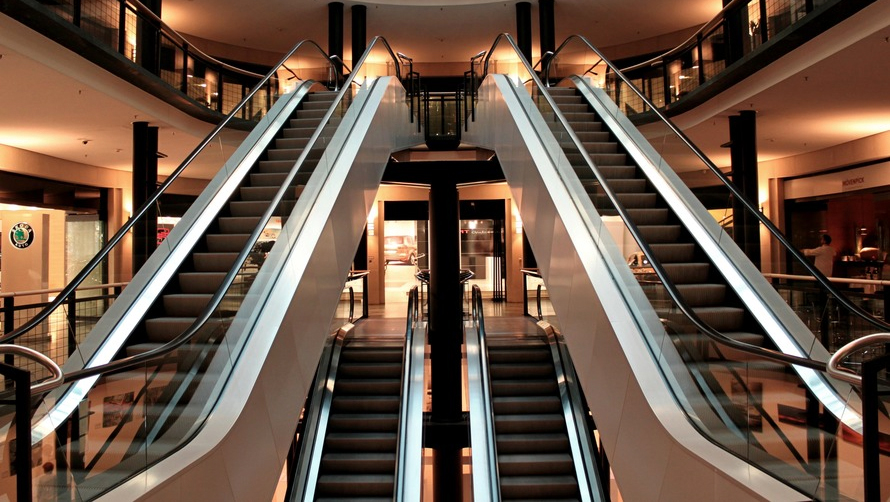 Just when it looked like Black Thursday might be beaten back, the two largest mall developers in the country announced plans to stay open for Thanksgiving.
In an article published early this afternoon, Simon Property Group and General Growth Properties both confirmed to Fortune writer Phil Wahba that their properties will remain open throughout Thanksgiving Day.
While Simon noted that no retailer is required to open just because the mall does, it's likely that most stores will. As Wahba notes, retailers are especially susceptible to FOMO on Thanksgiving and Black Friday. No one wants to stay closed when their competitors have the doors open just a few stores down. Plus, if the mall anchors are open, then the smaller stores inside can benefit from the additional foot traffic. It's the very phenomenon that drove Black Friday sales into Thursday in the first place.
We're still likely to see a few mid-size retailers jumping on the anti-Black Thursday bandwagon, but now the smaller stores inside the malls have less of an incentive to do it.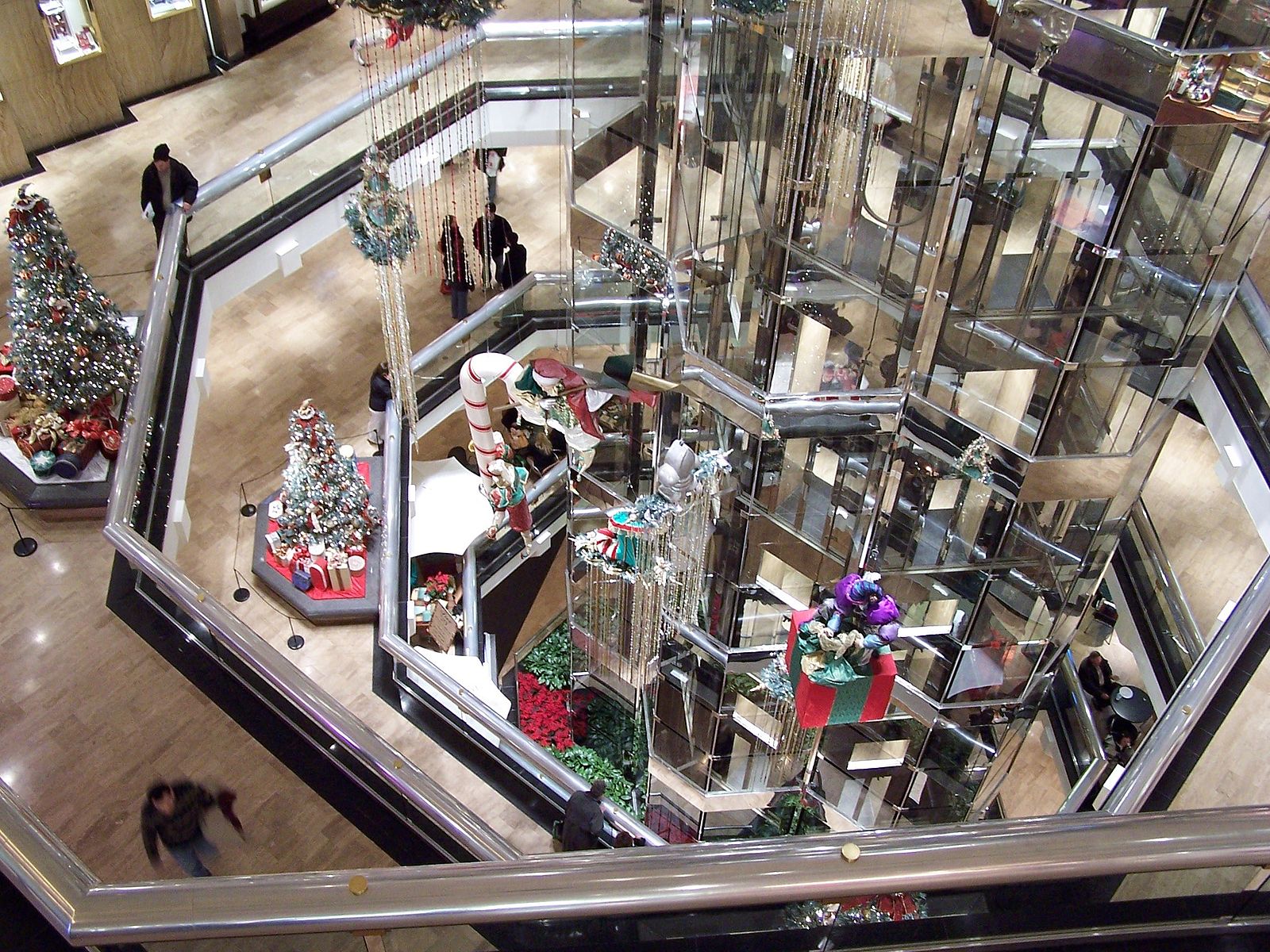 Chicago's iconic Water Tower Place is among the malls owned by General Growth Properties expected to be open on Thanksgiving Day. (Photo: Cosmo1976 / Wikimedia Commons)
General Growth Properties owns or has an interest in 120 shopping malls in forty states and employs roughly 1,600 people. Simon Property Group owns or has an interest in 126 retail properties in the United States and employs more than 5,000 people worldwide, though it's unclear how many of those employees are in the United States.
Check out The Master List of Stores That Are Staying Closed on Thanksgiving to find anti-Gray Thursday retailers near you, and visit our 2016 Black Friday Guide for the latest ads and news to plan your shopping list.