How to Successfully Book a Flight Using British Airways Avios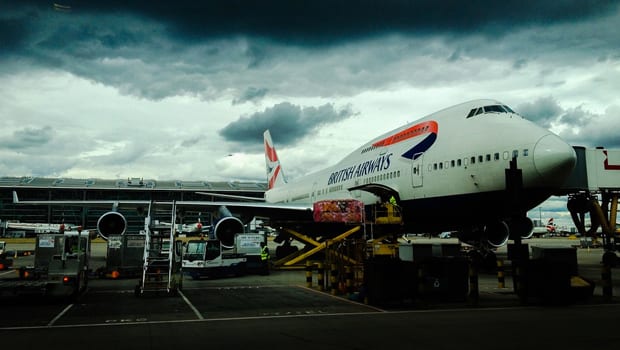 Whenever British Airways offers 50,000 Avios for signing up for their Chase Visa, we get pretty excited about it.
It is hands down one of the best credit card incentives around, especially if you love to travel. However,  we see a lot of questions, and sometimes frustration, from fans trying to book flights. Now that I've gone through the process myself to book a flight from Chicago to Barcelona, here are a few of my tips for getting it done quickly and smoothly. It's definitely a tedious process, but a little persistence and patience goes a long way.
Book as far in advance as you can.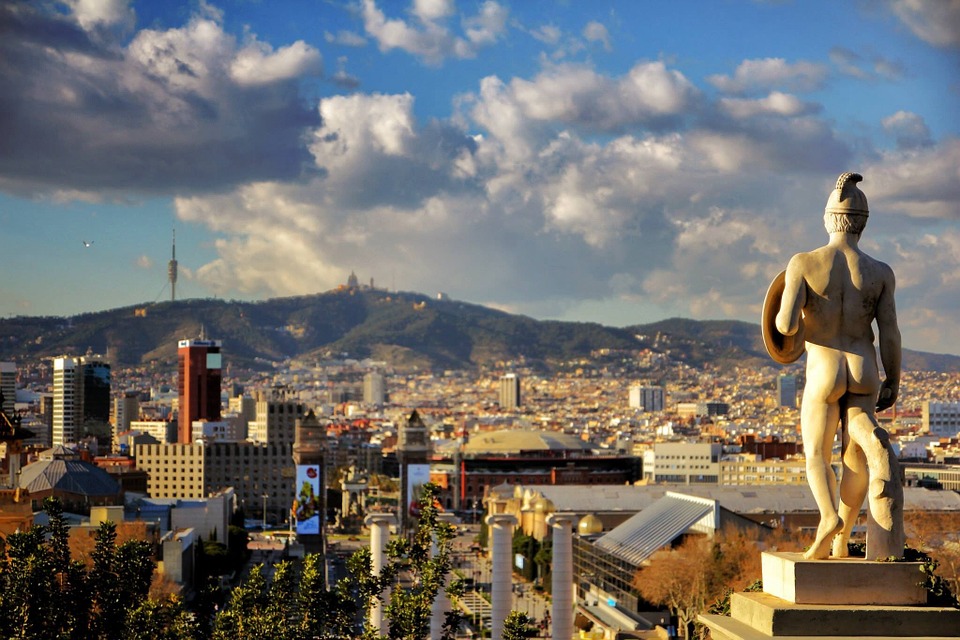 I booked Barcelona 4 months in advance and the flights I chose only had 1 and 2 reward seats available. The good stuff, including domestic flights on One World partner American Airlines, is snapped up quickly. I recommend committing to your trip as early as you can.
Brad says that if you can't book early, booking late can work out sometimes. "I've almost gone to Hong Kong a few times in the past year because I see first class Cathay Pacific award seats on the O'Hare non-stop pop up in the last week," he told me. While this is a risky option for those planning a specific vacation at a certain time (like me), it could be fantastic for travelers with the flexibility to take off at a moment's notice.
If you're looking to book somewhere between early and late, check out tools like Expert Flyer for award seat email alerts and be prepared to act quickly when a seat opens up.
Keep your dates flexible.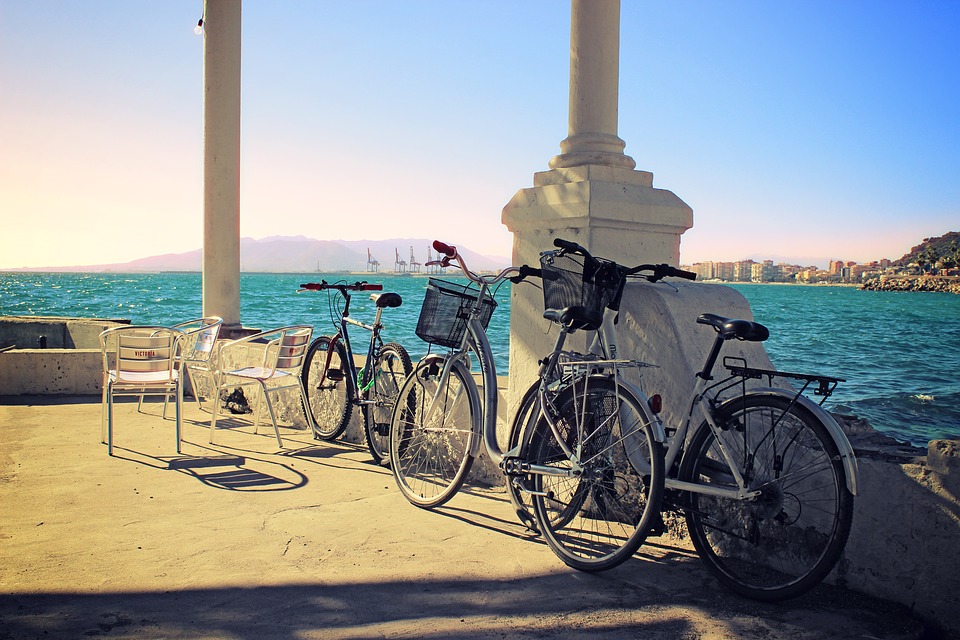 The number of reward flights available are extremely limited. I got pretty lucky in that there were seats available on the dates I wanted when I was booking the Barcelona flight, but I was prepared to have to hunt a bit. The more popular the route, the more flexible you'll need to be.
Fly direct if possible.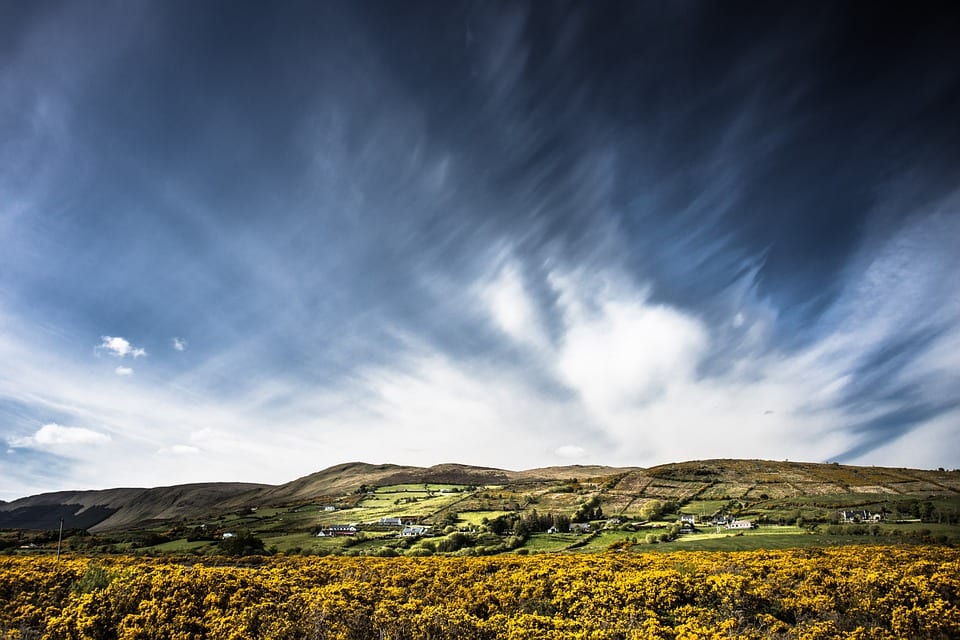 Just landing at an airport adds taxes and fees to your fare, and even if the rest of your fare is covered by Avios you'll have to pay those out of pocket. If your flight has a connection, you'll be paying to land at two airports instead of just one. If you must book a flight with connections, avoid pricey airports like London Heathrow if you can. Just about everything in the One World network is cheaper if you can avoid London.
Here are a few other ways that you may be able to minimize your fuel and landing fees when using Avios. Note: I haven't tested any of these personally. Your mileage may vary.
Go to Ireland. Fuel surcharges for trips on Aer Lingus are often under $30.
Go to Hawaii.  Domestic flights on American Airlines and Alaska Airlines don't have any fuel surcharges at all. This applies to all domestic flights on American and Alaska - not just Hawaii -  but let's be honest, when booking a trip using Avios through British Airways, most of us are going to pick Honolulu over Hagerstown.
Go to South America. Flying on American or LAN to South America has no fuel surcharges.
Stop over in Brazil. Wherever your final destination is, fly to Brazil first. Since Brazilian law prohibits fuel surcharges, flights to and from Brazil have none. I wouldn't particularly recommend this option unless you actually want to spend some time in Brazil before moving on to Europe or wherever your final destination is, but two destinations with no surcharges is compelling for those with the time and fortitude for multi-continental travel.
Transfer your Avios to Iberia. For some destinations, the fuel surcharge is hundreds of dollars less for the same routes when you book through Iberia instead of British Airways. In one example we found, a seat on the same flight in coach from JFK to Tel Aviv via Madrid was $320 cheaper and used the same number of Avios. The catch is that you need to have an Iberia Plus Avios account for a minimum of 3 months before they'll let you transfer your British Airways Avios over.
Alert your credit card provider before booking.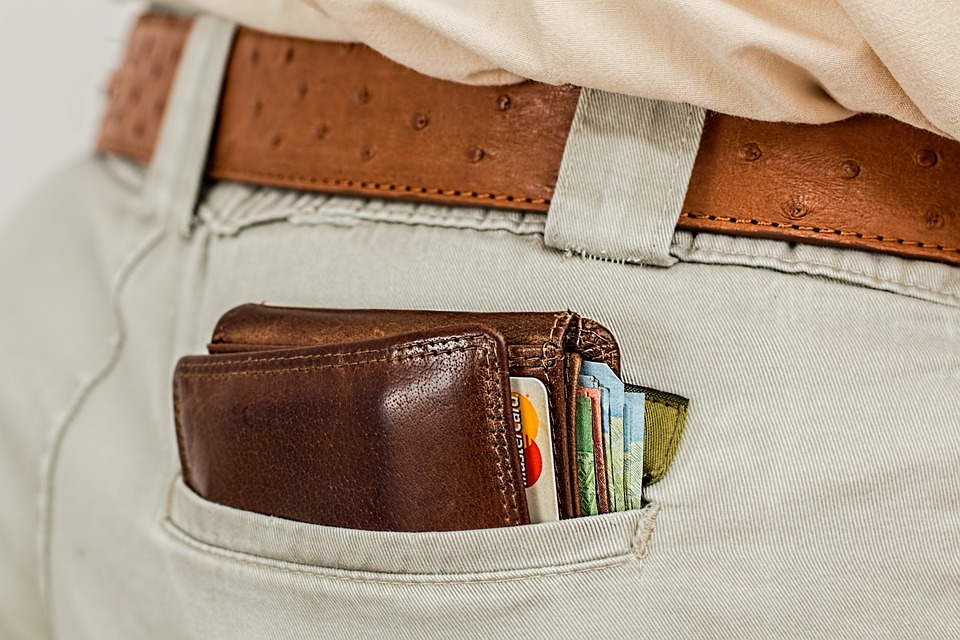 Perhaps the most vexing issue that I encountered while booking my flight online was that the transaction triggered the automatic fraud detection on my cards. All of them, one after another. A flight booked via British Airways reports a point of sale in the UK. So even though it's just you online, sitting on your sofa dreaming up itineraries for your adventures abroad, it looks like someone is on the ground in the UK trying to use your card. If you're spending a few hundred dollars, you'll want to give your credit card provider a heads up before you make a reservation. Once I did this, my purchase sailed through without a hitch. (You'll also want to let them know when you go on your trip so you don't get stranded overseas without a functioning credit card.)
Don't be afraid to pick up the phone - and be patient if you do.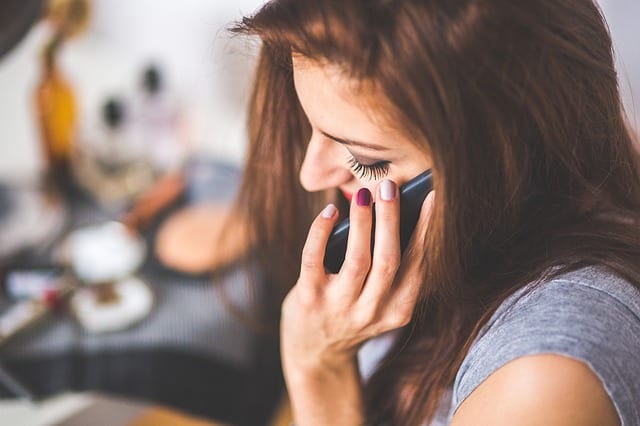 Even after alerting my credit card company, the British Airways site had trouble processing my payment. At that point, I called their customer service line. You may get a "please call back later" message once or twice, but just keep calling back until it puts you in the queue. My call was booted once due to high call volume, and dialing back immediately had me waiting my turn on hold.
The website failed, the customer service line kicked me out, and I was put on a 10 minute hold. Sounds awful, right? But trust me, stick with it. Do not give up, and do not let yourself think you'll just book that flight tomorrow instead. Remember, those seats are limited, and you will get through eventually. When you do it is completely worthwhile.
The representative I spoke with was very friendly and understanding, waived the $25 fee normally charged for booking on the phone since the website wasn't working, and the credit card went through the first time she tried it. I got exactly the same fare on the phone as I was quoted online and I had a confirmed booking in my email before I hung up the phone. The website definitely offers the best value since there's no fee for talking to a human being when you book online, but don't hesitate to call customer service if you run into trouble. Contact info for British Airways Executive Club customer service is on this page.
My Result: Benvinguts a Barcelona!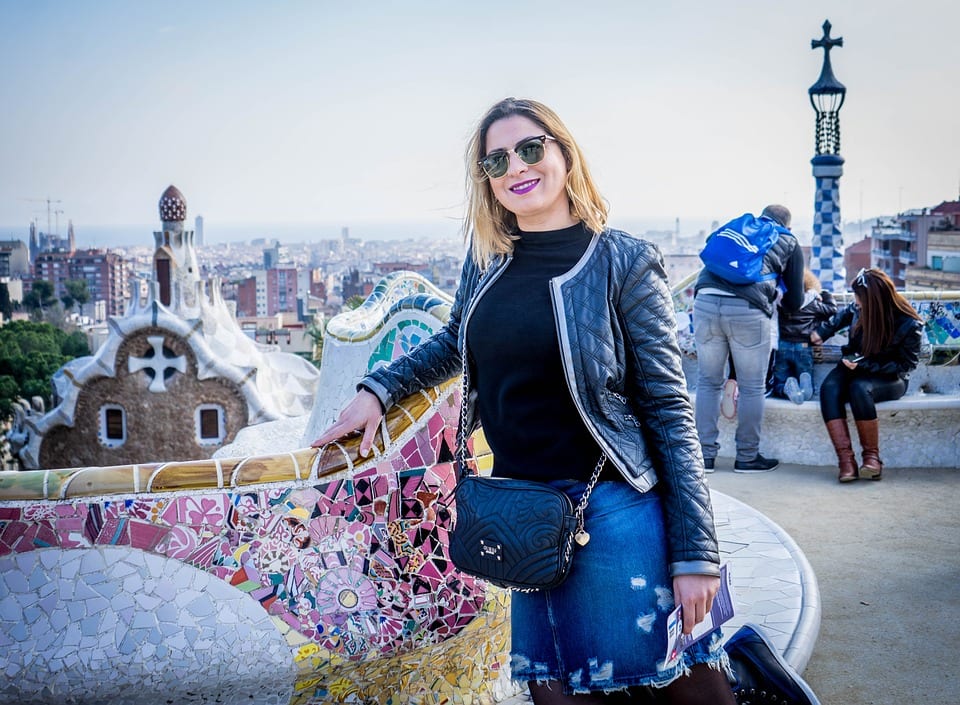 After all of that, I really truly did successfully book a flight to Barcelona. The final tally was 40,000 Avios + $649, which appears to be mostly taxes and fuel surcharges for a connection in Madrid. So while the flight wasn't entirely free, the Avios offset $381 of an economy seat on a flight that otherwise would have cost over $1,000. For even more context on what a great deal that is, consider that when I flew from Denver to Rome in November 2002 (with connections in Minneapolis and Amsterdam), I paid $750 for an off-season fare with no air miles involved. Even with inflation and rising fuel costs, I'm paying less than I did 11 years ago to travel to a similar destination! 
My experience with the British Airways credit card promo was not without its hitches, and finding my flights took some research, but I did it - and you can too!