Brad's Deals FAQ (Video)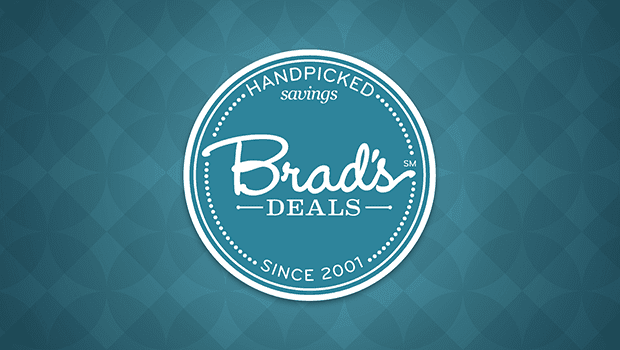 Whether you're new to Brad's Deals or a seasoned pro, you may have a few questions about our website. We have a few that get asked more frequently than others: 'Where is my order?' or 'Does Brad's Deals actually sell anything?' One of our deal editors, Marisa, takes us for a walk around the BD office to explain what it is we do here and what we don't.
As always, we're here to help. If you ever have any questions, please visit our Help Center page or leave a comment on a particular deal and someone here at Brad's Deals will help as best as we can. Thanks for trusting us to find you the best deals and we hope this video helps you understand what we're all about!