Brave the Arizona Heat! 3 Ways to Vacation in Scottsdale for Less This Summer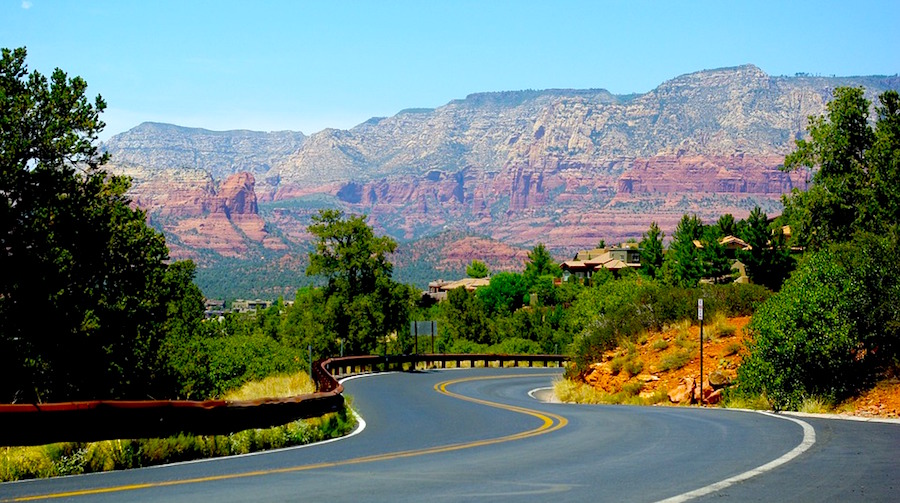 Scottsdale, Arizona is the special place that I call home. Most of the year, the weather is lovely, with winter temperatures rarely dipping below 75 degrees. But the summer is a different story. For three months per year, we deal with extreme heat that often hits more than 120 degrees! While this isn't ideal, it means that the snowbirds, or part-time residents who live in Arizona during the winter, take off for more temperate climates. Once they're gone, the five-star resorts in the area start discounting heavily to attract customers, which means it's prime staycation time for me!
This summer, I made it a point to seek out the best deals in the Valley of the Sun so that I could staycation in style without breaking the bank. Even if you don't live here, I put together some of my best tips and tricks for scoring a super cheap off-season Scottsdale vacation.
Find the right booking engine.
Travelzoo has been one of my favorite tools to use this summer. This site negotiates directly with hotels to get the best deals, and one of the best things I've found through them this summer is their partnership with The Phoenician, a Luxury Collection resort that's part of the Starwood family of hotels. The Phoenician is a sprawling five-star complex with huge rooms (starting at 530 square feet), a 27-hole golf course, seven pools, tennis courts and direct hiking access to Camelback mountain. Let's just say there's plenty for the whole family to do.
In the high-season winter months, you can expect to pay more than $400 (not including taxes and resort fees) for a night at The Phoenician. But I found a summer deal through Travelzoo that got us in the door with just $150, with the $29 resort fee waived!
Resort food is always a concern of mine, as it's often expensive, but I do enjoy a good meal. The Phoenician offered several summer specials across the resort, which ended up bringing down the overall cost for our fancy evening getaway.
Find the right travel agent.
A travel agent in this day and age? Why, yes! Many luxury resorts offer partnerships with travel agencies that offer extra perks for people who book through them. I found a cheap rate at the Four Seasons Scottsdale, at $179 a night plus resort fee and taxes, and using a travel agent that is a Four Seasons Preferred Partner, I received a $100 food and beverage credit, free breakfast for two (up to $64), and a room upgrade. Pair that with the Travelzoo dining offer that we also found ($100 of dining for $45), and we had quite a lovely stay, complete with one of the best steaks I've ever had the pleasure of eating.
Pack your golf clubs.
If you're a golfer, Phoenix and Scottsdale are a paradise. While summer is hot, summer rates for golf in the afternoon are often 80 percent off peak-season rates. Some courses, like Westin Kierland's golf complex, offer misters and fans in the golf course to help you cool down. Regular greens fees are over $200 there in the winter, but you can find greens fees for under $40 many days in July and August.
Where do you like to staycation in the summer? Let us know in the comments!