Why Buying Direct From These 9 Brands Can Save You Money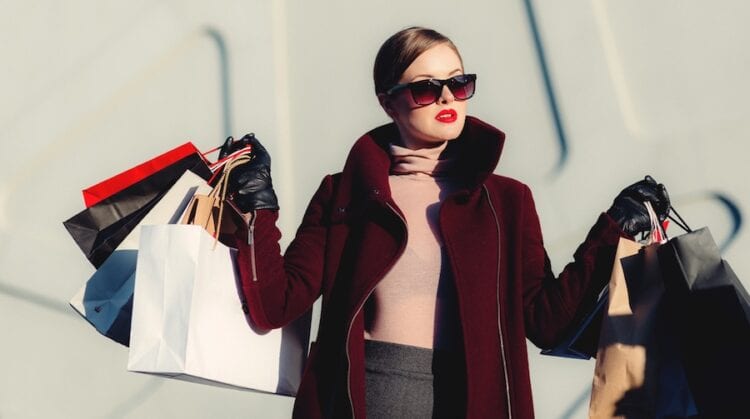 Sometime online retail bucks conventional wisdom. Most people assume going straight to the manufacturer of a certain brand, as opposed to shopping for that brand at a merchant like Macy's or Amazon, will mean paying full price for your items. While that's partially true, it doesn't hold up for every brand. Sometimes, shopping directly from a brand store can actually save you money. Here's how. 
Many of our favorite brands have clearance sections that feature best of web prices or hold semi-annual sales with some amazing deals. Plus, many offer shipping for lower thresholds than their retail partners! Here are our top nine favorite companies that offer great deals at their offical brand stores:
Samsung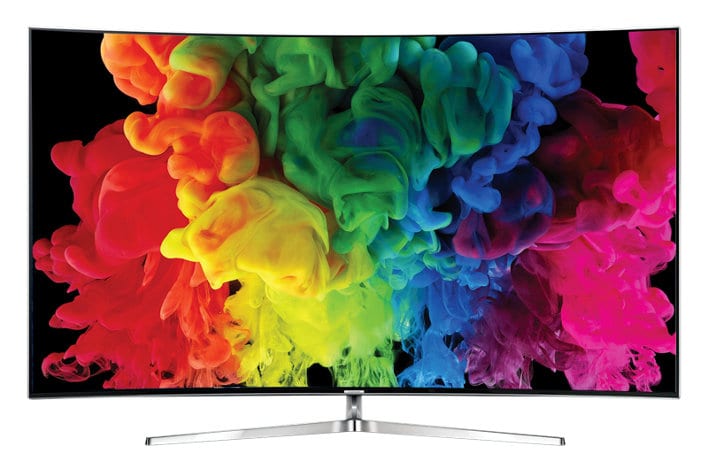 When you see Samsung TVs go on sale at other retailers, their prices are likely the same as those you'd find on Samsung's official website. Another retailer might offer a slightly lower price, but more often than not, sale prices on Samsung items are the same across the board.
How will shopping directly from Samsung save you money? They offer free shipping on orders over $50 (and if you're buying a TV, your order is probably going to be over $50), so if you find a deal on a Samsung item at another retailer, but the retailer is charging an arm and a leg for shipping, order it directly from Samsung to save on shipping costs. Also, if something you want is out of stock somewhere else, it's likely the same price at Samsung! Always check before you order!
Under Armour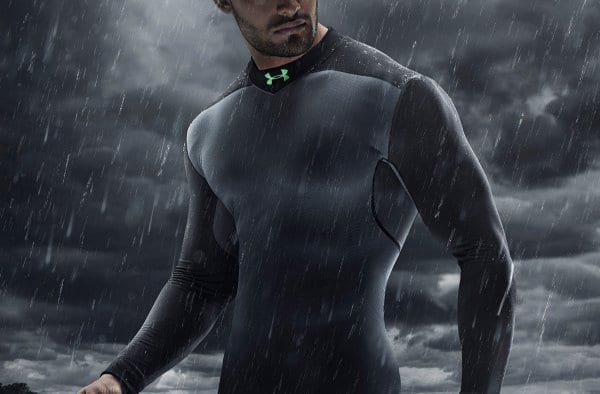 You wouldn't expect one of the hottest sports brands on the market today to offer best of web pricing in their brand store, but Under Armour has an amazing outlet section on their website, which often offers items for way less than other retailer are selling them for. Plus, we have an exclusive code, BRADSUA30, you can enter at checkout to get free shipping on orders over $30.
Michael Kors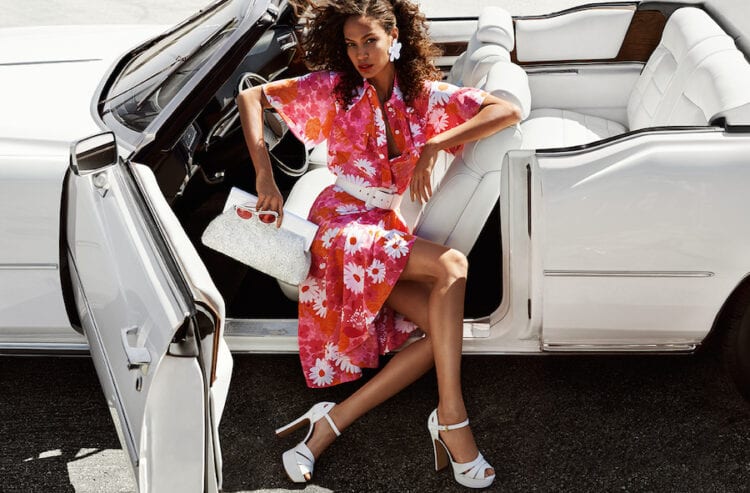 Michael Kors has a great sale section – we're talking $190 boots for $55 great – which often offers best of web pricing. In addition to those great secret deals, they offer free shipping on all orders!
Hoover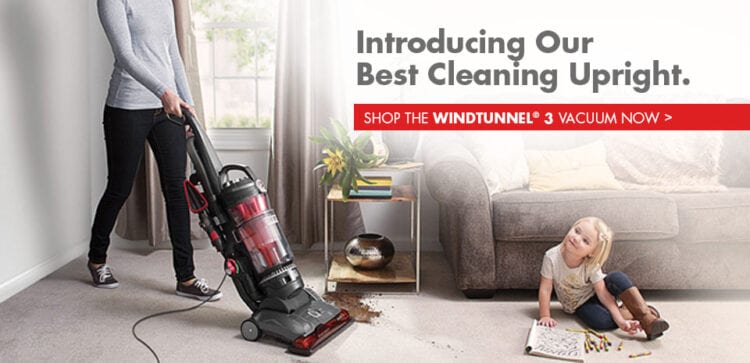 Believe it or not, the best prices we've ever seen on Hoover vacuums come from their online store. Several times throughout the year, they have sales that offer prices that are far lower than those at the network of retailers they work with. Plus, they offer free shipping on all of their vacuums and floor cleaners.
Patagonia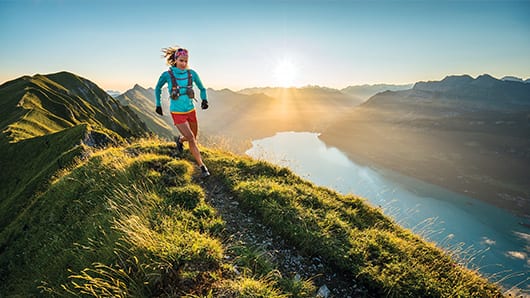 This popular outerwear brand has a sale section on its site that offers around 30 percent off, which probably isn't worth writing home about when you compare it with the deals you can find at other stores that sell this brand. However, keep an eye out for their end-of-season sales, which garner a lot of best of web pricing. Shipping free over $75, which might seem high, but is usually easy to meet when you're shopping for one of their cozy jackets.
PUMA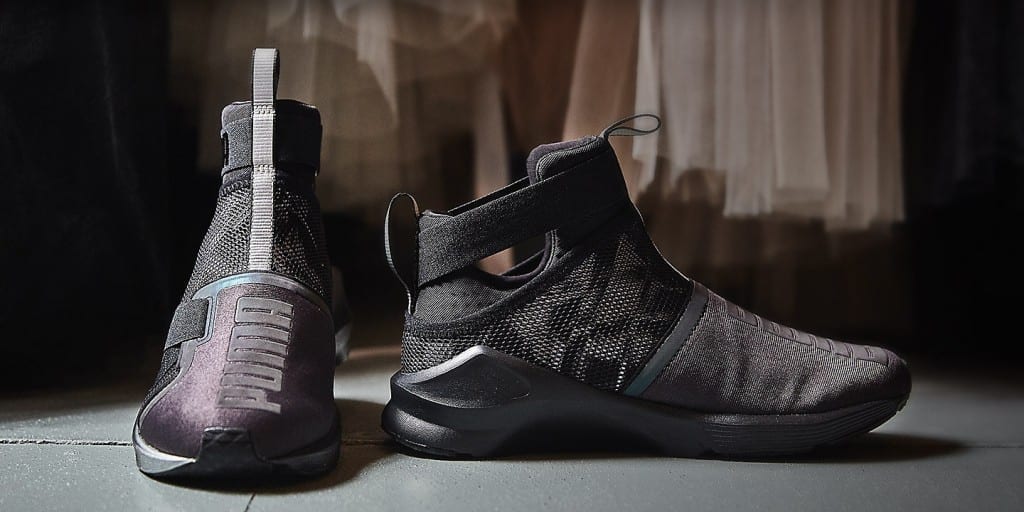 You might think that sites like 6pm and Amazon have cornered the market on cheap brand-name shoes, but we often see sales at PUMA that not only offer the lowest prices online (think around $35), but are occasionally spiced up with free shipping offers.
Microsoft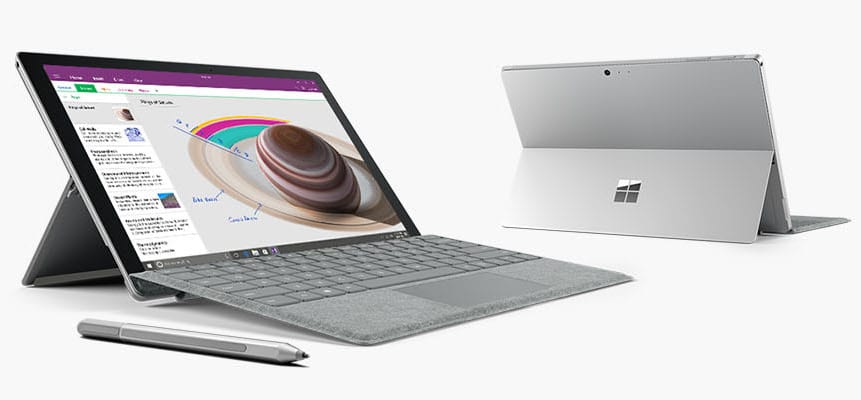 You can usually find nice discounts on laptops at the Microsoft store, but we also often post the deals from their Xbox section. Some of the best video game bundles we see come from here, and shipping is always free!
Apple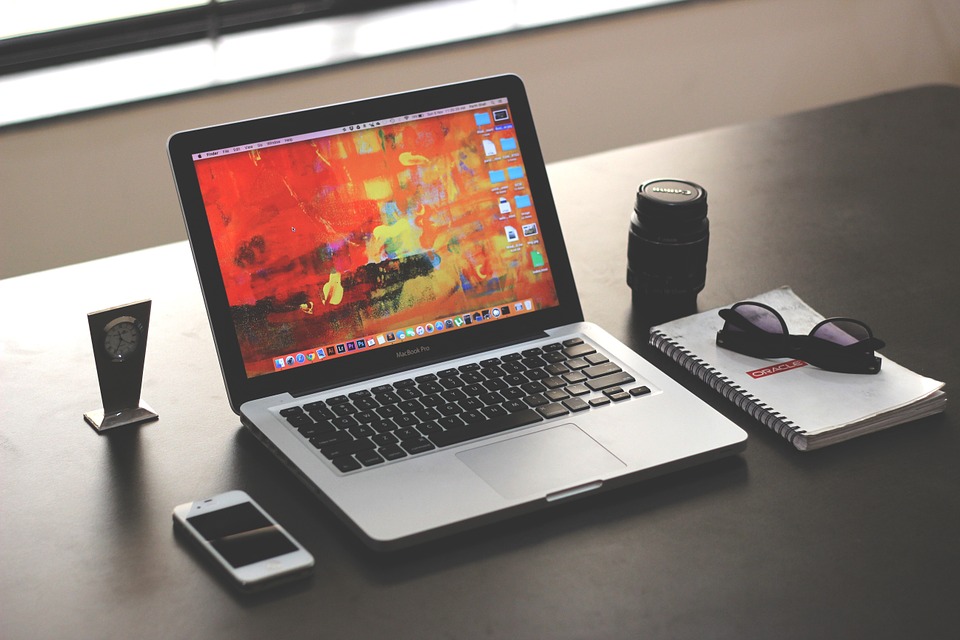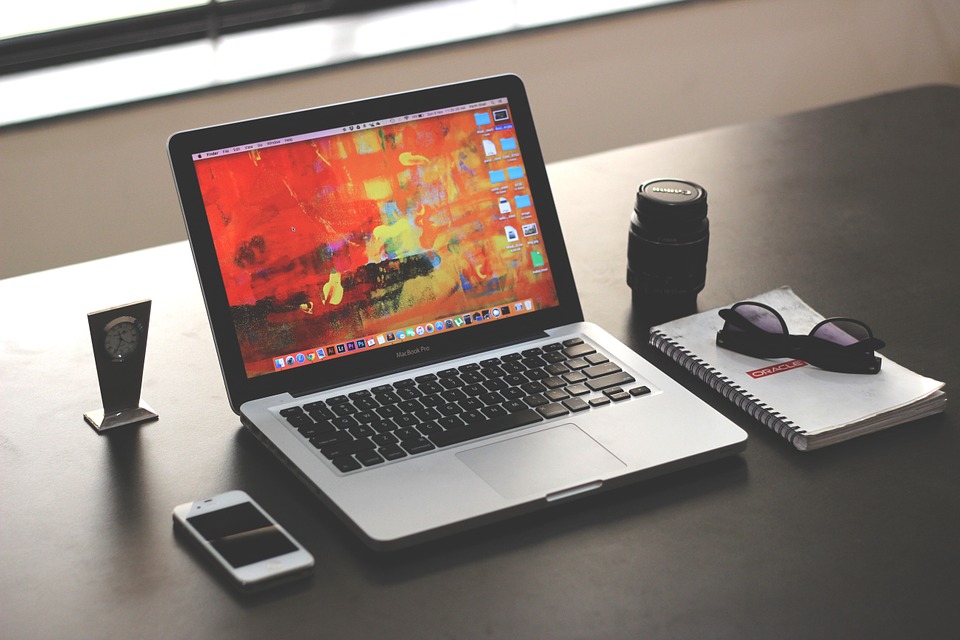 Apple never has notable sales on its regular products, and the tech company doesn't allow its retail partners to offer much in the way of discounts either. But one good way to get an Apple product at a sizable discount is by shopping for Apple refurbished laptops, iPads, iPhones and more. These items might not be brand new, but Apple's refurbishing program is rigorous and they even put new cases on the iPads and give them new batteries. It's almost like buying them brand new and you get the same one-year extendable warranty Apple supplies with it's brand new products. Shipping is free on everything, too.
For more information on why you should check out Apple refurbs, check out our comprehensive guide to shopping refurbished Apple products.
JBL and Harman Audio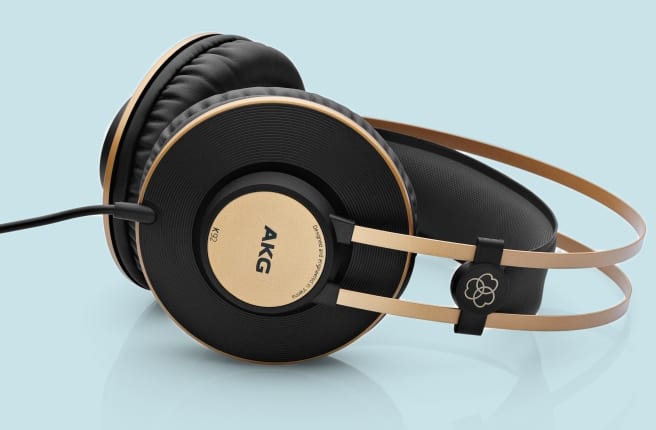 Harman Audio owns several brands, but the two we most often see them runs deals for are JBL and Harman Kardon. Deals on things like home theater systems and headphones change weekly and shipping is always free.
Have a favorite brand-direct store where you shop great deals? Let us know about it in the comments!
Related coupons: