Buy One Get One Free Macchiatos at Starbucks!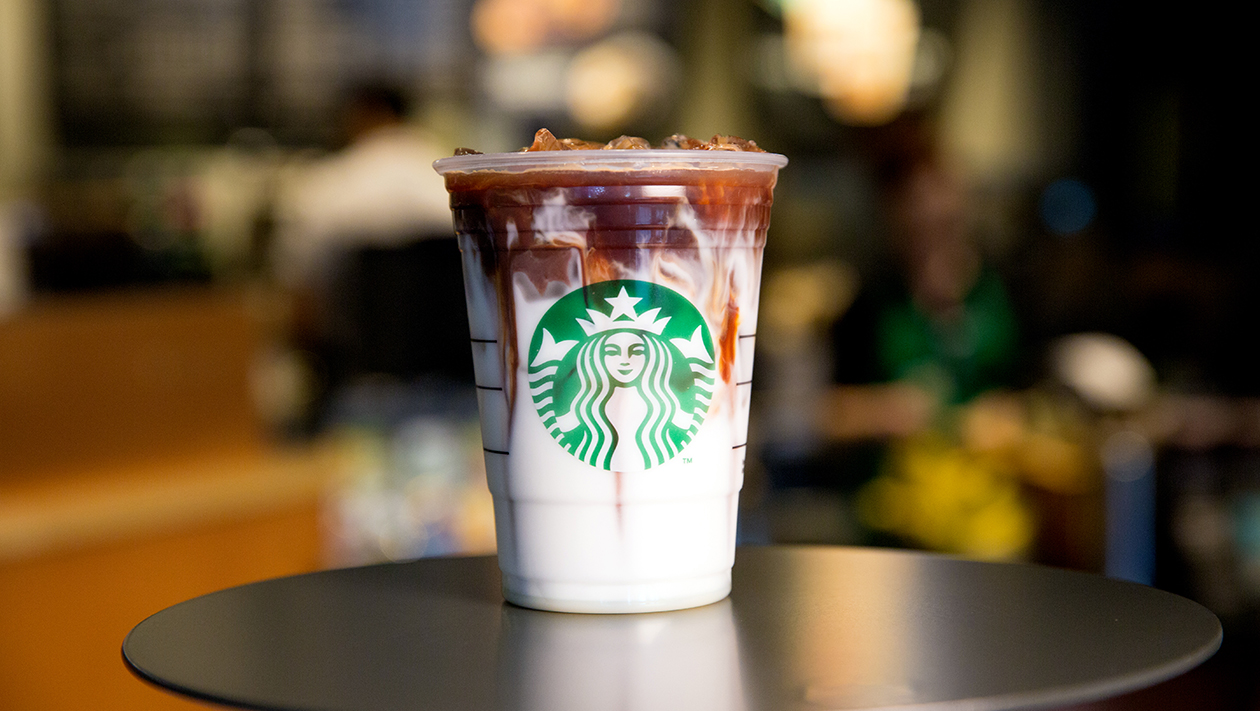 To celebrate National Friendship Day on August 6, Starbucks is making it easy to treat your best friend to one of their iced Macchiatos. What better way to say I love you than giving the gift of caffeine? There is no better way, trust me.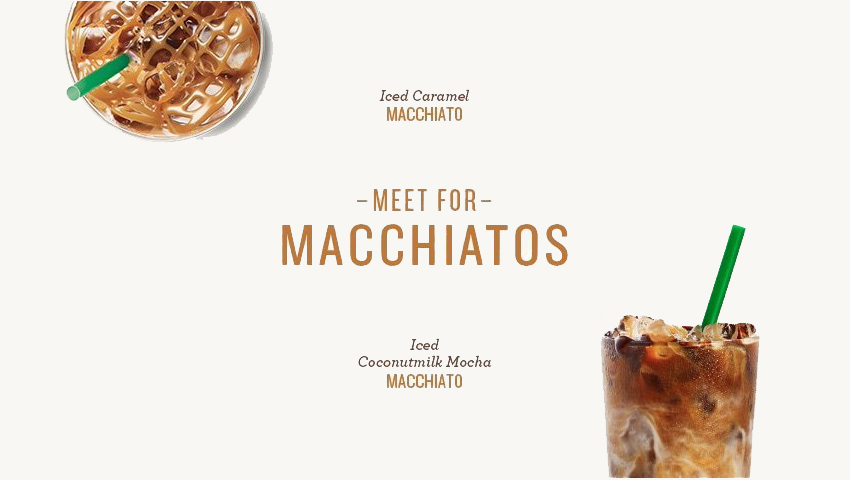 Beginning August 3 and running through August 7, you can buy one of their iced Macchiatos from 2-5pm and receive an extra one on the house to share. They've recently introduced a few new flavors and all of them are up for freebies. Choose from:
Iced Coconut Milk Mocha Macchiato
Iced Caramel Macchiato
Iced Cinnamon Almond Milk Macchiato
I used to work at Starbucks and still have the caramel macchiato crosshatch topping perfected, but I haven't tried their new Macchiato versions yet. So tell me, which one should I try and which one should I grab for my bestie?