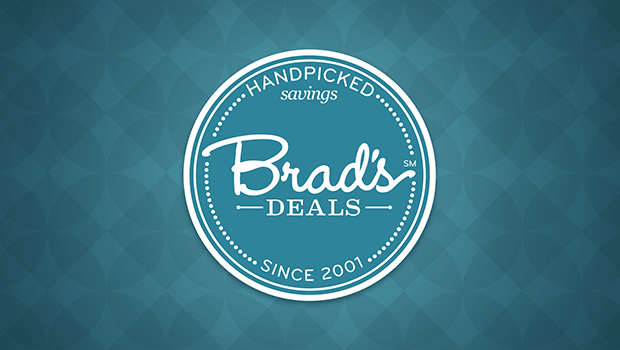 Let's be honest, gift cards tend to get a bad rap in the gift giving game. While some of us rejoice at the thought of a shopping spree at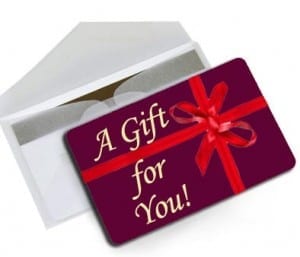 our favorite department store, the rest of us cringe at the thought of having to spend $50 at a store we rarely visit online, let alone step foot in. Thankfully, here at BradsDeals we have discovered a more useful way to take advantage of the infamous unwanted gift card.
Plastic Jungle buys and sells unwanted gift cards at a discounted price. If you have a gift card that you do not wish to use, Plastic Jungle will pay up to 92% of your gift card's worth. Also, Plastic Jungle sells gift cards up to 35% off from virtually every popular retail store including Kohl's, Target, Walmart and Home Depot. For example, a Kohl's gift card worth $50 costs $43, saving you  an instant 14% on your purchase.
Plastic Jungle ships your gift card for free, or emails your e-gift card, which can then be used immediately. Here are a few ways you can get more bang for your buck just by making purchases with discounted gift cards:
Buying the Essentials:
Each week, families replenish their pantries by grocery shopping at Walmart or Target. For instance, using a Target discounted gift card instead of cash can save you 5% on your grocery bill. Over the course of the year, the money you have saved using gift cards instead of cash can really add up.
Travel:
Travel expenses can be pricey, but by purchasing an American Airlines discounted gift card, you will take 4% off the price of your flight. When you select the eCode gift card option, booking your flight and saving money is a snap!
Entertainment: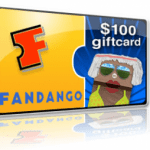 We all know that a trip to the movies these days can cost you an arm and a leg, but by using a discounted Fandango gift card or AMC Theatres gift card, you can save up to 30%. Even better, with the extra money you saved at the movies, you can take your date to dinner. Plastic Jungle also features a wide variety of discounted gift cards from popular restaurants such as Olive Garden, Outback Steakhouse, and many more.
Visit our Plastic Jungle coupon page to start saving money today!