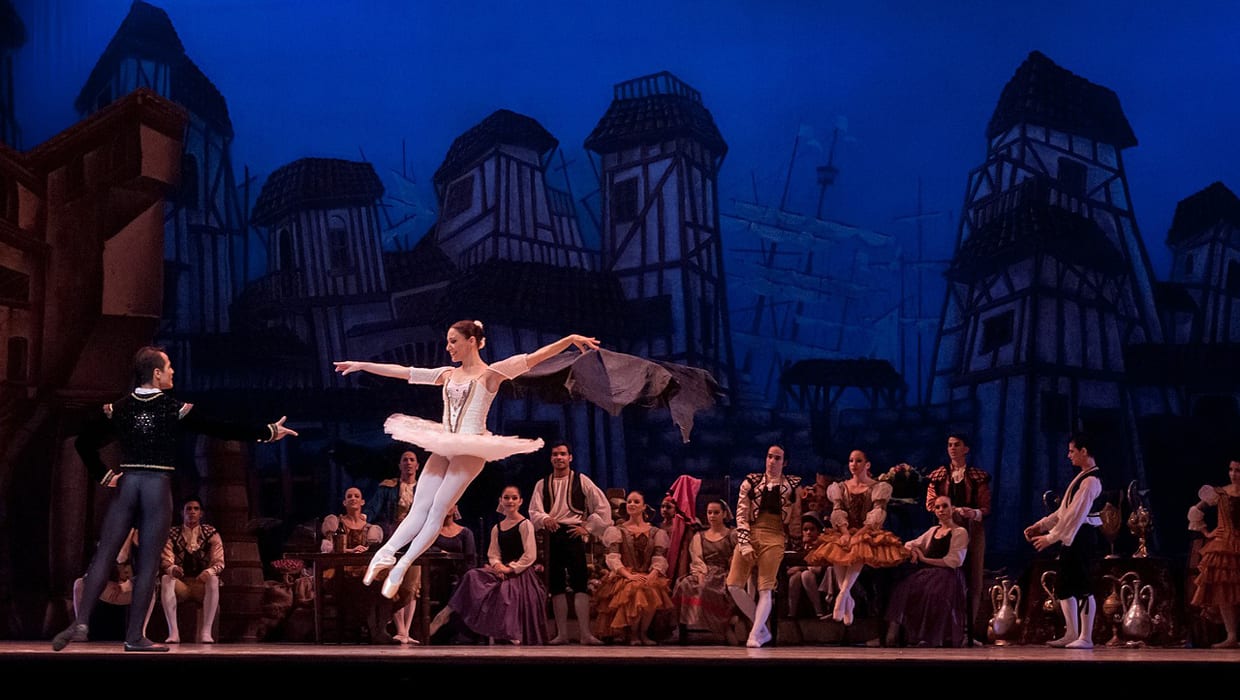 So you waited until the very last minute to finish your Christmas shopping again, and now you're in a jam, well past all of the shipping deadlines and no time in your busy schedule to scour the sad, picked-over shelves at the mall.
Actually, the mall isn't a bad option on Christmas Eve since that's when the post-Christmas sales usually start, but that's not the point. Time is up, going out isn't an option, and you're stuck.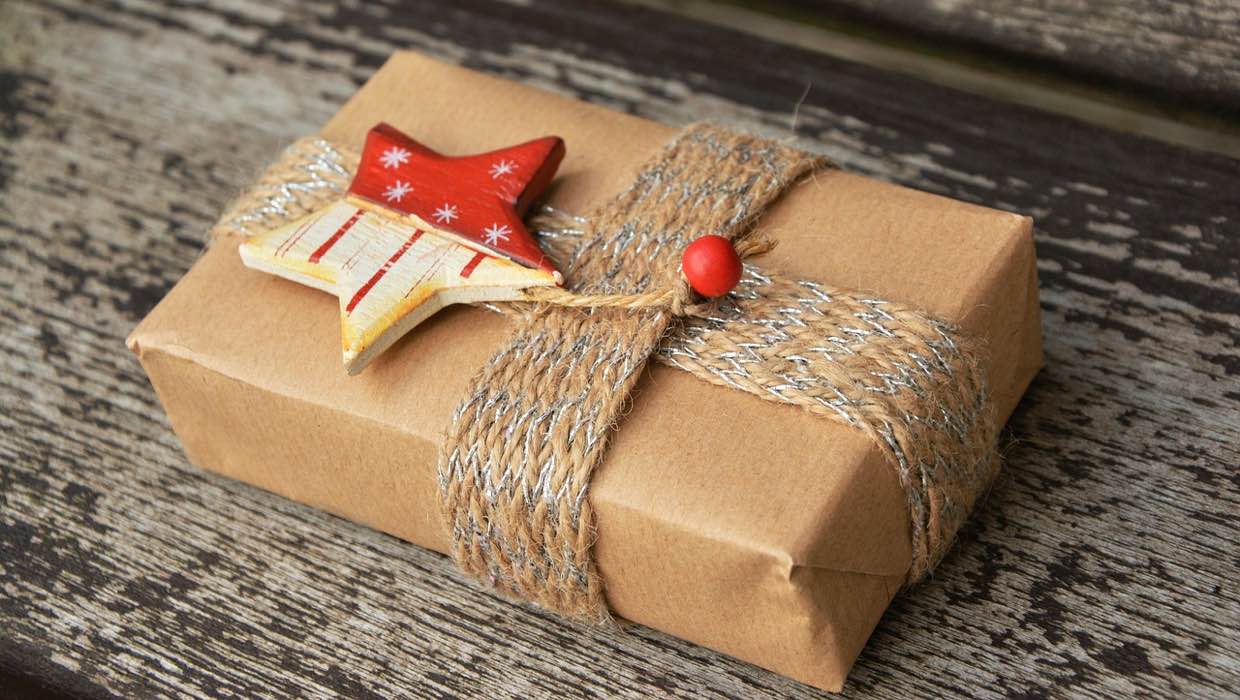 Secret Santa might be one of the toughest gift exchanges, because who really knows what a person wants but Santa Claus, am I right? This holiday season you'll be able to get the perfect present to surprise your special person without spending more than $30.