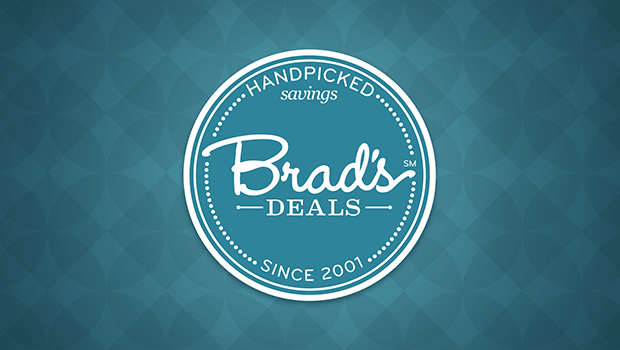 Congratulations to Tom M. of Clinton, PA who won this Kindle Fire HD Giveaway!
This Kindle Fire HD giveaway may be over, but you can still win super sweet swag from BradsDeals! Check out our most recent contests and giveaways, or sign up to receive our email alerts to be notified when new contests are posted.
We love knowing that we've helped some of our readers save money while checking off their holiday shopping list. But if you're still struggling with checking a few off, we've got some news that just might help. We are giving away a Kindle Fire HD to one of our lucky readers! Better yet, we will have this shipped out and delivered to you before Christmas, so you can have it wrapped and under the tree with time to spare. Already checked everyone off your list? There are absolutely no rules against a little self-gifting this holiday season!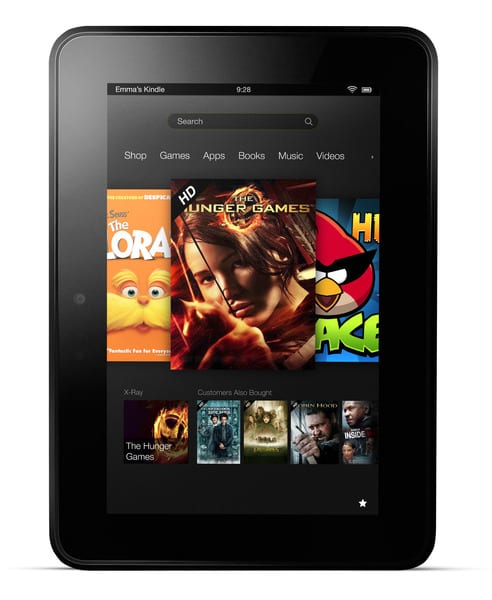 The Details:
To enter you must register at our contest page
You can register once per day throughout the duration of the contest
Contest ends on 12/19/2012 at 11:59PM CST
The winner will be notified via email once the giveaway has ended
When you register, you will also be signed up for the Brad's Deals Newsletter, which gives you the latest handpicked deals everyday.
Kindle Fire Features:
Full Color 7" 1280x800 HD Display
Exclusive Dolby audio and dual-driver stereo speakers
Front-facing HD camera
Over 22 million movies, TV shows, songs, magazines, books, audiobooks, and popular apps and games
Contest ends December 19 at 11:59 CST.
For official contest rules please click <http://www.bradsdeals.com/blog/bradsdeals-contest-rules">here.