Celebrate National Pizza Week with Pizza Coupons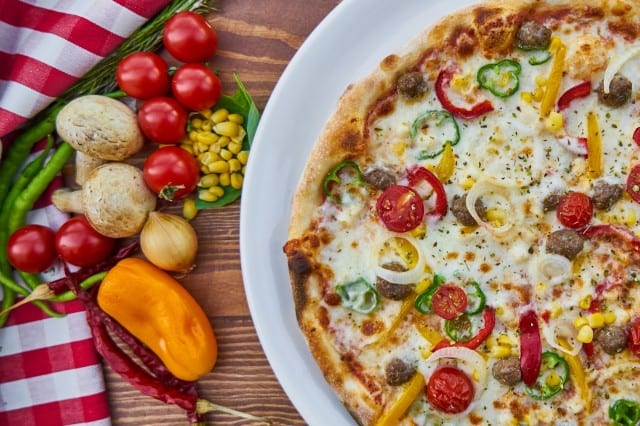 Now through January 14th is National Pizza Week! Whether you enjoy deep dish, neapolitan, or thin crust, it is the perfect time to bask in your love of pizza with friends and family.
To help you celebrate this week we have created a list of places with noteworthy coupons.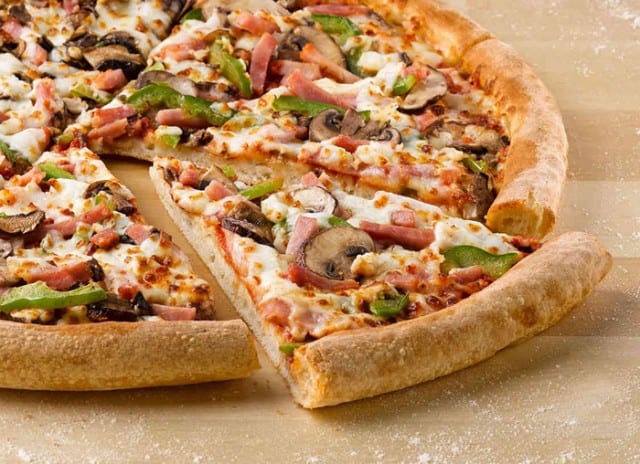 You can get deals on all kinds of pizza in all different sizes and even score a great deal on their pepperoni rolls. Also, you can sign up for their Papa Rewards and start earning points towards a free pizza now!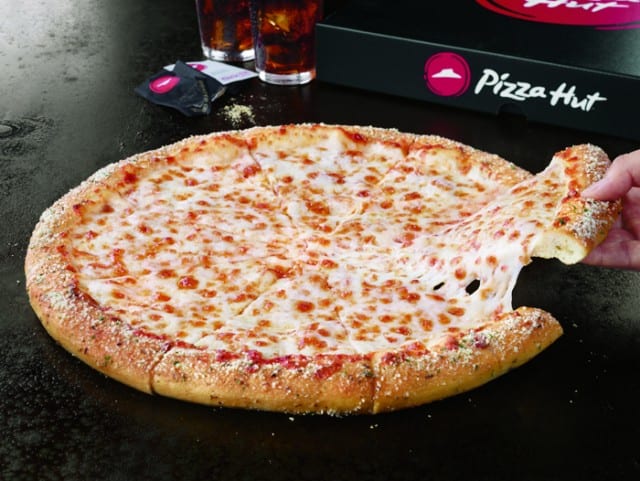 Not only are their enough great coupons for you to get pizza basically everyday of National Pizza Week, but there are also coupons on deserts too, in case you get that after dinner sweet tooth. So make sure to try their Hersey's Triple Chocolate Brownie, or Ultimate Hersey's Chocolate Chip Cookie!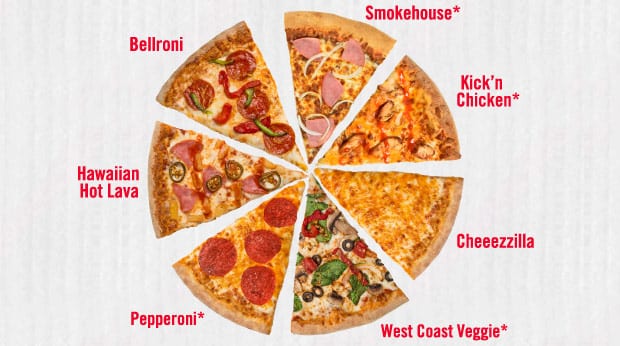 Domino's gives students a great discount on pizzas and if you sign up for email offers you can always get notified of up coming deals and specials.
We only have one question for you: What do you like on your pizza?
Related coupons: