4 Amazing Cheap Vacations to Take in July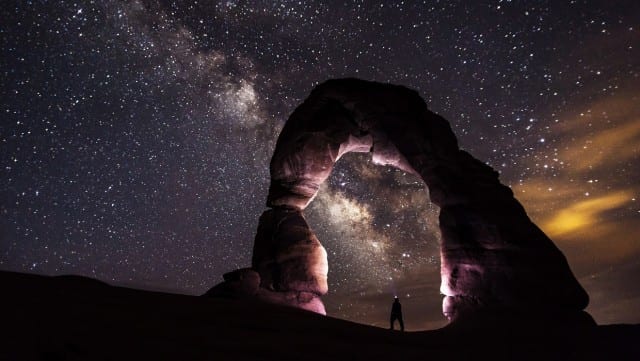 July is peak vacation time for Americans, but if you haven't planned a trip yet, don't fret! There are many places to go last-minute that won't break the bank. Here are our picks for the best places to visit in July when you're on a budget.
Cheap Vacations to Take in July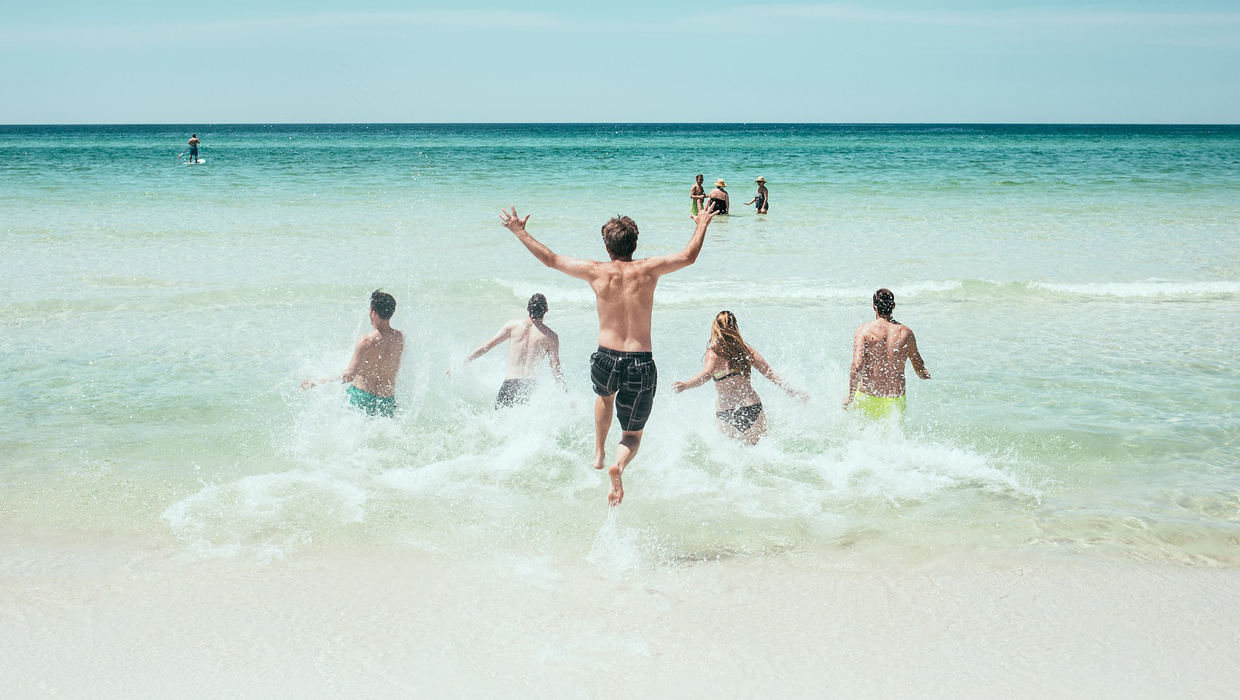 1. Pick a Beach, Any Beach
We have published our list of 16 Affordable Beach Vacations, with beaches located all over the country that will save your family money. Spoiler alert: you won't find South Beach on here. I recommend Expedia for hotel bookings – I've found their customer service to be great, and good pricing and inventory for smaller destinations like these.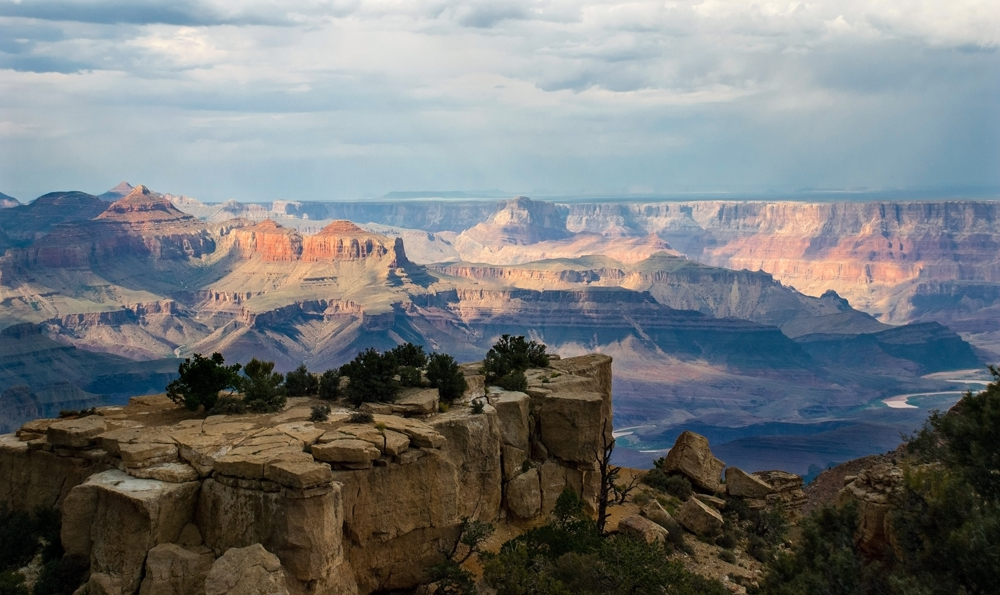 2. Head Out To Our National Parks
Summer is the busiest time for National Parks in America, but that doesn't mean you shouldn't take your family! Many National Park Service sites are free across the country, but others are still cheap! The Grand Canyon, one of the most famous sites in the world, charges $35 per car for a 7-day pass. An annual pass, good for your entire car or immediate family, is $70 per year. If you're hitting more than two national parks on a road trip, this is a great option! Gas is expensive this summer, but you can use a good gas credit card for saving at the pump.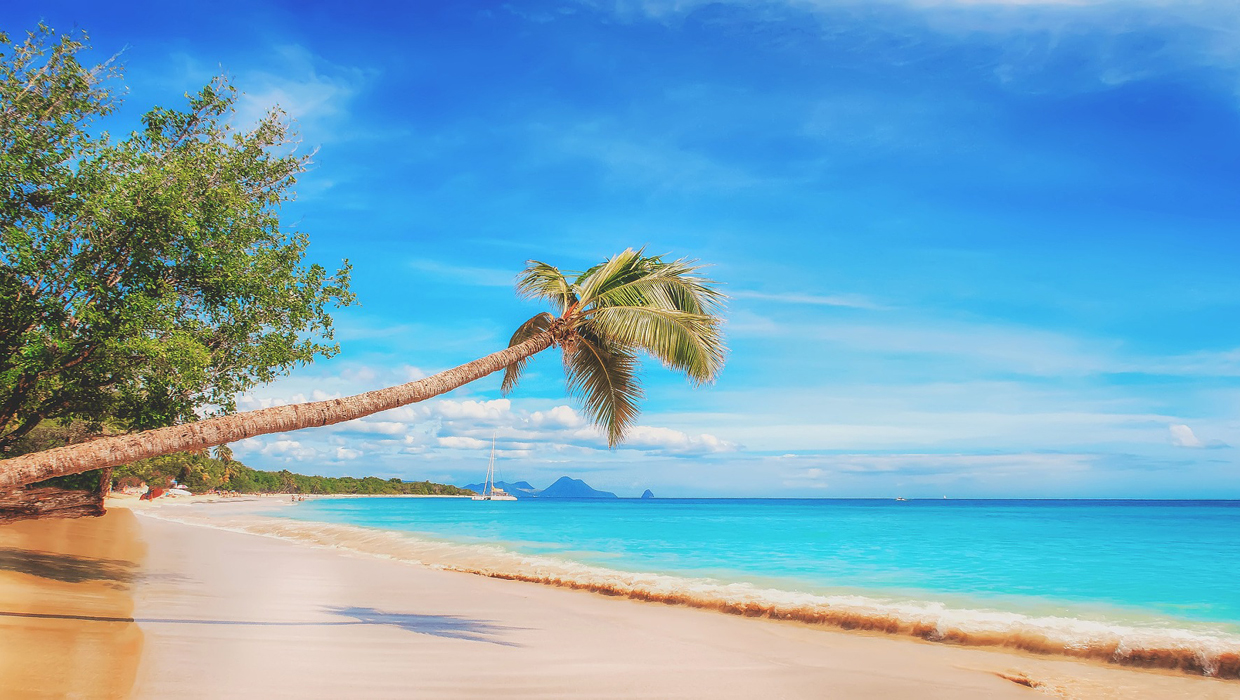 3. The Caribbean
It's hurricane season right now, and that means that the Caribbean is on sale! Days are hot, and afternoons usually feature a thunderstorm or two, but the bare bones that makes the Caribbean amazing (water, snorkeling, beer) is still there. I'd recommend purchasing travel insurance or using a credit card with trip protection during the summer months so you're not out your hard-earned vacation dollars if weather doesn't cooperate.
In terms of destinations, my favorite in the Caribbean right now is Playa del Carmen – it's not as touristy (but still plenty welcoming to tourism) as Cancun, but not as expensive or bougie as Tulum. And, if you are looking to visit either of those destinations, Playa del Carmen is a 40 minute drive from either.
4. South America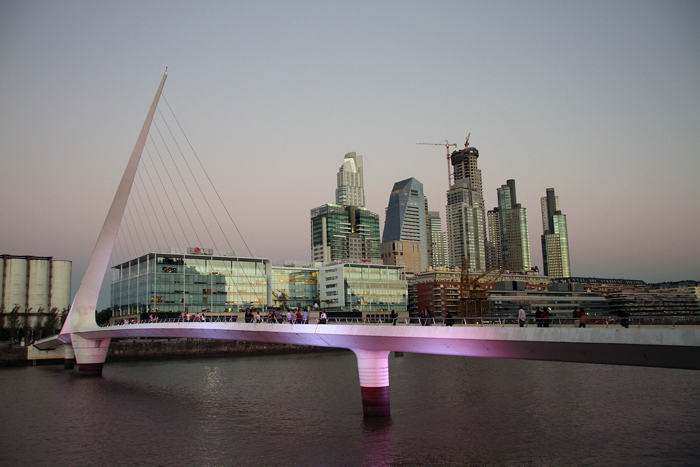 I'm writing this from Buenos Aires, Argentina, which is currently going through a currency crisis. That means a 45:1 exchange rate for holders of American dollars. We've been having 5-star meals (think best steak of your life) for under $20. This, coupled with using points and miles to get down to South America and stay at some fancy hotels like the Park Hyatt Buenos Aires, makes this a great budget option for travelers.