3 Best Places to Visit in May for a Cheap Vacation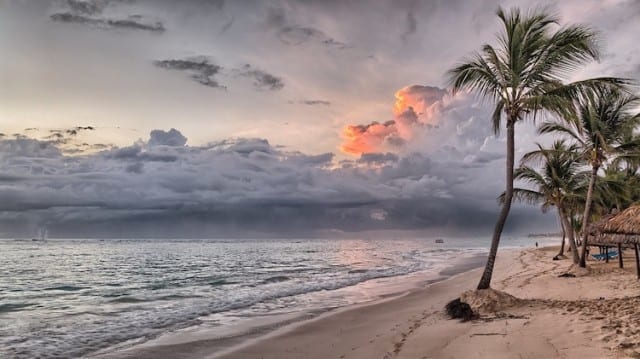 May is a bit of a shoulder month every year in the travel world. Skiing is over, and the kids aren't quite out yet for summer. Where should you travel to stretch your dollar? We've got some suggestions for a cheap May vacation. Note: Citi is a partner of Brad's Deals.

1. Las Vegas
Las Vegas is one of our favorite getaways. We've even shown readers how to get there for $1. With hundreds of thousands of hotel rooms and hundreds of flights a day from all points in the US (and the world), we recommend Sin City for a cheap weekend getaway. Most months, we'll be recommending this as a cheap getaway, especially if the pools are open, like they are in May. We're seeing flights from $76! While you're there, check out helicopter tours from $89.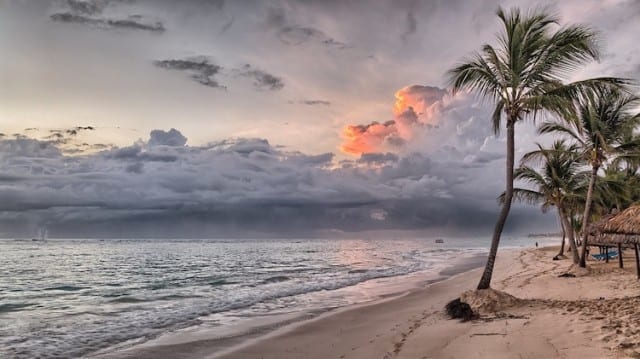 2. Punta Cana, Dominican Republic
Punta Cana has become more and more popular over the last 20 years, due to the expansion of service to its airport from the USA. With plenty of all-inclusive options on the island, and April being right before the start of hurricane season, we can't recommend traveling to the DR more than in May. Check out deals from Southwest Vacations from your city.
3. Playa del Carmen, Mexico
Cancun is for the college crowd, and Tulum for the jet-setters, but a good value destination is Playa del Carmen, located in between the two cities. While it has a special place in my heart, as I got married there last year, it truly is a bargain compared to other cities nearby. For one, it still has a tourist infrastructure (while not being overly commercialized like Cancun) for a price that's below what Tulum is charging. Vacation packages can also be a great deal here–check out Expedia for the latest deals.
Related coupons: