10 Valentine's Day Gift Ideas Under $20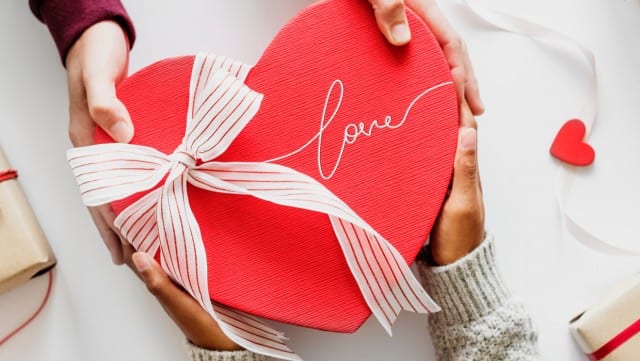 Valentine's Day is coming up fast! If you're stuck for ideas on what to get for your sweetie, we've got some of ideas that won't break the bank. 
Our favorite Valentine's Day gifts under $20 include everything from jewelry to graphic tees to lux cosmetics. If your budget allows for a little more, you'll want to check out our complete collection of gift ideas in our 2020 Valentine's Day Gift Guide.