Christmas Eve Procrastinators: Order Online, Pick Up In-Store and Save!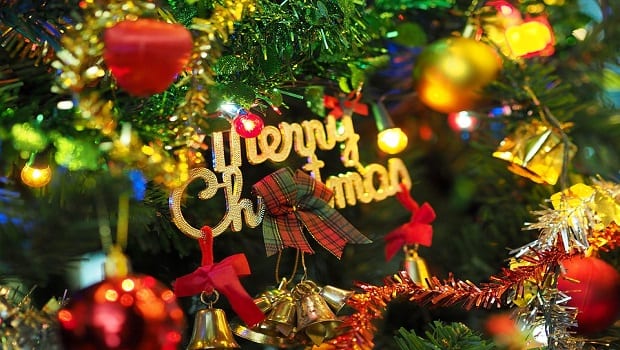 Procrastination rarely ends well, but if you're STILL not done with your Christmas shopping, there's actually a light at the end of this tunnel, and it's called in-store pickup.
Yes, it's too late to have a last-minute gift order shipped to your house in time for Christmas morning (unless you can find something on Prime Now), and Christmas Eve crowds at the mall are nothing if not stressful. But many popular retailers offer in-store pickup today, meaning you can pick out the perfect gift from the comfort of your own home, then run in to grab it without worrying it will be gone before you get there.
Another reason to opt for in-store pickup over good, old-fashioned in-store shopping? You can often use online-only coupons to get discounts that wouldn't apply in-store. Plus, most stores offer in-store pickup for no additional cost, so you're also saving on shipping. Here are our 13 favorite stores offering in-store pickup on Christmas Eve. Remember, some of these stores might close early today, so call ahead to make sure they'll still be open when you want to pick your items up, and be sure to click on the links to get access to all the latest online deals and coupons from every retailer on the list!
A few things to keep in mind: make sure before you order that the item in question is actually available at the store near you. Most of these retailers also offer ship-to-store options that are also free, but which won't allow you to order and pick up what you want on the same day. Also remember to bring your ID, the credit card you used to make the purchase, and a receipt with the order number on it when you go to pick up your order.
Happy shopping!