The College Student's Guide to Cheap Travel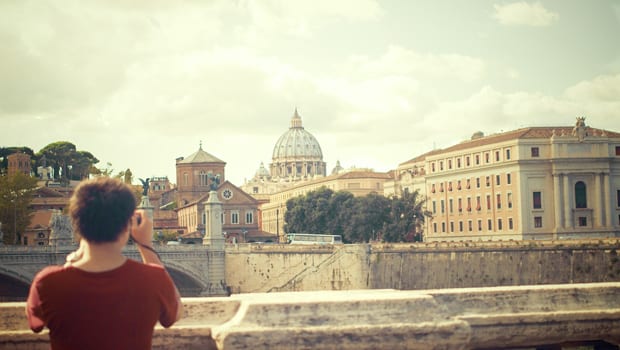 Disclaimer: Some of the offers described below may no longer be available.
When I was in college I was the perfect distance away from home. The two hour drive from Iowa City to Des Moines gave me plenty of independence, but also allowed me to make the trip to see my parents whenever I wanted. The best part was, it only cost me a tank of gas.  A lot of students aren't quite as fortunate and they are forced to tap into their dwindling bank account to pay for plane tickets.
Traveling home doesn't have to break the bank, you just need to have the tools to find the best deals. Here are a few ways that you can save money traveling home this school year.
Sign up for deal alerts from the major airlines.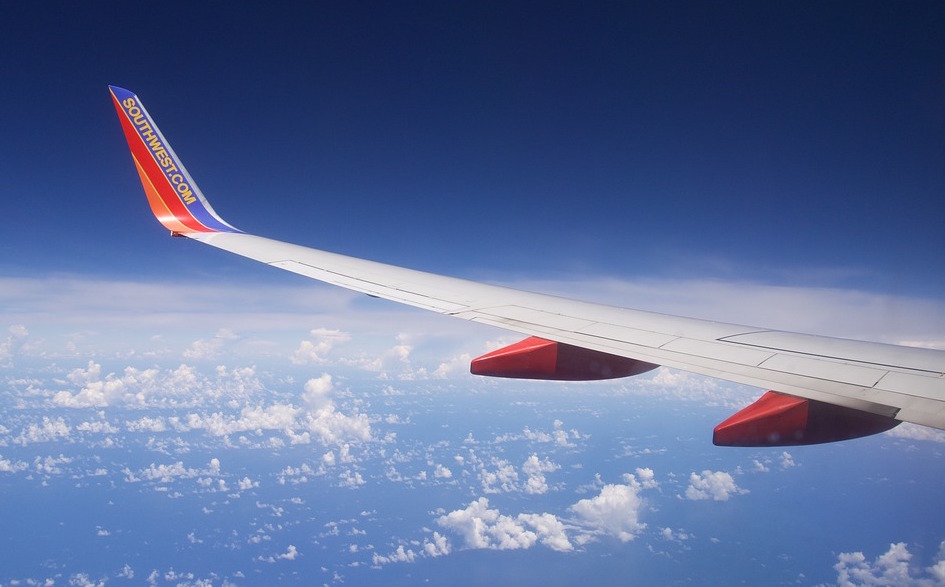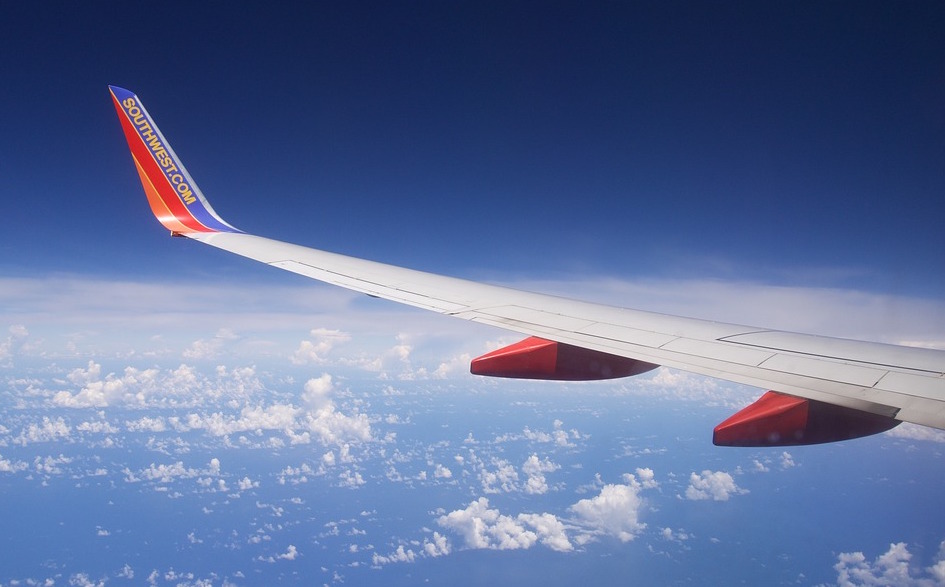 As soon as they run a special on flights from your city you will get an alert to your email inbox. Also, make sure you sign up for AirfareWatchdog.com. This site will inform you about the low fares each week that are departing from your city.
My wife and I have been talking about going to a University of Iowa football game this fall, so I was checking out flights to Cedar Rapids from Denver, where we live. AirfareWatchdog.com found a round-trip Frontier flight for just $125. That is so low that I can't really pass it up.
Start following the airlines on social media.
Often times they will make special deal announcements to their followers. Make sure you stay in the loop about trending news on Twitter. Late last year United Airlines had a pricing glitch in their system which resulted in quite a few people receiving their airfare for $0. The same thing happened to Delta Airlines after Christmas.
Understand when to buy.
It doesn't matter if you are looking to buy a plane ticket or a new car there is always a time when prices are going to be the lowest. Last year CheapAir.com did a study of over 4 million flights booked on their website and found that the best time to book a flight was 54 days before the departure date.  Prices tend to spike on the weekends so your better off booking your flights in the middle of the week when they are cheapest.
Travel on a Wednesday.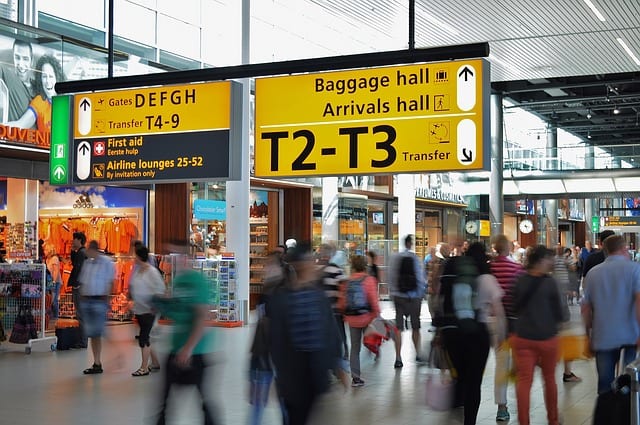 According to FareCompare.com, the cheapest days of the week to fly are Tuesday, Wednesday and Saturday with Wednesday being the best of the three. If you have a light load of classes this semester, then you might want to look into booking your flight home before the weekend rush.
Credit cards are your friend.
Credit cards have a bad reputation with a lot of consumers, but they are a very useful tool when used responsibly. Most airlines have a co-branded card with one of the major issuers. These cards offer signup bonuses that are usually too good to pass up. In many cases, they can lead to one or more free flights.
For example, right now you can get the United MileagePlus Explorer card and receive a 50,000 miles signup bonus plus a free $50 statement credit. A United Saver award flight can be booked for just 25,000 miles in economy class.
Last week, Delta also announced that they had increased the signup bonus for the American Express Gold Delta SkyMiles card to 50,000 miles plus a $50 statement credit after your first purchase. Earlier this year, Delta announced that they were devaluing their award tickets, however you can still fly round-trip within the Continental US on an economy class saver award for 25,000 miles.
Also check out our frequently updated list of our favorite credit cards for college students.
Watch Brad's Deals travel deals for extra savings.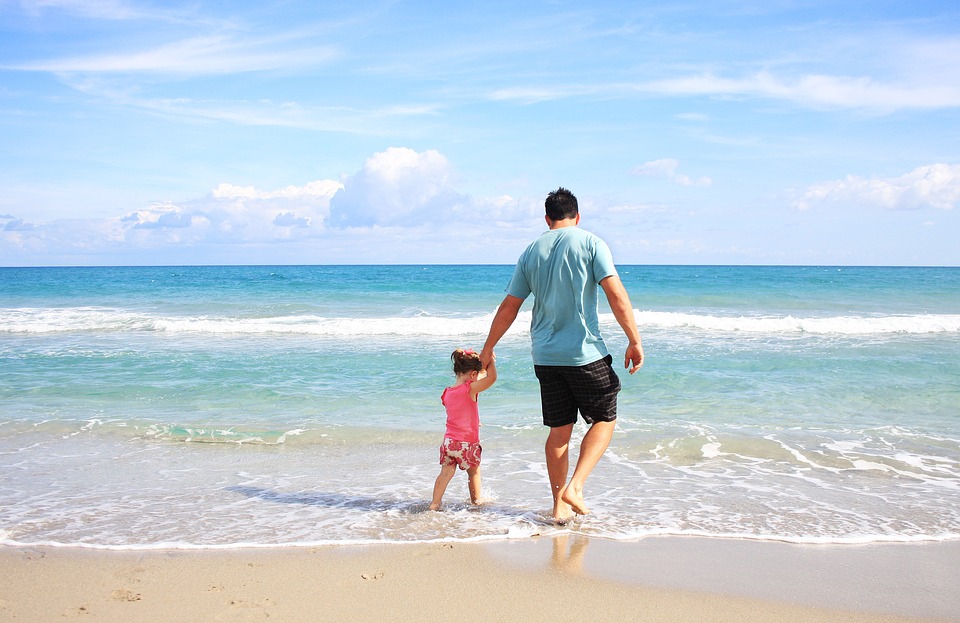 We post the best travel deals right here on BradsDeals.com. Right now, we've got 3 nights in Puerto Rico for $399, 30% off autumn trips to Seattle, and 40% off Winter Caribbean Vacations, just for starters. You may need some flexibility in your travel schedule to take advantage. But if you can make it work, you could be sunning yourself on a Caribbean beach during winter break while your friends are suffering through yet another Polar Vortex.
Related coupons: