College Students Get a New Cheaper Amazon Prime Option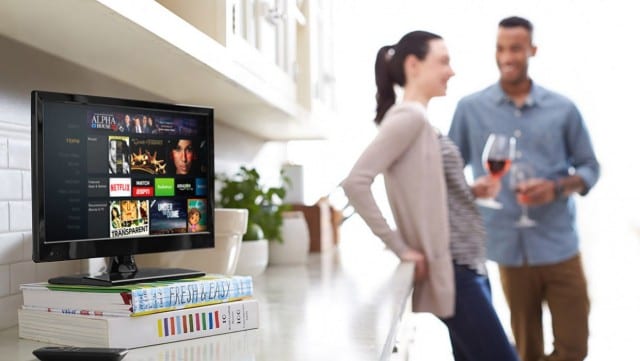 Most of us are already aware of the numerous benefits and value you get with an Amazon Prime membership. However, paying the $99 annual membership fee can be difficult, especially if you are a college student with already limited funds. Amazon's new monthly offer could make it a little easier if you're currently in college.
In a recent statement, Amazon announced its new monthly membership offer for college students nationwide. Prime Student is now available for just $5.49 a month, with no annual commitment. College students enrolled in either a four or two-year college in the United States are eligible for the new Prime membership option.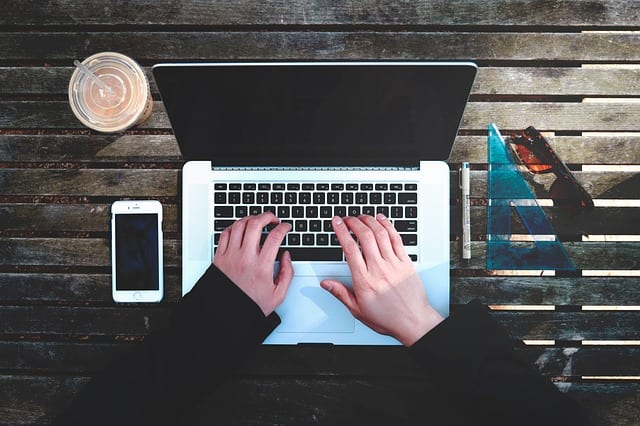 This monthly price is currently half of the regular Prime cost after a six-month trial. Prime Student includes everything you get with membership, without the burden of an annual commitment. You can sign up on the Amazon website by providing a valid .edu email address from a two or four-year college. After your six-month trial, you'll be charged just $5.49 per month, with the option to save even more if you decide to pay the lump sum of $49 per year.
For students, Amazon Prime provides a great deal of value. Sure, you're probably already aware of free two-day shipping. But, as a reminder, here are 26 Amazon prime perks that you get with your membership. For only $5.49 per month, most students will get more than their money's worth with Prime Student, just in time for holiday shopping!