Costco Makes the Switch from Amex to Citi in 2016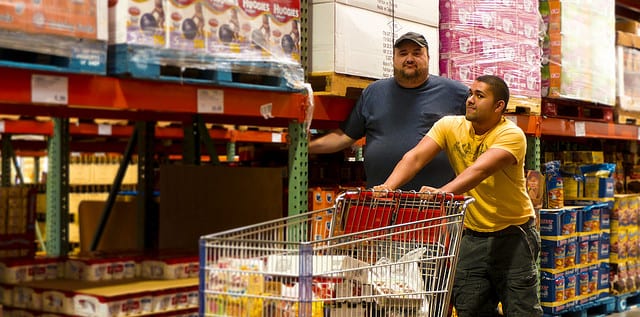 We learned last month that Costco will switch away from their exclusive partnership with American Express.  Today, we learned that Citi will be taking over the relationship, and Visa will now be the only card accepted at the store. Note: Citi is a partner of Brad's Deals.
This is big news- 8% of American Express transactions each year are Costco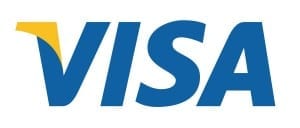 (which means that's a huge loss for American Express).  For you, that means that sometime around 2016, your co-branded Amex card with Costco will be switching over to a Visa.  No timeline or specific details on that have been released.
For you points and miles fans (I know I am), you might remember Brad's post on using Hyatt gift cards to save on his trip to New Zealand.  If you don't, he used his co-branded card to save 2% back on Costco purchases, and the gift cards saved him 20% on each Hyatt stay.  I expect that a similar offer will be available with these new Citi cards, but time will tell.
All in all, you shouldn't expect much to change at Costco, besides the logo on the front of your co-branded card.