Free Ice Cream at Dairy Queen? Yes, Please!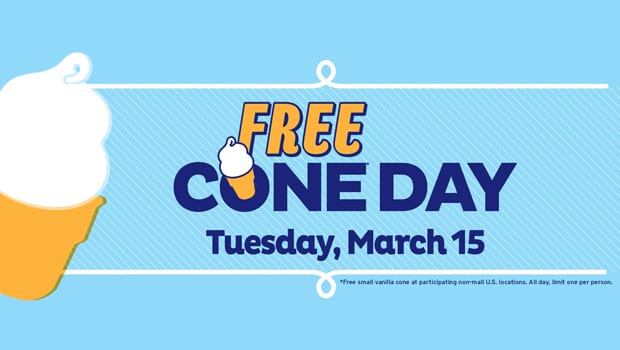 Beware the Ides of March? Clearly Caesar didn't know about Free Cone Day at Dairy Queen.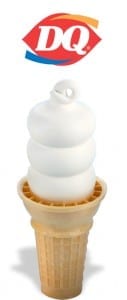 All day at participating non-mall locations on Tuesday 3/15, Dairy Queen is giving away a free small vanilla cone to anyone who asks. There is no purchase requirement, but you are limited to one per person.
Free Cone Day is an annual fundraiser for Children's Miracle Network, benefiting kids undergoing treatment at 170 hospitals across the United States and Canada. Dairy Queen customers partaking in Free Cone Day are encouraged to make a donation. Last year, Free Cone Day raised more than $140,000.
Visit DairyQueen.com to find a participating location in your area, and enjoy your free ice cream!