3 Simple Ways to Take the Stress out of Holiday Travel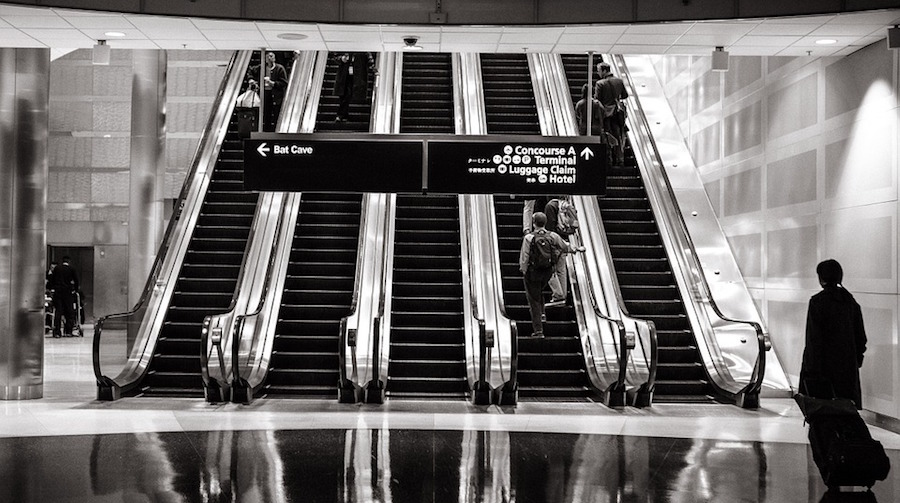 Holiday travel season is coming. If thoughts of those long TSA lines, crowded gate areas and expensive flights to grandma's stress you out, we're here to help. While some things are unavoidable, there are ways to get around the worst parts of holiday travel. Here's how.
Hate crowds? Try flying on the holiday itself.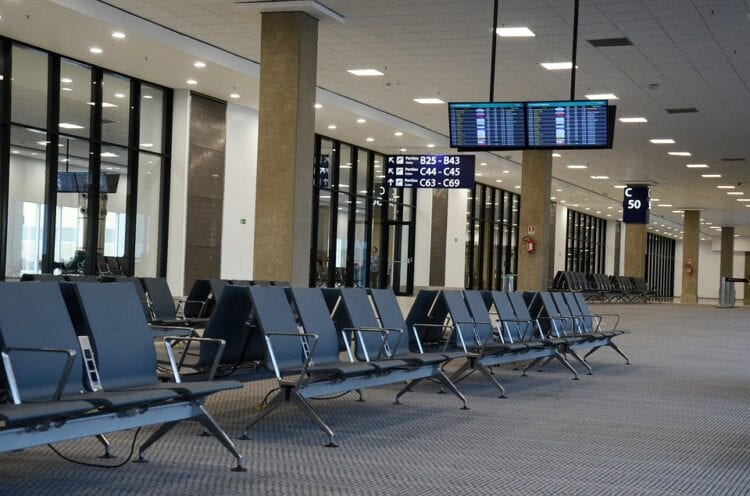 I love flying on Thanksgiving, Christmas Day, and -- in the very late afternoon -- on New Year's Day. Why? For one thing, many airport employees who work holidays volunteered for those shifts, and they're almost always cheery as a result. If you love a good dose of Christmas spirit, flying on the day itself is a treat.
Another reason to fly on holidays? No crowds. Most people take to the skies the days leading up to Thanksgiving or Christmas, so if you're not doing that, travel suddenly becomes downright humane. As an added bonus, if you're flying Southwest, you'll get a free drink on major holidays, which makes the day that much more enjoyable.
Hate TSA lines? Get TSA Pre-Check.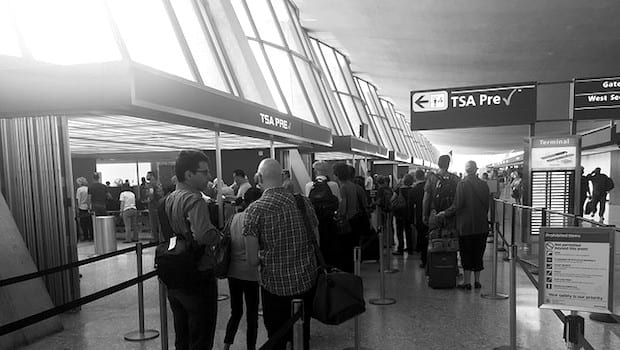 How many times have I written about the values of TSA Pre-Check? At this point, I've lost count. I keep writing about it because I love it. If you're a frequent traveler like me, it's worth every penny of the $85 fee. TSA Pre-Check is also free with Global Entry membership, which usually costs $100 for five years, but is offered as a free perk with credit cards like the American Express Platinum Card.
Year after year, the ridiculously long TSA lines at the airport during the holidays become front page news. But you can avoid the worst parts of them with TSA Pre-Check, which allows you to wait in a shorter line, keep your laptop in your bag, keep your shoes on your feet, keep your belt buckled and your wallet in your back pocket. I travel a lot, and TSA Pre-Check saves me hours every time, especially on peak travel days.
Hate spending a fortune on holiday flights? Get flexible.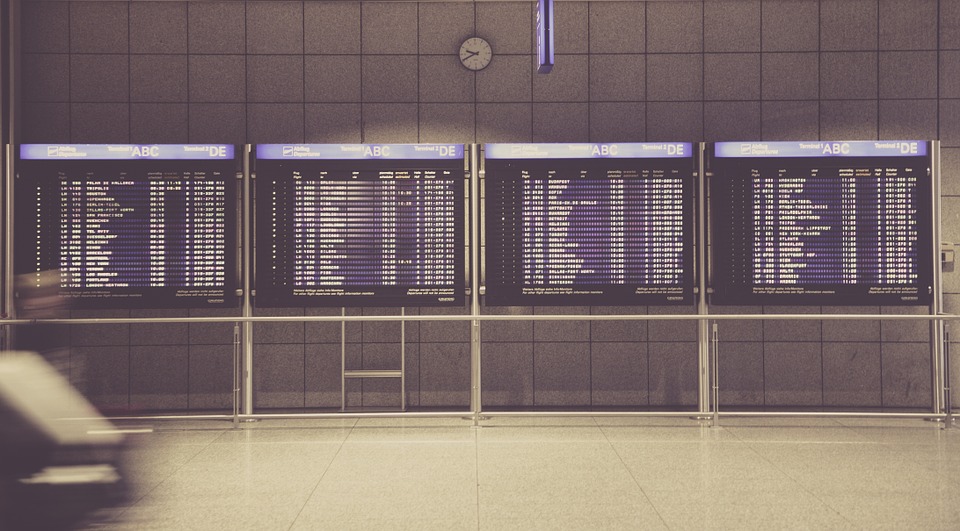 Holiday travel is always going to be more expensive than flying on a random weekend. As I've already mentioned, flying on the holiday itself not only saves you from having to deal with hordes of stressed out holiday travelers, but it can also save you some money. Try to avoid the days that you know are going to be bad (pro tip: the Wednesday before Thanksgiving and the Sunday after Thanksgiving are the two worst days to fly all year), and you'll be pleasantly surprised at how much you can save.
Google Flights is a great tool to help you plan holiday travel if you're able to be a little flexible. Looking for myself, I found that a flight from Phoenix to NYC on Wednesday, November 23rd-Sunday, November 27th would cost $486 at its cheapest, but Google Flights recommends I instead fly on Thursday, November 24th and come back on Tuesday, November 29th, which would save me $238!
If you don't have that kind of flexibility, consider using a flexible miles credit card, like the Barclaycard Arrival Plus World Elite MasterCard. Its signup bonus is currently $500, which you could use on any flight you wish. This could pay for your flight home during the holidays this year.
Have any tips for de-stressing during holiday travel? Shoot me an email at mark@bradsdeals, or leave them below in the comments!