Deals We Are Loving This Week: NFL Crock-Pots, Women's Sperry Boat Shoes, Kipling Bags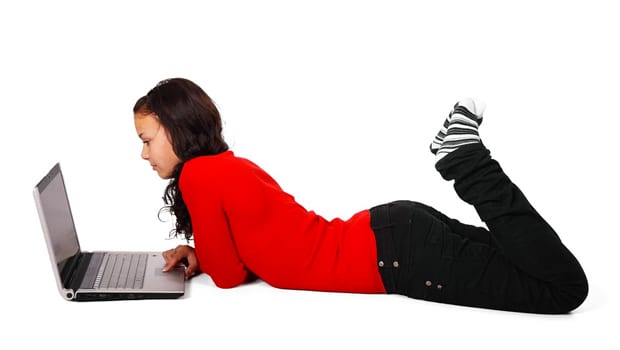 Here's a round up of some of our favorite deals from the past week.
Use the code TEAMCJ to save 20% on NCAA and NFL Crock-Pot Slow Cookers at Crock-Pot.com and drop the price of a 2.5-quart NFL or NCAA Branded Crock-Pot Slow Cooker from $29.99 to $23.99. Standard shipping is free, making this the best deal we could find on one of these Crock-Pots by $15. They have 2 heat settings, one warming setting and a removable round stoneware basin. There are multiple sized crock-pots for each team (with varying prices) that the code works on and sales tax is charged in CA, WA, NV, KY, NC & CT.
Get select Women's Sperry Top-Sider Boat Shoes from $36 right now at Neiman Marcus. Plus, shipping is free! The Navy/Green Plaid drop from $60 to $36, the Sparkly Suede Natural drop form $75 to $45, plus more. Sales tax is charged in most states.
This Kipling New Digi Touch Bag falls from $69 to $41.99 at Kipling.com. Shipping adds $8, but is free on orders of $75 or more. We couldn't find this bag anywhere else for less. It is available in the pictured Very Berry color or Blossom orange. It is reinforced for iPad storage and features an open front pocket with a removable shoulder strap and a foldable flap. Sales tax is charged in most states.
This Kids' Cozy Chair drops from $69.99 to $34.99 at Baby Age. This is the lowest price could find on this chair by more than $20. It comes in 4 colors, is well-reviewed, has book pockets, and is lightweight, it weighs less than 2 lb. Shipping adds $6.49, and sales tax is not charged in most states.
This GSX Men's Trail Fleece Jacket drops from $60 to $30.96 at Gander Mountain. Plus, it ships for free, making this the best deal we could find by at least $15. It features a chest pocket, a brushed interior for softness, and zippered side seam pockets as well. It comes in sizes M to XXL in the pictured color, and in XXL in one other color. Sales tax is charged in most states.
These Women's Leather Deerfield Boots drop from $169 to $79.99 plus free shipping at L.L. Bean. This was the lowest price we could find. The are made of water-resistant Brazilian leather with a contoured cushion insole and a mid side-zip. They are available in sizes 6 to 11 in medium or wide widths. Sales tax is charged in states with L.L. Bean retail locations.

Follow BradsDeals on Facebook

Follow @BradsDeals on Twitter

Follow BradsDeals on Google+

Subscribe to Brad's Daily Alerts for the latest deals, shopping tips and more!