Walt Disney World, Disneyland, and Cruise Line to Close over COVID-19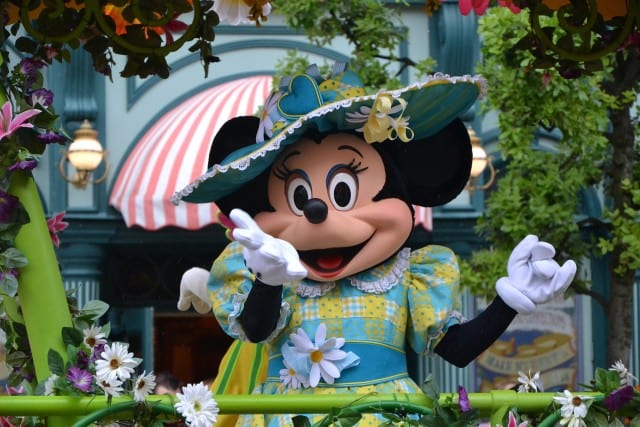 On Monday, March 16th, Walt Disney World and Disneyland will close, in response to the COVID-19 outbreak.
Amid California Governor Newsom's call for gatherings over 250 people to be cancelled due to the COVID-19 pandemic, The Walt Disney Company announced that Disneyland, Disney's California Adventure, and official Disneyland hotels will close on Monday, March 16th through the end of the month. This follows Shanghai Disneyland, Tokyo Disneyland, and Hong Kong Disneyland's closures in 2020 due to the same pandemic. This is a precaution, and no cases of COVID-19 found at the Disneyland Resort.
Those already at the resort will still be able to visit the parks through the weekend, and the Downtown Disney District will remain open. Refunds will be available to those with hotel bookings during this shutdown, and they can reach out at 714-520-5050 for rebooking or cancellations.
In addition, Walt Disney World and Disneyland Paris will close on March 16th, but hotels will remain open until further notice. Retail experiences and restaurants will remain open.
The Disney Cruise Line will cancel all sailings from Saturday, March 14th through the end of the month.
We will keep you updated on all the latest news in our COVID-19 blog post.