26 Ways You Might be Wasting Your Money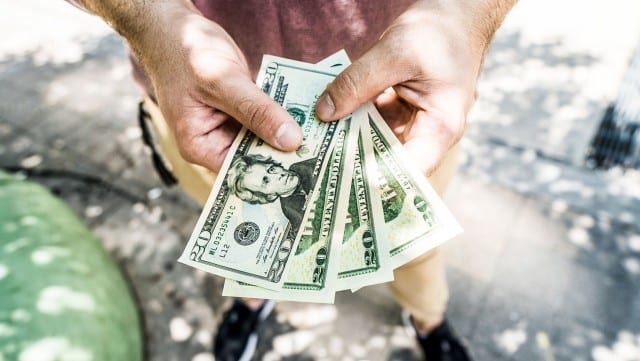 Do you consider yourself a money-conscious person? Do you wait for your favorite brands to go on sale? Do you confidently say, "I don't need this" to every piece of decor at Target? Good for you! You're probably still wasting your money.
The internet is littered with money-saving tip lists, most of which aren't very helpful. OK, this article is yet another a list of money-saving tips, but we're not going to tell you to spend hours clipping coupons, or to swap hot showers for cold. We're not going to tell you to stop buying toys for your kids because "imagination is everything," and we're definitely not going to tell you to start buying box wine, or stop leaving your house, or do anything that forces you to make ANY sacrifices in order to save money. That's just not what we're about. Instead, we're going to point out some ways you can make adjustments to your spending without missing out on any of the things you enjoy.
The hardest habits to break are the ones we don't even know we have. Here are 26 ways you are probably spending too much without realizing it.
You still don't have Amazon prime.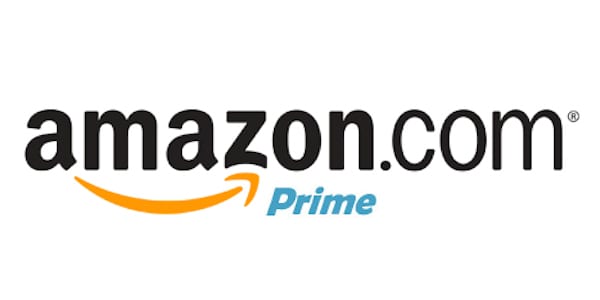 I thought I would get this one out of the way first. If you are "that guy" at the dinner party who awkwardly does not have anything to contribute to conversations about the luxury of having Amazon Prime, it's time to join up. "But how can I be wasting my money by NOT spending $99 on a Prime membership?" You are wondering. If you're worried about the cost, consider this: Your Amazon Prime membership will nearly pay for itself if you just buy paper towels and toilet paper on Amazon.
Plus, there's the convenience factor of having these bulky items delivered to you automatically at set intervals. And that's just the tip of the iceberg with regards to the money-saving benefits of having a Prime account, which include free 2-day shipping on everything, access to a library of free music and movies, free 2-hour delivery in many locations, and more. If you're still on the fence, we've got a list of 25 Amazon Prime perks you may not even know about!
You have not yet bought sandals or a swimsuit for next summer.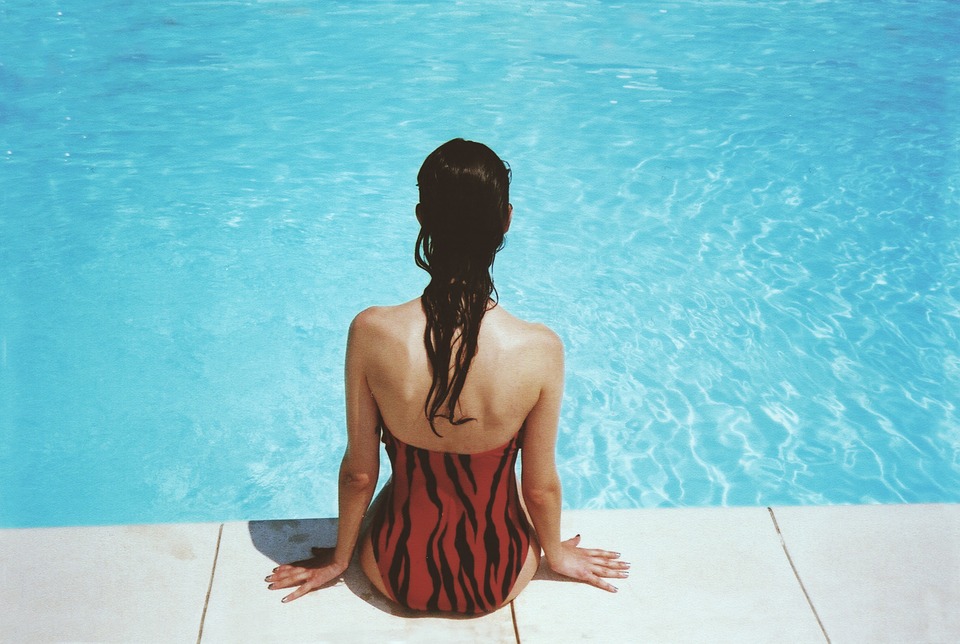 While new Fall styles are hitting stores now, there's still time to save on this summer's warm-weather gear at some of the deepest discounts we've seen yet. Start browsing clearance sites for your summer apparel now. Take an extra 40% off sale sandals at Rocket Dog with code HIPSANDAL40 until 8/27.
You are planning to buy a Smart TV.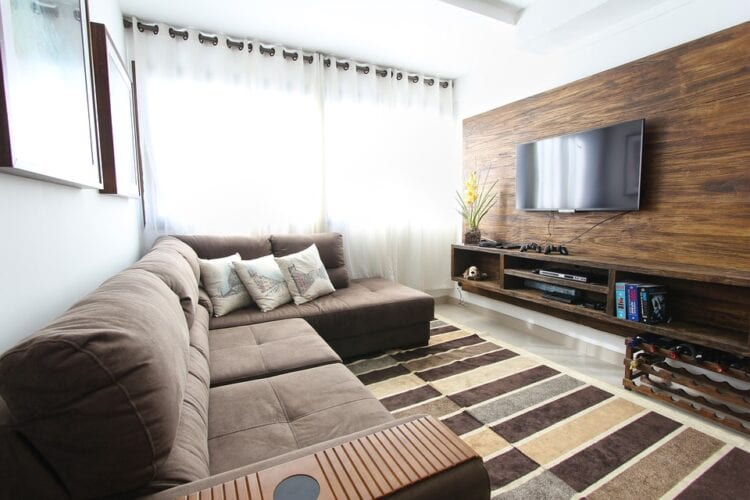 There are plenty of streaming devices at low prices (we've seen the Amazon Fire Stick with Alexa for $40 and Google Chromecast for as low as $25). Be sure to check the price difference between the Smart TV you're eyeing and the comparable model without Smart features. Sometimes, you'll find a really great discount, but don't assume you're getting more bang for your buck.
You have no idea what offers are available for the credit cards you hold.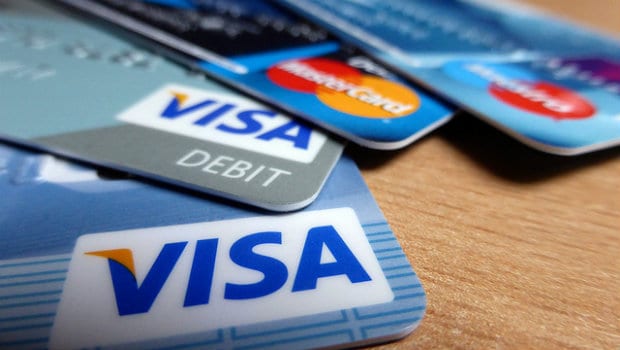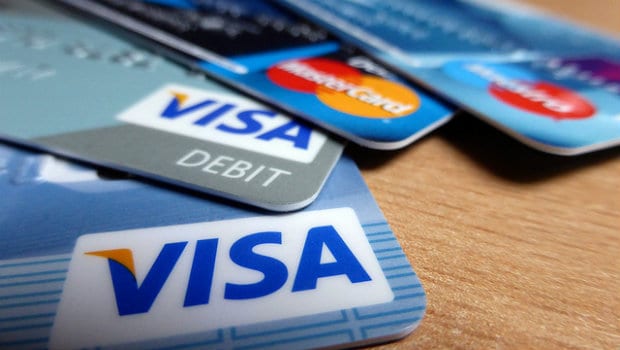 Most credit card companies offer additional coupons for a variety of popular stores, and these update regularly. Stay up to date on what is available to you, and check before you make a purchase. Oh, and take a look at these related articles:
You buy brand-name medications.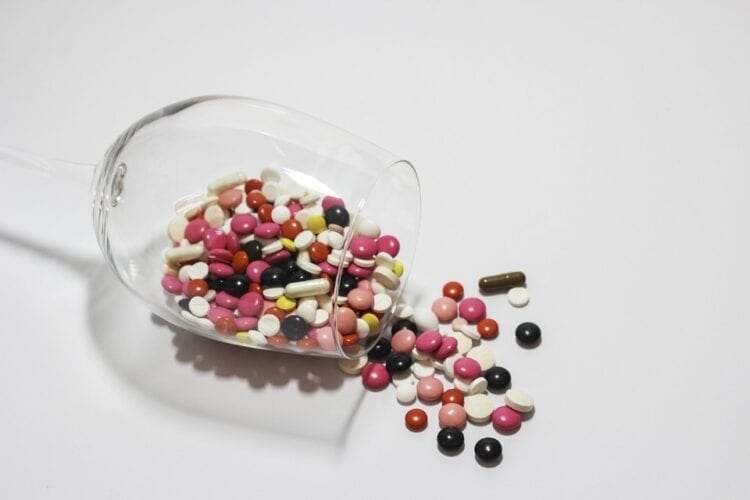 We won't advise you to make sacrifices anywhere on this list, so we're not going to suggest that you get generic brand gummy worms when there is just no comparison to Trolis, or that you buy generic paper towels when they don't have half the absorbency of Bounty. With some over-the-counter medications, however, there is literally no difference between generic and branded items aside from the packaging. Check the ingredients if you're not sure. You may even be able to get some items at the dollar store for a fraction of the cost - pregnancy tests, for example, were tested to have the same accuracy as brand name tests bought in regular drugstores. Check out our article on eight things you should always buy generic for more brand name swap ideas.
You still have cable service.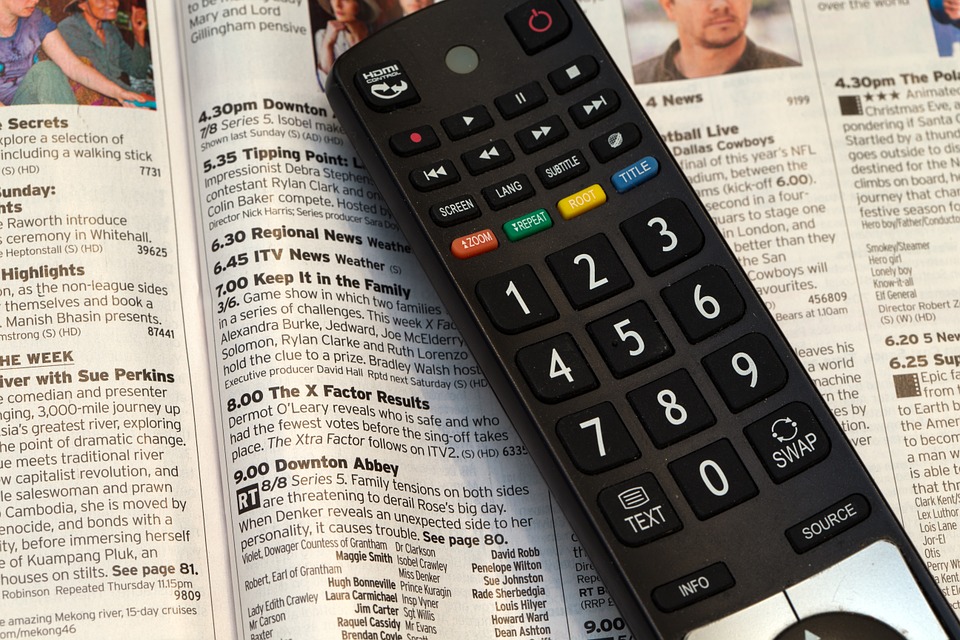 If there are channels with shows available through your cable service that you can't access online, by all means, keep them. But if you watch the majority of your programming through your paid Netflix, Hulu, or Amazon Prime accounts, why pay for hundreds of channels through your cable subscription as well?
Brad's Deals writer Rebecca Lehmann cut the cord last year and still manages to stay caught up on all the latest TV shows, movies and sports games. If you're considering taking the plunge into a cable-less life, read her story from the beginning, then check out her follow up post from eight months later. Spoiler alert: she saved a lot of money and is still going strong without a cable package.
You still have a health club membership.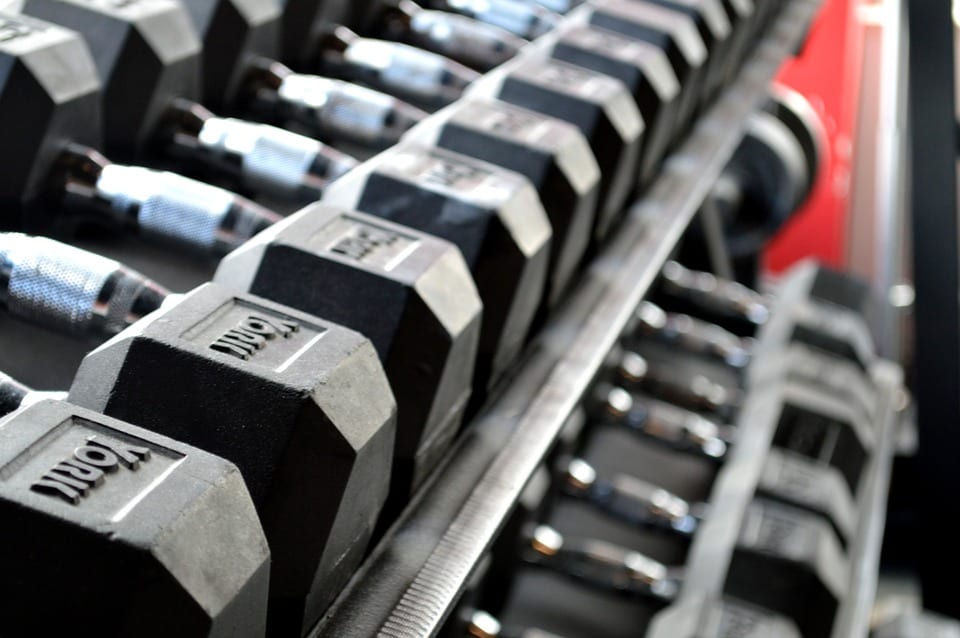 How often do you use the equipment at your gym, outside of cardio equipment like a bike or elliptical? If you're using equipment regularly in your workouts, and you go to the gym 3 or more times a week, it's worth paying for a membership. If not, take your workouts outside or at home. There are a ton of home workout videos available free (we've rounded up 7 free workout websites right here), and if you still want to use a bike or elliptical, you can buy one for cheaper than you think. We found the best prices overall at Amazon, Walmart, and Sears.
This Sunny Health Elliptical Trainer for women goes for just $129. A treadmill will cost more than that and take up more space in your home, but it is also less efficient than an elliptical for burning calories, and if you're preparing for a race, you're better off running outside, weather-permitting. For strength training, you can get the same results using hand weights, ankle weights, kettle bells, resistance bands, and other home equipment in place of most of the strength-training equipment you'd find at the gym.
You are buying a new Apple product at the Apple Store.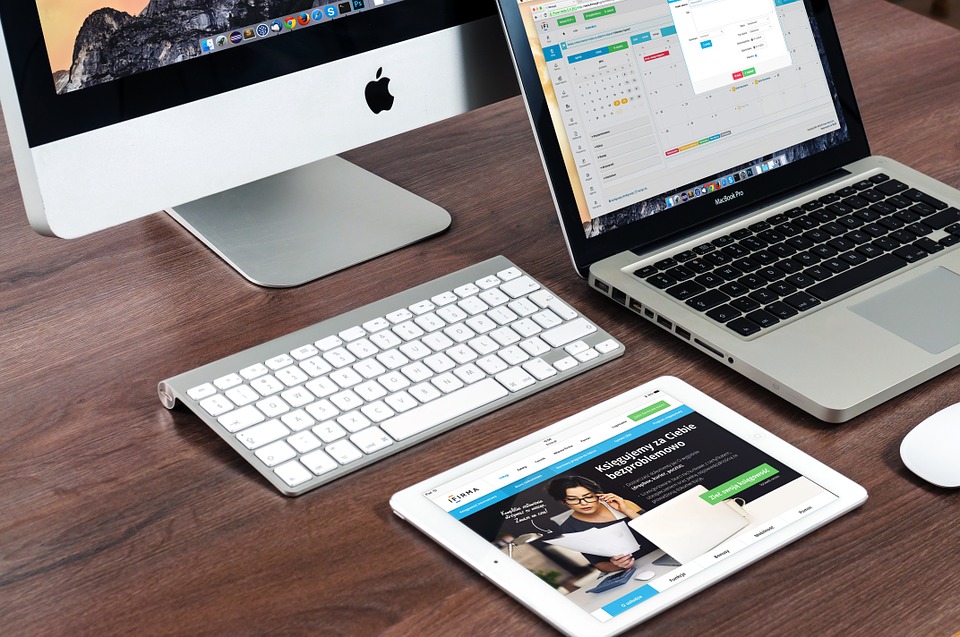 Not only will you waste time playing children's computer games while you wait, you'll also pay full price, and there's no reason you should have to. Check out these ways to save money on an Apple computer, and our full-service guide to buying refurbished Apple products.
You are buying any new electronic device without taking advantage of trade-in offers.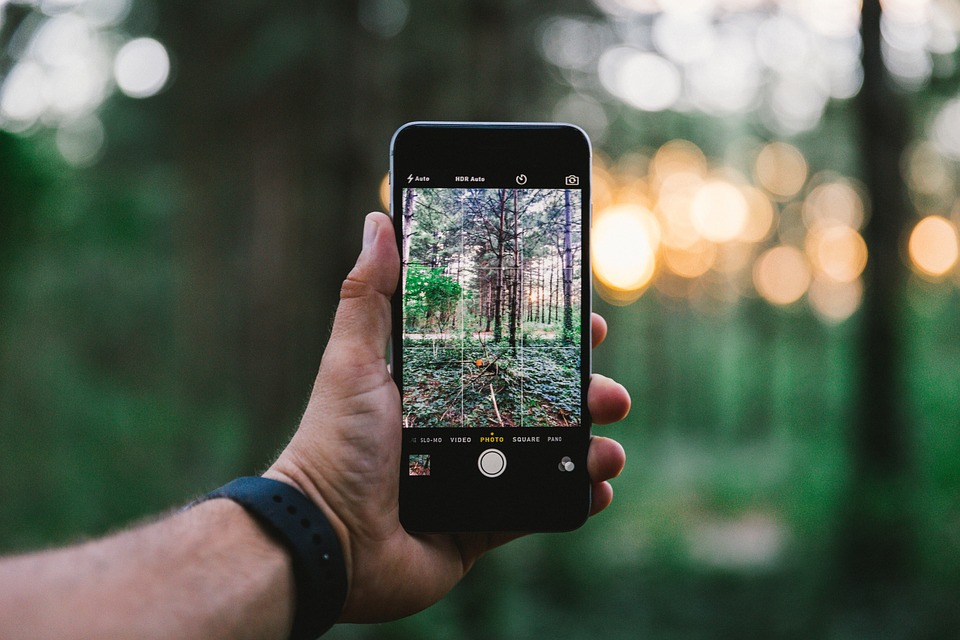 We frequently see trade-in offers that coincide with new product releases, whether it is a new phone at Best Buy or Target, a new gaming console at GameStop, or even a new TV at Amazon. Can't find an offer that matches the device you're trying to part with? There are still other ways to make money from recycling your used device.
You're ignoring the winter clearance sales, because winter is almost over.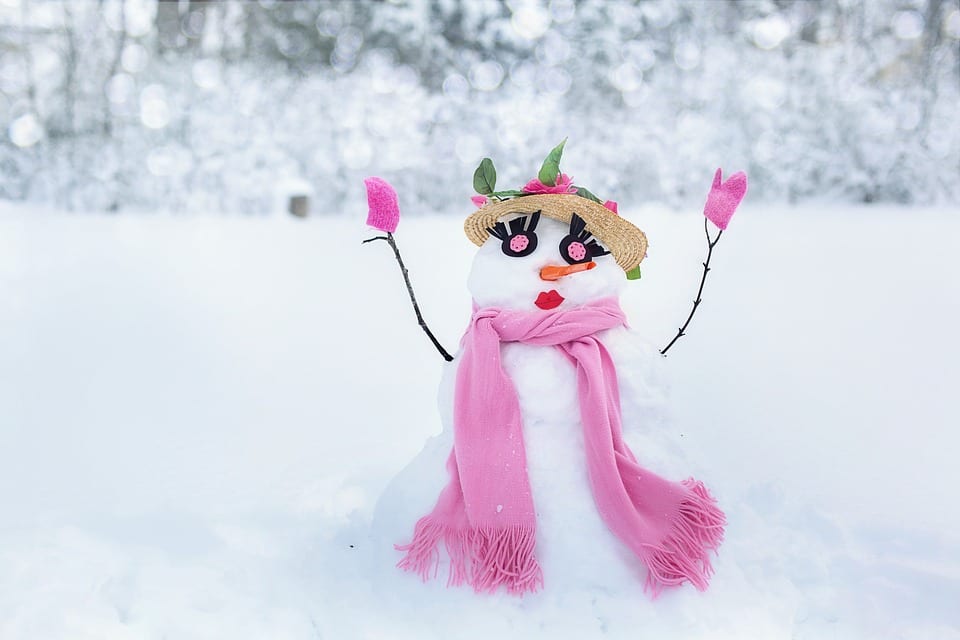 Hey, guess what? It'll be back. And come early Fall, you will not be able to find a pair of classic UGG or Sorel boots on sale, and that North Face parka will cost you twice as much as if you bought it right now. Trust us. We've put together a collection of Winter Wear sales happening right now.
You don't recycle.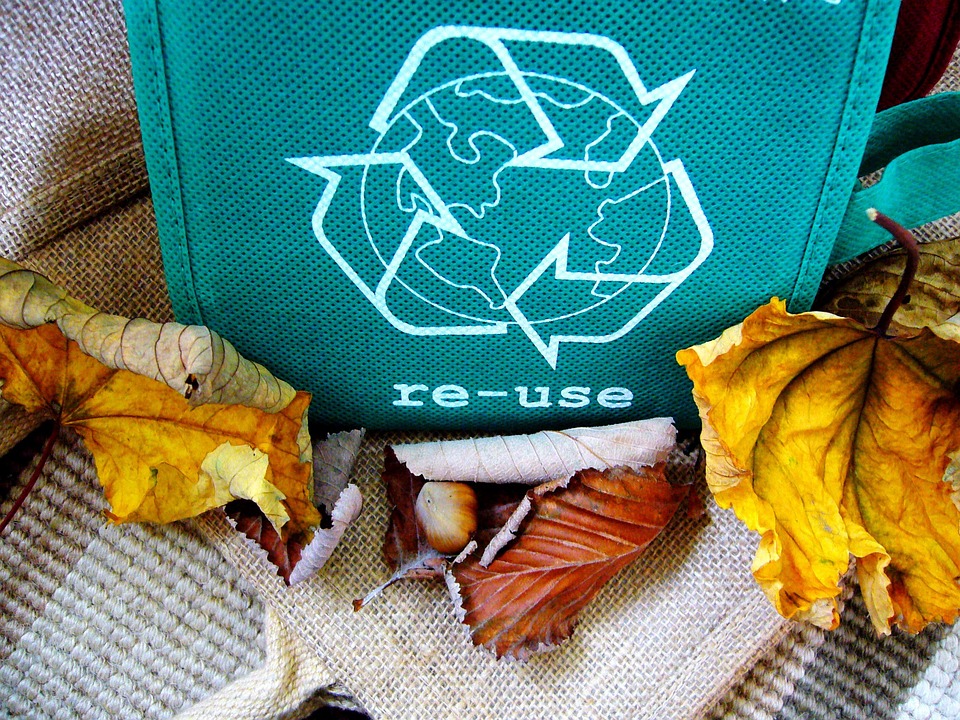 There are plenty of reasons to recycle outside of saving money, but you should be taking advantage of recycling incentives offered by retailers. Bring canvas bags to Whole Foods or a reusable mug to Starbucks, and you'll save on your purchase - it may not seem like a lot, but it adds up (the same is true for trash in our landfills).
You don't hold store credit cards for the retailers you shop at most frequently.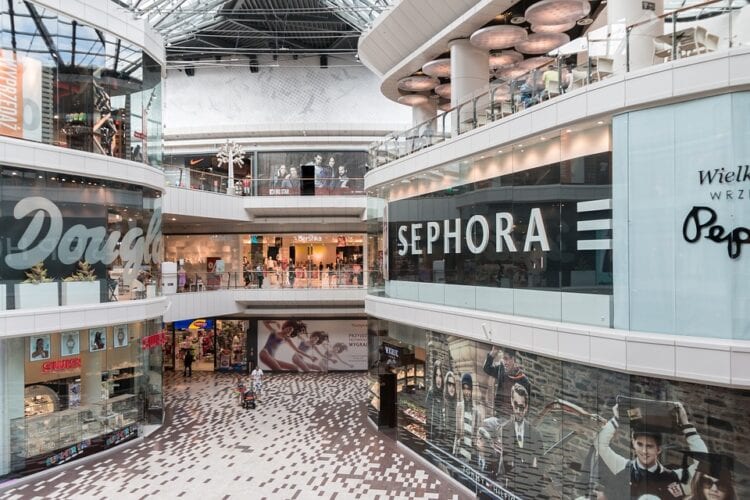 While we don't suggest signing up for every credit card offered to you at a store, there are benefits to being a cardholder at the places you shop at frequently. We have some favorites based on the value of the rewards offered.
You're still hailing taxis instead of using Uber or Lyft.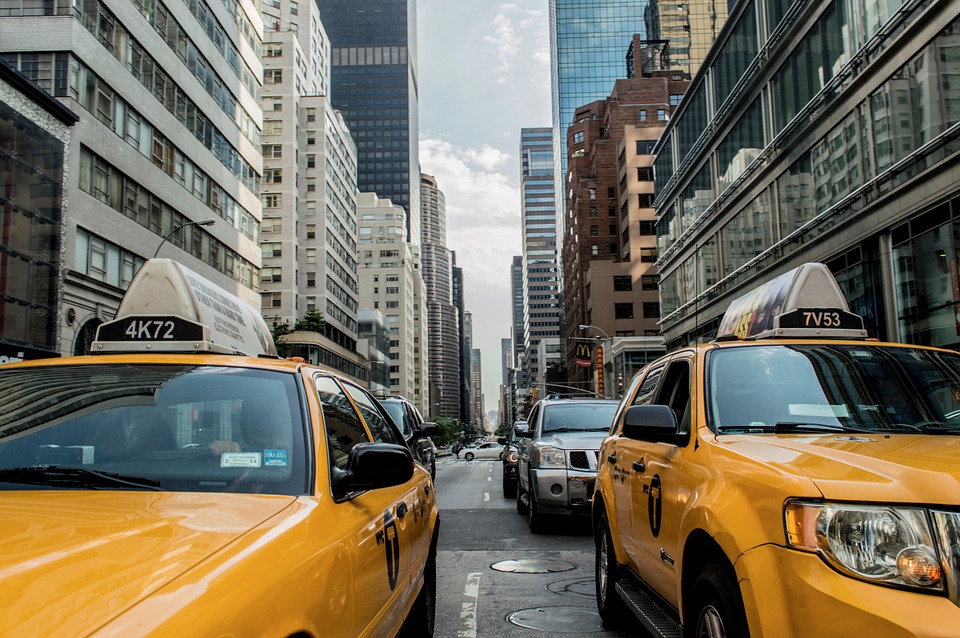 If you're living in an area where cabs are plentiful, there are probably just as many Uber and Lyft drivers close by, waiting for you to request a pickup. The apps are free, easy to use, and cheaper than regular taxi fare, especially if you're not in a hurry and you choose to share the ride with another customer. Read more about the service provided, and why many of us here at Brad's Deals prefer using ride-sharing over traditional taxis.
You've stayed at the same bank and have been using the same credit cards for years.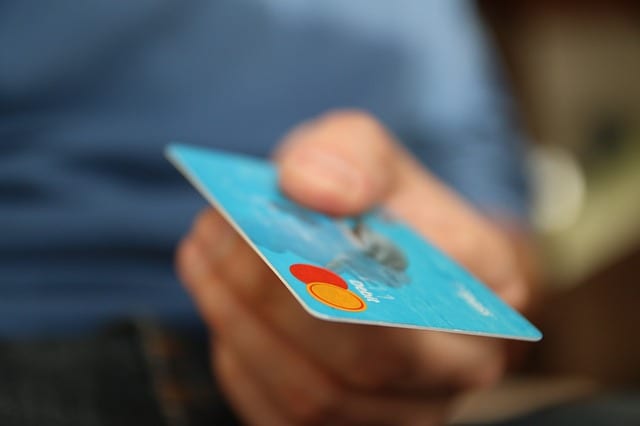 It's recommended that you open a new credit card every two years to maintain healthy credit, and if you're carrying a balance, there could be benefits to switching sooner than that. Opening a new credit card often comes with a zero percent interest period and lower rates on balance transfers. Check out our regularly-updated list of the top credit card signup bonuses currently available. Banks offer bonuses for opening a new account, so don't be afraid to switch banks if it makes little to no difference in convenience for you. The tellers will miss your smiling face, but they won't take it personally.
You still have a home telephone line.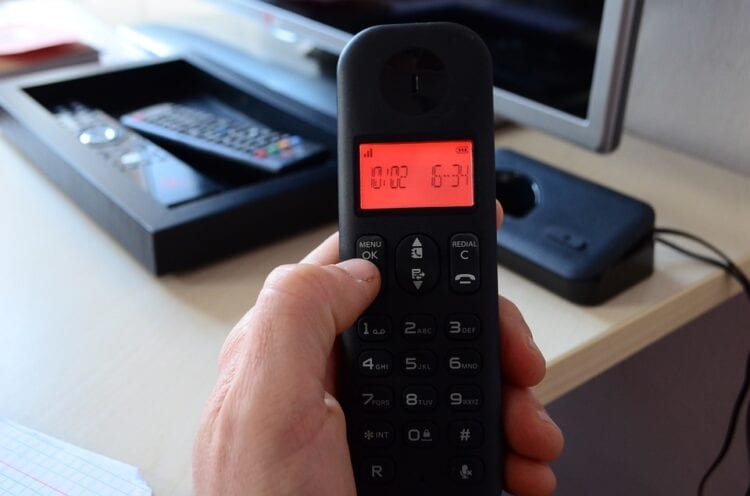 Does anyone call you on that thing aside from telemarketers? If so, could you maybe just give them your cell phone number?
You stop to buy gas whenever you run out of gas.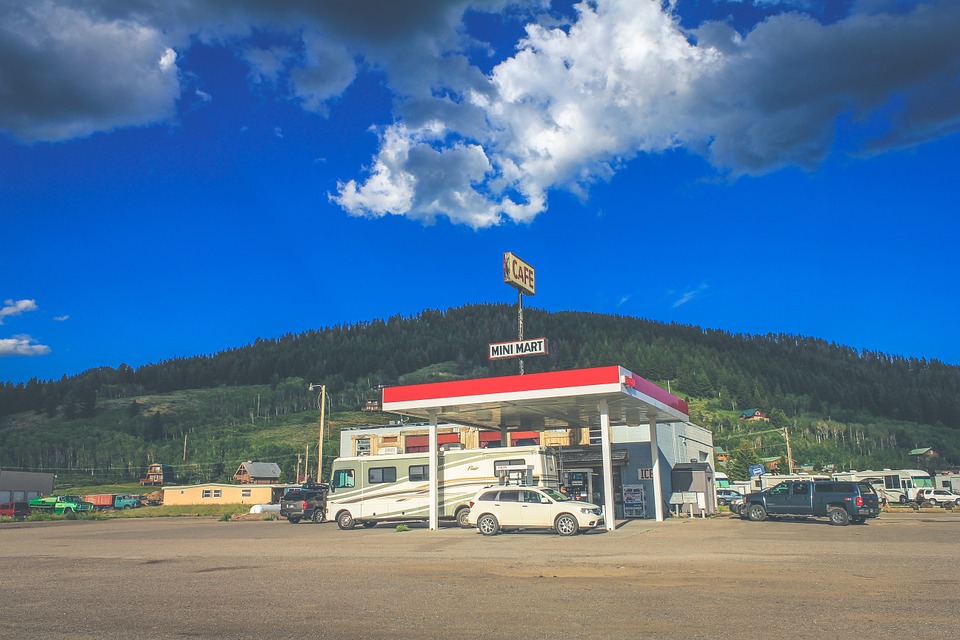 Certainly, if you run out of gas, you'll need to re-fuel, but try to pay attention to gas prices the rest of the time as well. Are you driving through an area with cheaper gas prices? Why not fill up, even if your tank is already half-full? You'll need to get gas at some point, and you'll save money if you're proactive. You can also check out free apps like GasBuddy to help you keep track of gas prices near you, so you'll know when and where they'll be the lowest, and you won't overpay.
You haven't been very smart about your use of electricity.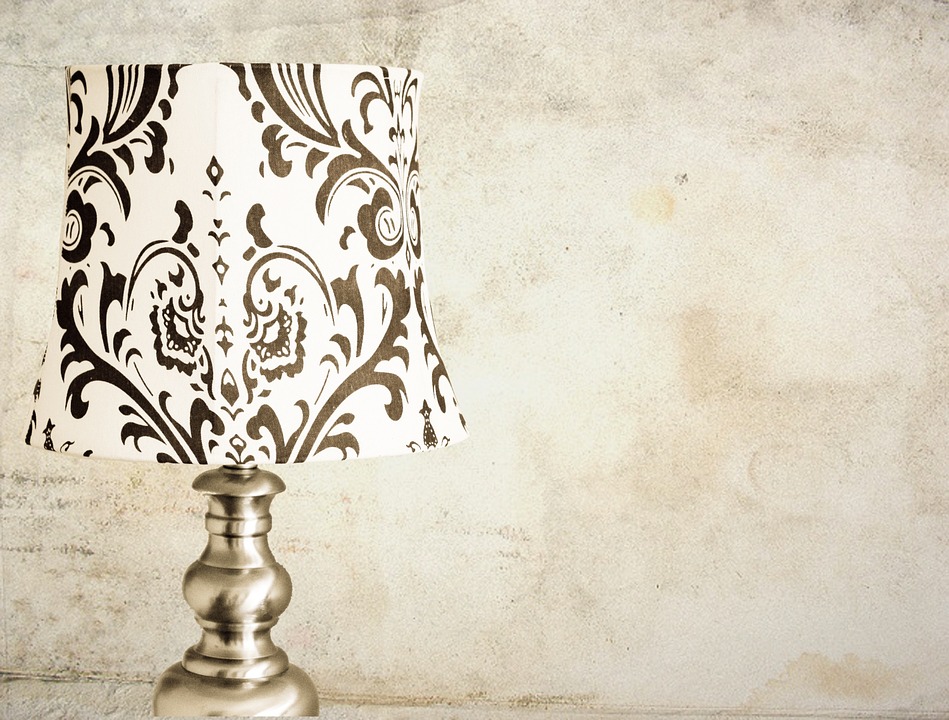 If you leave the air conditioning on all day while you're not home, or you don't adjust the temperature at night or in rooms you're not using, you're wasting money. If you want your home or apartment to be pleasantly warm/cool when you walk in the door (who wouldn't?) you can invest in target="_blank">smart solutions for your home,/a>, which are likely to save you money in the long run.
The Nest Learning Thermostat is a popular choice that works with most heating/cooling systems and allows you to wirelessly control or auto-schedule the temperature in your home. Keep in mind that you may also be eligible for rebates from your electric company, and with the savings you'll see on your electric bill, these devices could pay for themselves within the first year of use.
You throw away old clothes.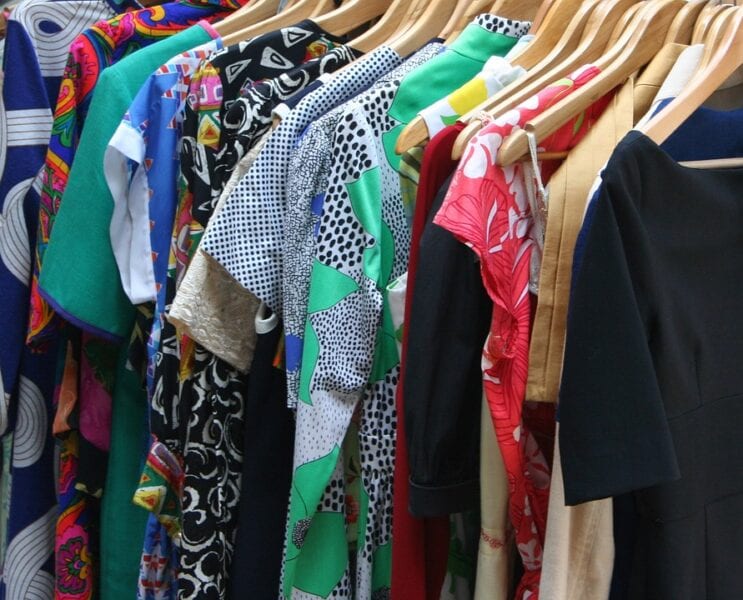 At least donate or recycle them. Or, if you want to make some money, try listing items on resale apps such as Poshmark, Depop, or Tradesy. You won't pay any upfront listing fees, you'll be able to gather followers, and depending what you have buried in your closet, you could stand to make a pretty penny. I've made over $5k in the last few years selling items I no longer use.
You leave your old furniture in the alley with a sign that says "take me."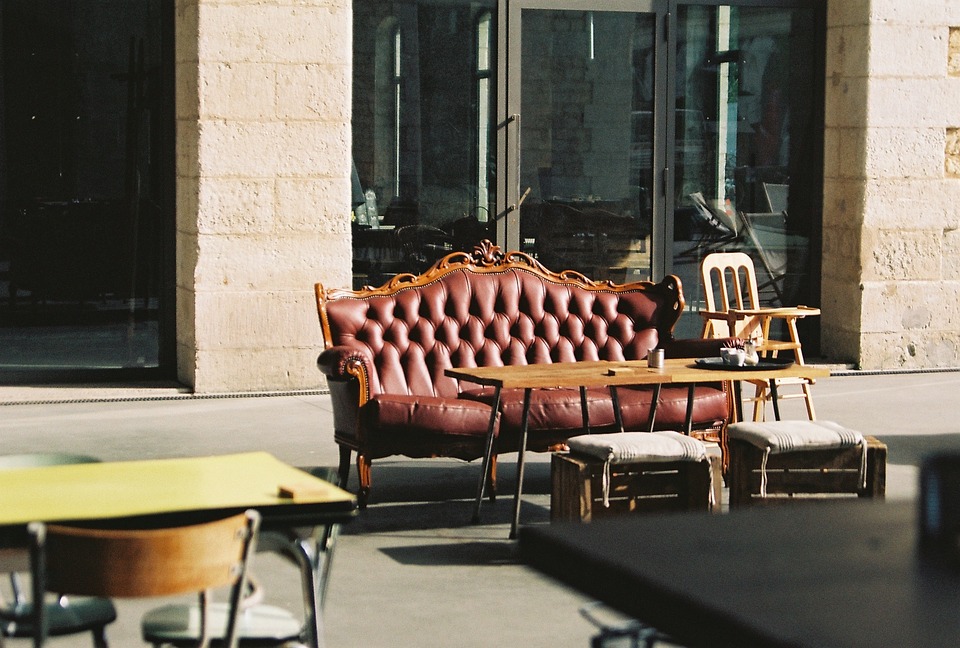 Unless your furniture is covered in bed bugs or cat urine, you can probably get some money for it. If it is covered in bed bugs or cat urine, don't leave a sign that says "take me," unless you want to be the world's most disappointing neighbor. If it's clean, try listing it on Craigslist or OfferUp. Even if the upholstery is completely destroyed, you may find a buyer interested in repurposing the piece. Remember, one man's trash is another man's treasure.
You pay for software.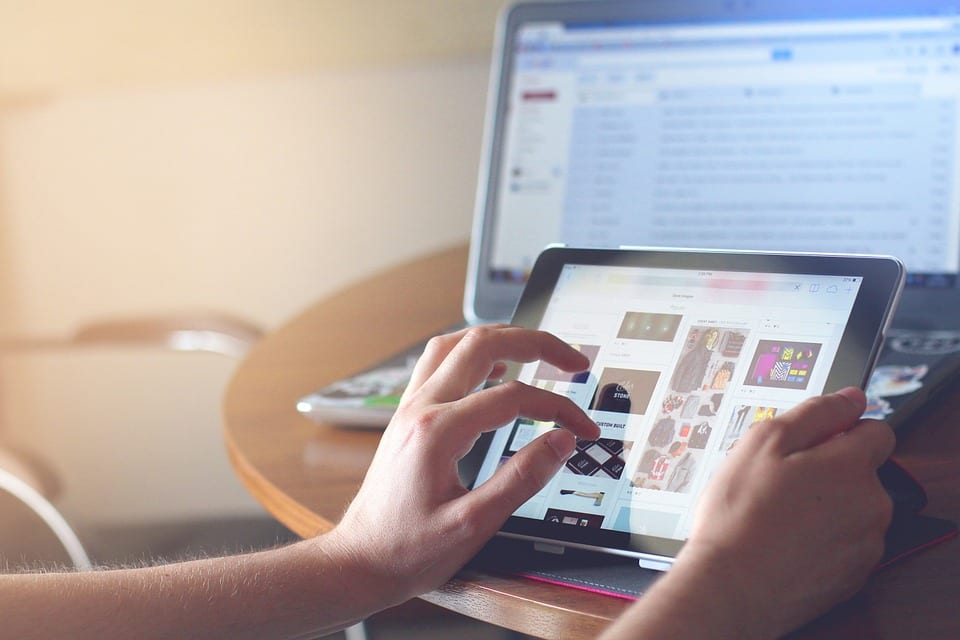 While you may need to pay for some professional software, check to see if there is open-source software available that meets your needs first. The same goes for apps -- decide what features you actually need and see if you can find a similar free app before making a purchase.
You buy gifts last-minute.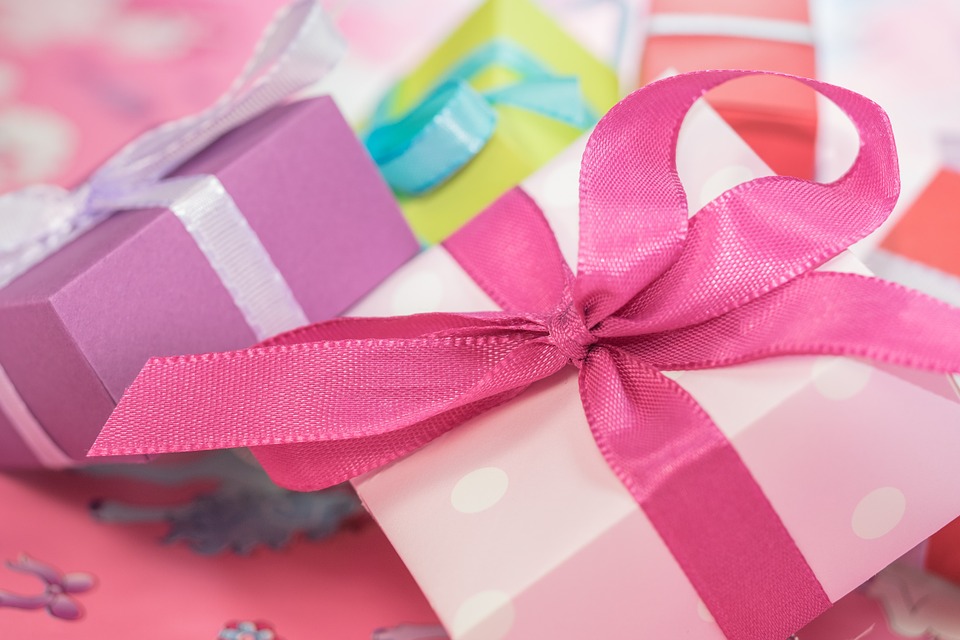 There are some gifts that require a personal touch, but others can be bought ahead of time without any knowledge of who will actually receive them. You're bound to go to a wedding, baby shower, housewarming party, or birthday party at least once this year. This means you'll likely have an occasion to wrap up a blender, a stuffed bear, or a bottle of wine at some point.
If you have a gift ready that gets claimed on a registry, save it for the next occasion - you can always get something specific from the registry if all else fails, but you won't be able to go back in time to when an item was at its lowest price. Wine is a particularly convenient gift that most people would be glad to have more of, and we regularly feature great deals like this 15 Bottles w/ Corkscrew and $75 gift card from Heartwood & Oak, so you can stay well-stocked. Just don't drink all of it yourself before a gift-giving occasion comes along.
You don't sign up for store newsletters or customer rewards programs in order to avoid getting more email.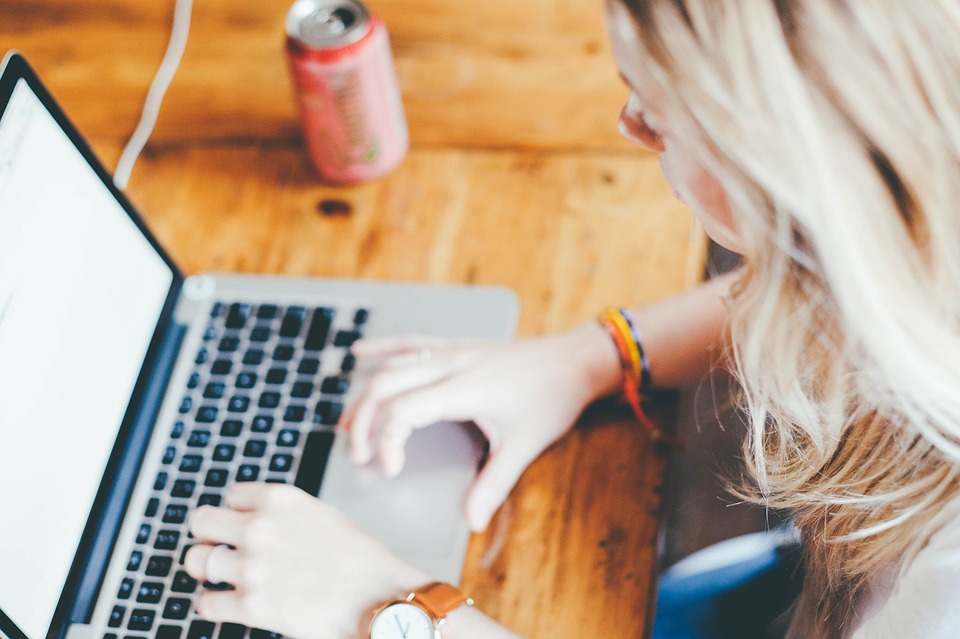 I have thousands of unread emails and completely understand the impulse to avoid getting any more, but you might also be missing out on some pretty great savings. If you want to keep your personal inbox from filling up to quickly, create another email address specifically for online shopping promotions. You'll get free shipping on any order at Nike or Best Buy, for example, and most retailers will give you one-time discounts of an extra 10-20% off your first order for signing up. You can also rack up some pretty significant rewards. Some of our favorite free rewards memberships include Eddie Bauer, Overstock, and Moosejaw.
You go to the grocery store without making a list.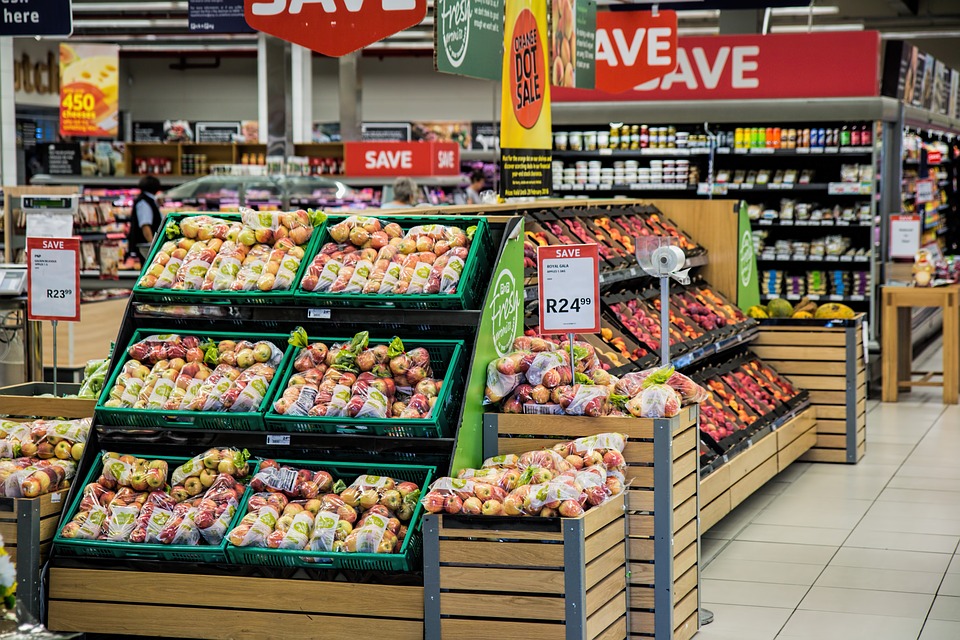 If you're like me, then you spend your time in the checkout line wondering if someone hijacked your cart, because you couldn't have possibly picked up that many blocks of expensive cheese of your own volition. Make a list and stick to it, or you'll end up with a lot of yummy treats in the fridge that you won't be able to eat before they expire, and you'll probably forget the milk and eggs. You can get a free app to keep track of items you need as you think of them. AnyList even allows you to keep shared lists, which is helpful if you're not always the one picking up the groceries.
You always forget about lunch.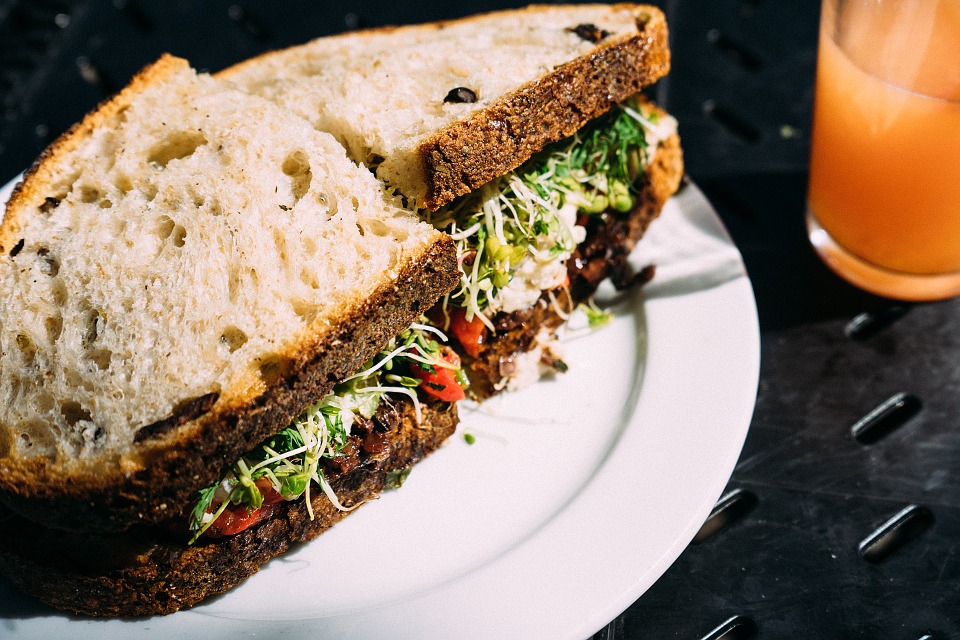 Freeze your crock-pot leftovers in jars. You'll save money if you buy your ingredients in bulk and use them before they expire, and you'll also save money if you grab a jar out of the freezer on your way to work instead of stopping somewhere for a sandwich on your lunch break.
You are blissfully unaware of how much you actually spend.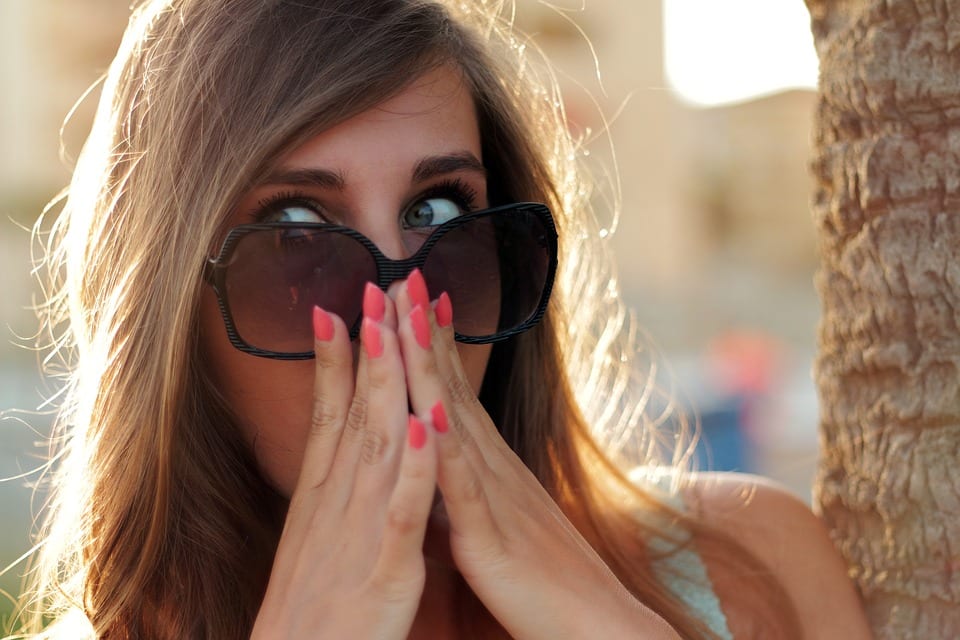 Until your credit card bill arrives, that is. It's important to be aware of how much you spend, how much you want to save, and what you're going to do with your savings. Mint is a popular feature-rich budgeting app that analyzes your current spending, alerts you when you over-spend, and helps you keep track of all your bills. DollarBird is a simpler, more manual option that is a personal favorite of mine. You may need help deciding when and how much to put aside for savings in addition to tracking your spending. My co-worker Caroline loved using an app called Digit, which withdraws a customized amount of savings from your checking account, depending on your current spending habits and upcoming financial obligations, and always leaves you above water.
You don't receive the Brad's Deals daily newsletter.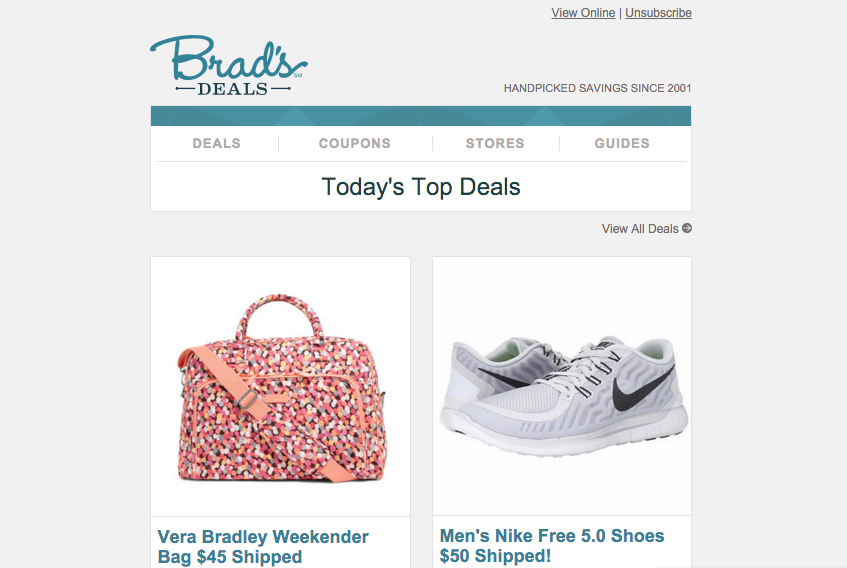 So what, do you just scour the internet for the best deals on everything you need, comparing prices at multiple retailers, assessing reviews, and using your encyclopedic knowledge of price points throughout the year to decide what, when, and where to buy? I get paid to do that full-time so you don't have to. You're already wasting your money. Don't waste your time! Sign up here.