Doorbuster Debunking: 5 Black Friday Deals That Aren't What They Seem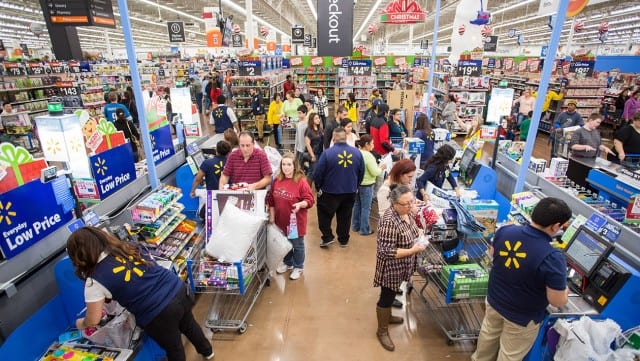 Retailers love to use the term "doorbuster," especially during Black Friday. It's a way to create the illusion that they've got the best and lowest prices at their store — so low, you would be crazy to pass them up! But when it comes to doorbuster prices, the truth is often more smoke than fire.

Deals Aren't Always What You Think
One of the biggest problems with doorbuster deals is that they're usually too good to be true. Half the time, stores only stock a very small amount of these items, which means only a few lucky souls will actually be able to score them at those low, low prices. The other half of the time, the brands they choose for these "deals" are so low-tier, you wind up getting exactly what you're paying for: junk.
Here are five popular categories of Black Friday doorbusters that retailers often use to pull these kind of tricks.
Tablets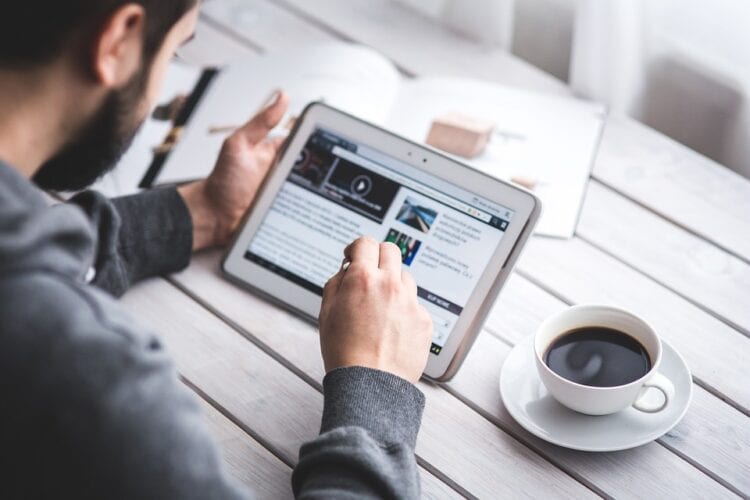 Tablets are some of the worst offenders. In the past, Best Buy (among other retailers) advertised tablets at prices as low as $39.99, and you can likely expect the same price or less in their Black Friday ads this year. However, the tablets they're selling at this price have some serious strikes against them. While you might think you recognize the brand name (think RCA or Westinghouse), many of these companies don't technically exist anymore.
RCA, for example, has not been an American company for decades. Any tablet you see with an RCA logo was not designed or manufactured by RCA. That name has been co-opted by brand licensing houses, which source the construction from OEM manufacturers in China. These tablets often have slower processors, non-HD screens, and other generic components that add up to lower performance overall.
Another thing to watch out for is the illusion of reliability based on OS. Just because a tablet uses the Android OS, doesn't mean it's a quality product. Google is pretty loose with it's licensing, so this is far from a guarantee of quality. If you choose to buy one of these ultra cheap tablets, fine, but don't expect it to perform anywhere near as well as an iPad or Google Nexus tablet.
HDTVs
In the past few years, the brand names on those infamous TV doorbusters have gotten better, but you still need to be careful. Black Friday sales have yielded a 32″ HDTV for $99.99, but those TVs were Westinghouse TVs, which you may remember from the previous section as yet another example of a false brand. Westinghouse at this point is just a cover name for "cheaply sourced from a third-tier manufacturer." Buying a Westinghouse or RCA TV might save you money, but the picture quality, contrast levels, viewing angles and feature sets — like the number of HDMI ports — will all be sub-par compared to a TV from a reputable brand.
Black Friday is not the only time of the year to get a good deal on a new TV. In fact, waiting for just a few weeks after the big day can be a good idea, as we generally see great TV deals throughout the holiday season. If you don't want to wait, we're already seeing some good 4K TV deals from top brands in the $350 to $500 range.
Also, be on the lookout for bundles. Kohl's is known for having deals on TVs that include a hefty Kohl's Cash haul, which is a great price and value — Kohl's Cash is a handy thing to have around.
Laptops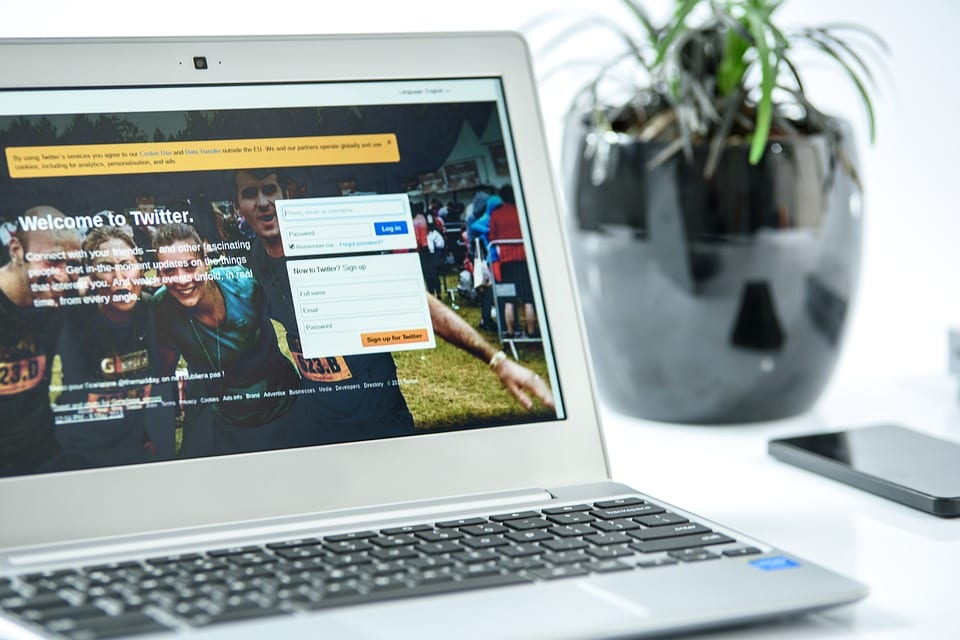 If you see a laptop on sale for a price that seems a little too low, there's usually a good reason for that. Keep in mind that laptops are like cars: what's under the hood is very important. There are a lot of laptops out there for less than $300, but these don't always have the fastest processors on the market, nor do they offer much in the way of advanced graphics and video processing. Both are important if you intend on using the laptop for gaming or video editing.
Other areas that cheap laptops cut corners on are things like the screen quality, weight and low memory (RAM). Overall, the cheaper the laptop, the higher the chance you're going to have to replace it or spend money upgrading much sooner than you would if you just shelled out for a better model in the first place.
Also be aware that those $99 Chromebooks you'll see offered on Black Friday are very bare bones computing devices that are only meant for basic email and Internet usage. They offer very little in the way of speed, storage, or video editing, and they are actually only $50 to $100 more when they're not on sale. Chromebook deals are not as strong as they look at first glance.
So what are the good laptop deals? Look for laptops that usually sell for around $1,000 on sale for $200-$300. Intel just introduced the 8th generation version of its i5 and i7 processors, but a laptop with a 7th generation processor can still be a a solid deal.
Major Appliances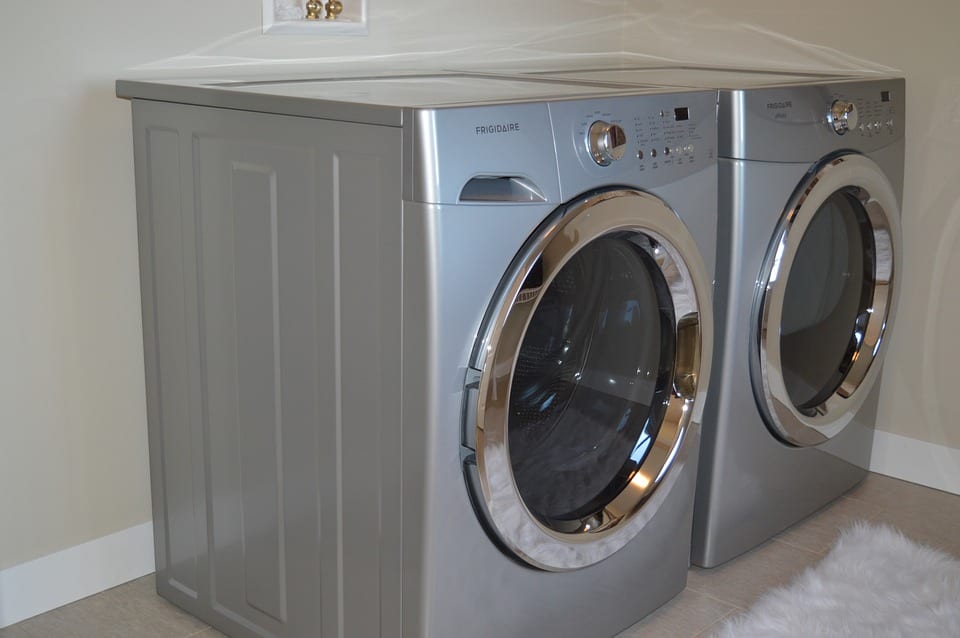 We sometimes see some very low prices on major appliances during Black Friday, especially on bundled deals like washer and dryer sets. But you have to be diligent and patient about how you shop for these items. Not all doorbusters are a one-time-only offer. We often see the same models for a similar price at other times of the year.
Another thing to look out for is the brand. If you're in the market for a major appliance deal for this Black Friday, we suggest you peruse the ads that retailers release early – Home Depot always runs a Black Friday appliance sale earlier in November, for example – and check the deals you like against price history, as well as reviews on that model. Remember that not all models within the same brand have the same quality. When it comes to major appliances, it is much better to shop smartly, not impulsively.
Top Toys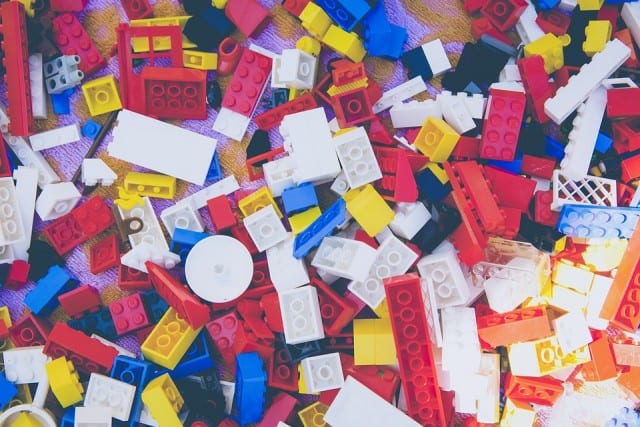 For many Black Friday shoppers, finding deals on the most popular toys of the season can be frustrating. Retailers know just how in demand these items are, and as a result, it's rare to find a good discount on the hottest holiday toys — especially electronic toys — during Black Friday sales. They know parents will do anything, including pay full price, to get these things under the Christmas tree. Retailers might pitch them as doorbusters with a very slight discount, but most stores sell popular toys at the same price across the board.
Another problem with buying hot holiday toys during Black Friday is that they sell out so quickly, both online and in-store, that you'll be cursing the day you got in line to try and get it.
Our advice? You're not missing that much if you skip Black Friday for deals on these items. Find the lowest price now, and see if you can find discounts on gift cards for a store that sells it for the lowest online price. Keep your eye on Groupon gift cards, which in the past have included a $20 Target gift card for $10. I was able to buy the card without having been invited via email. If you have the same luck, you can buy one per person, so if you and a spouse, family member or friend both buy one, you can get $20 off that toy your kids want, or on general brands like LEGO that don't often discount their merch.
Got any doorbuster stories to share? Let us know in the comments below.
Related coupons: