Download 2019 Black Friday Ads Here!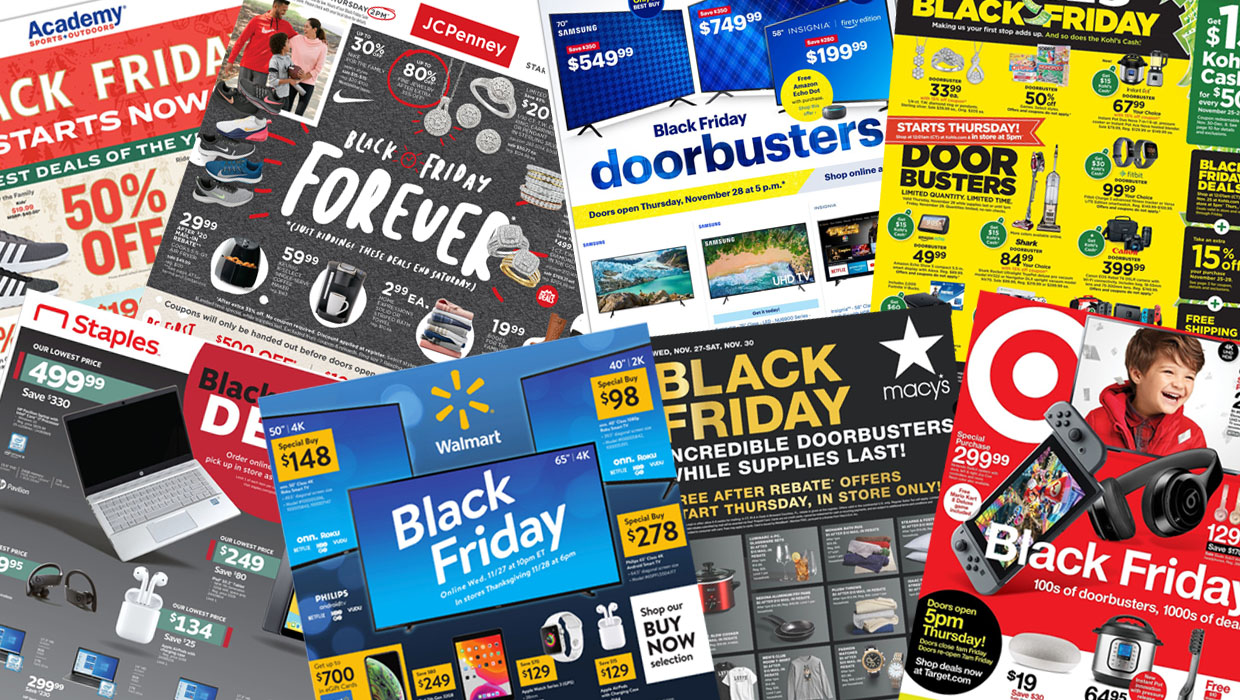 We've got all the major Black Friday ads posted on our Black Friday page, but where do you go if you want your Black Friday ads on paper when they arrive? Right here! 
While we're all for the internet, sometimes it's nice to have a printed out, paper copy of your favorite Black Friday ads to mark up, post above your bed, or take with you when you head to the store to find the sales.
While you can still view Black Friday ads on our Black Friday page, we thought we'd make things easy by letting you download Black Friday ads. Below you can find all the hottest Black Friday ads in PDF format to download.
Download Printable Black Friday Ads for 2019:
Remember, if you want to check these ads out online, you can still head over to our Black Friday page to view our Black Friday ads and deals from anywhere on your desktop, laptop or mobile device.
Happy shopping!