End Your Relationship with Cable...for Good!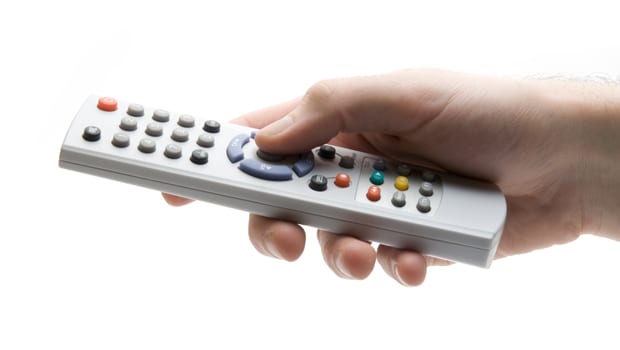 With more and more TV companies and content producers embracing the notion of TV over the internet, there's never been a better time to let your satellite or cable TV provider know that it's just not working out and that you're ready to start seeing your favorite shows through other means.
Ending any long-term relationship can be messy and, with so many attractive options available for cutting the cord, the new-found freedom may seem overwhelming. To help along the way, we've compiled a quick crash course video below that details some of the essential equipment you'll need to get back out there and explore what the world without a monthly cable bill has to offer. Just remember: it wasn't you, it was them.