Give Santa Some Hints with Every 2017 Holiday Toy Book and Toy List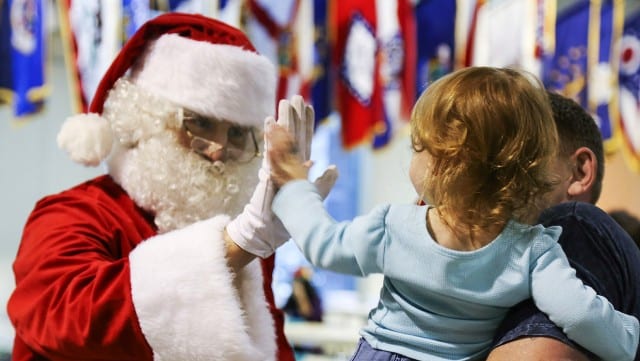 When I was a kid, I couldn't wait to get my hands on the Sears Christmas Wish Book, so I could circle everything I wanted Santa to bring. We've collected all of the 2017 toy books and toy lists in one place – you know, because Santa sometimes needs a little nudge to get the hint.  
2017 Toy Books
2017 Toy Lists
P.S. We published Brad's Deals' list of the hottest holiday toys of 2017 not so long ago, and since we're not tied to any single store, we also tell you how to get the best deal on every toy we picked. You're welcome!