Everything You Need for an Epic Summer BBQ on the Cheap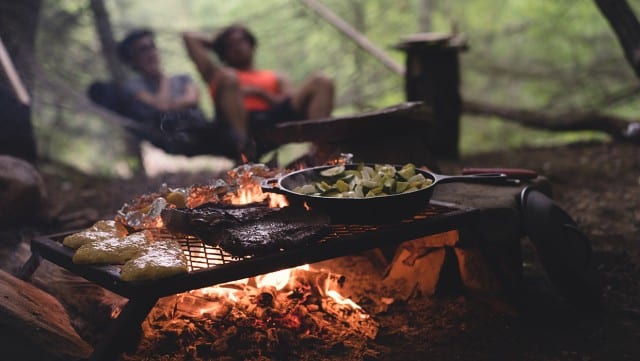 Unless you plan to seek refuge indoors from the blazing heat, you may find yourself wanting to step outdoors for a good old-fashioned American barbecue. Since everyone needs a list to lead them, we've accumulated an all-star array of must-haves. You may be lacking in one or two BBQ departments, so here's a little help to fill in the gaps.
Instant Canopy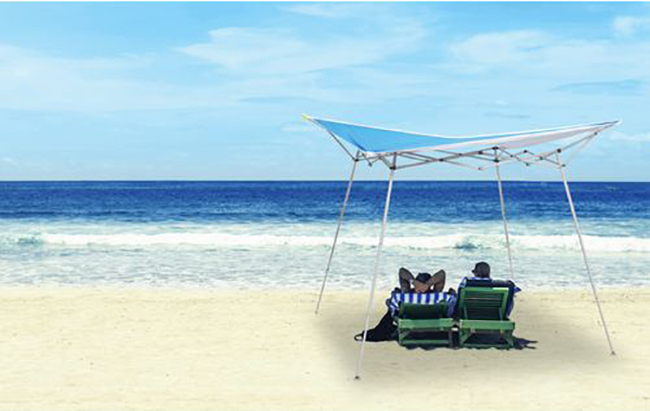 It's going to be a hot one. You're going to need to protect yourself from those rays. This 8x8 Instant Canopy from Academy Sports is only $40 for a limited time. Whether you're BBQing at the beach or in your backyard, take comfort in knowing this is the best price online by $16—and super stylish to boot.
Patio Chairs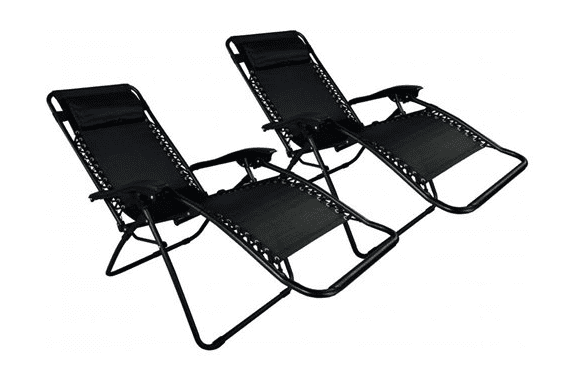 You will eventually need to sit and digest all of those sausages and burgers. You can either purchase two Zero Gravity Patio Chairs for $48. This is the best price online by $7. This deal is only available until 6/30.
Patio Umbrellas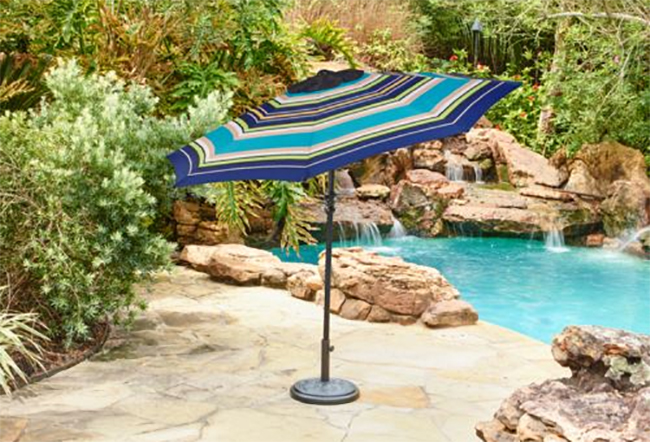 These Mosaic Market Umbrellas are $29.99 each—the best price online by $8. There are 13 color options depending on your feng shui preference. They tilt, and they are nine feet tall. Note that the cast iron steel base is sold separately.
Fire Pits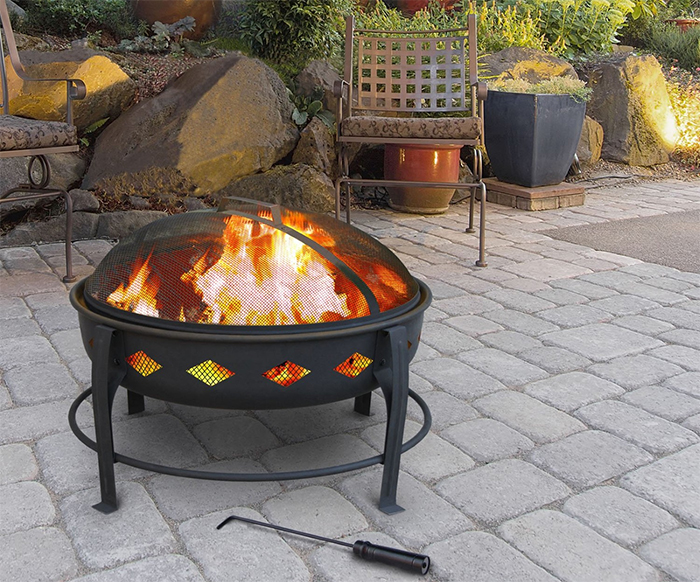 The party doesn't stop when the sun goes down.  You're going to need something to huddle around. Cue fire pits. Your best bet is this Roman Fire Pit for $59 at Hayneedle. It comes with a wood crate and a mesh cover. Or, if you want to go the cheapest route, this Landmann Fire Pit is $41 shipped at Jet.
BBQ Utensils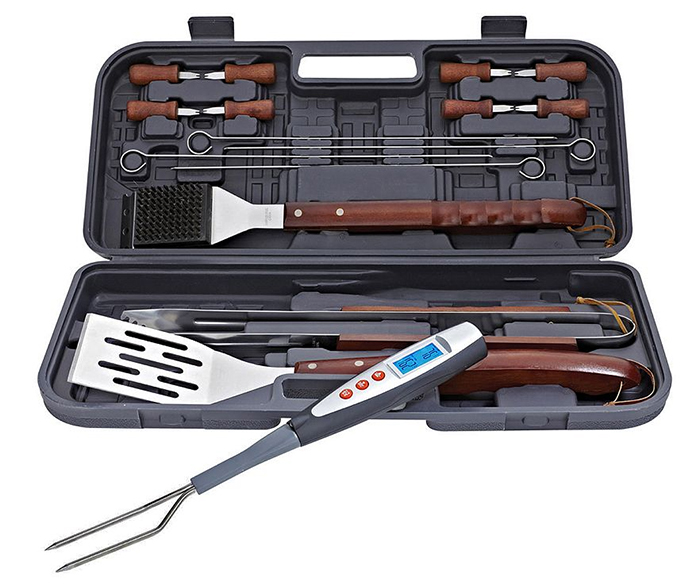 A chef's best friend. If you're looking to boast your BBQ game this summer, there are a couple options you should consider. First, this 19pc BBQ Tool Set from Rakuten is $30. Just look at that sleek case. It has all the vital components, including a spatula, knife, basting brush, and tongs. For the same price, albeit without free shipping, this Grilling Traditions 17pc Set drops from $39.99 to $29.99. However, it does not come in a high-rollers case like the one from Rakuten.
Outdoor Lighting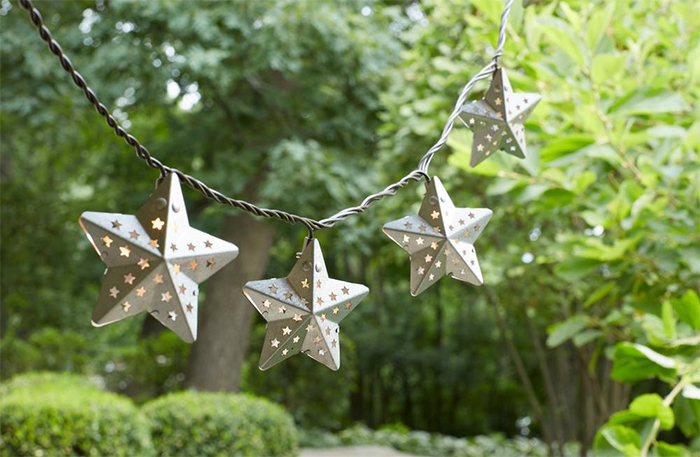 Inevitably you will find yourself partying well into the night. That's just summer for you. We recommend this 10-Light Star Light Set for $10, or these 48 String Lights for $35 shipped. Both add an element of style to your backyard shenanigans, and both are the best price online.
Grills Under $100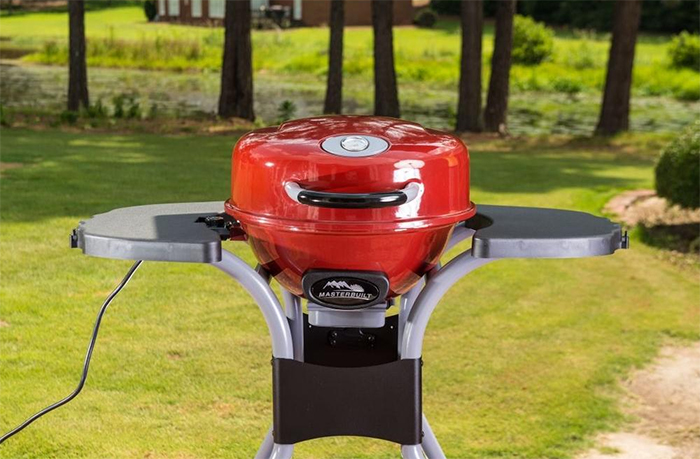 Choose from three quality options:
George Foreman Grill for $69: Easy to use, this grill brought to you by the champ is available for $69 at Walmart. This is the best price online by $16. You can grill indoor or outdoor.
Masterbuilt Electric Patio Grill for $99: For a limited time, this grill drops $30 from its normal price, making it the best price online by $27. It has five temperature settings, and it looks cool too boot.
Char-Griller Pro Grill for $60: If you want to go basic, this grill is the best price online by $8. Just apply code SAVE15 at Jet. It can cook up to 25 pounds of food at once, making it an ideal option for those populous get-togethers.
Ain't No Party Like a Cornhole Party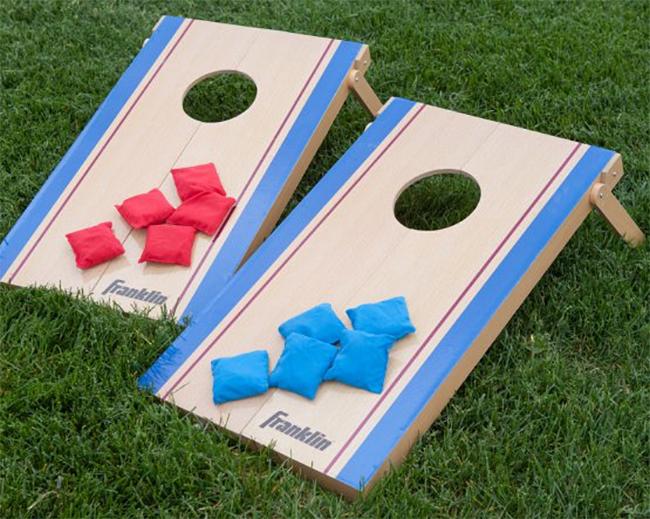 Cornhole, a fundamental component to any summer bash. Hayneedle currently offers this set which doubles as a Tic-Tac-Toe game for $50 shipped. Let the games begin.
Bocce Ball
You might be thinking, "There can't be a quality bocce ball set for under $40 online." You would be wrong. This Trademark Games Full Size Set from Walmart is the best price online by $13, available for just $32. It comes with eight bocce balls.
Wood Chip Soaker Set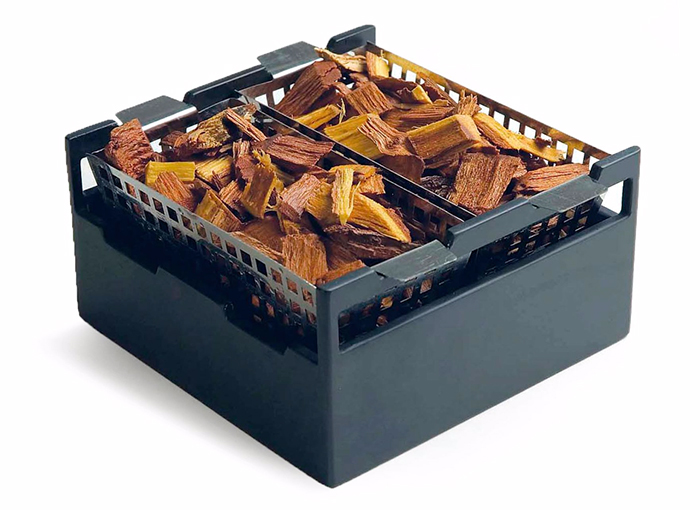 The BBQ pro will want to take the guesswork out of measuring wood chips. This Soaker Set from Bon-Ton is just $20, the best price online by $5. You'll need to add our code BRADFREE at checkout to get free shipping.
Related coupons: