7 Pairs of Perfect Fall Boots Under $30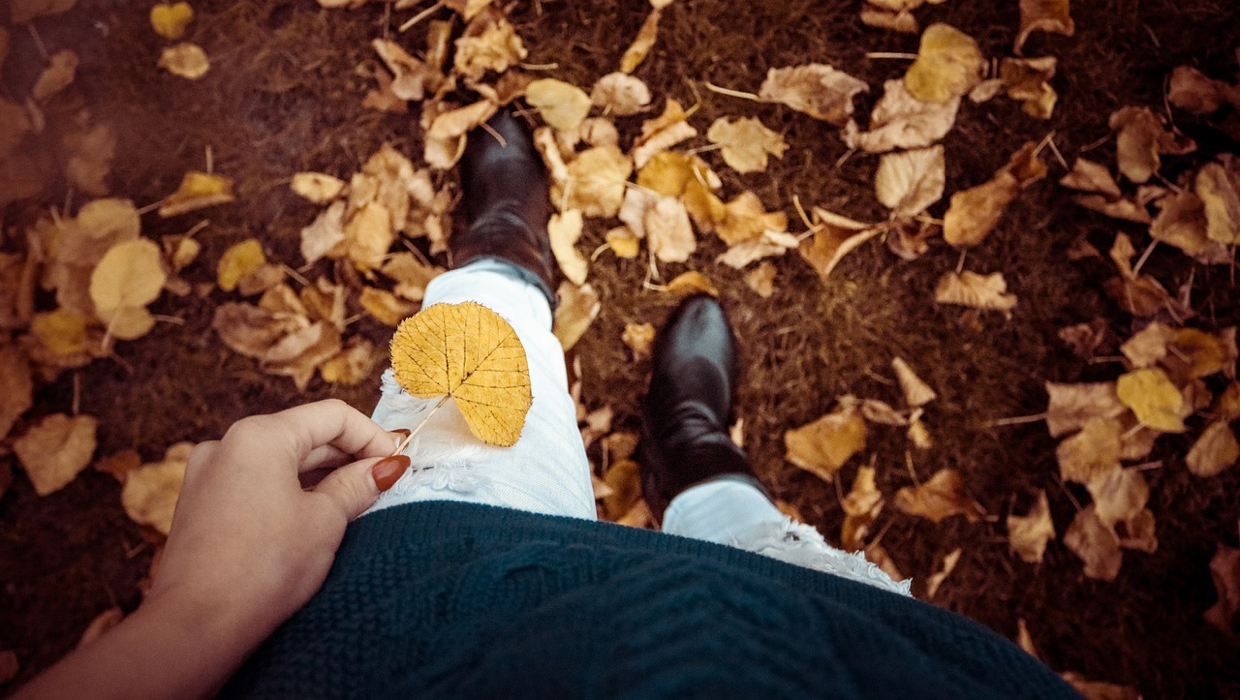 I think every woman's list of favorite things about fall would include boots. Opinions may differ on the Pumpkin Spice Latte or which Halloween movie is best, but I think a pair of fall boots makes the cut for every single gal I know.
We post boots year round here because you can find some great deals in the warmer months on a pair of off-season clearance boots. While we love to snag a great deal in the off-season, now is when we start to see more and more boots go on sale, giving you even more options! We've rounded up boots from some of our favorite stores, all for under $30.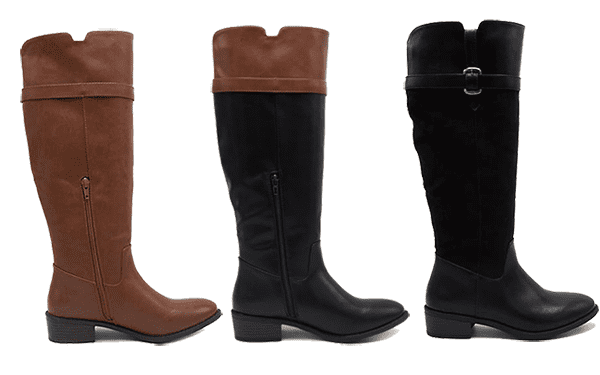 These faux leather riding boots come in three different colors and are just $27.99 at Belk in their current boot sale.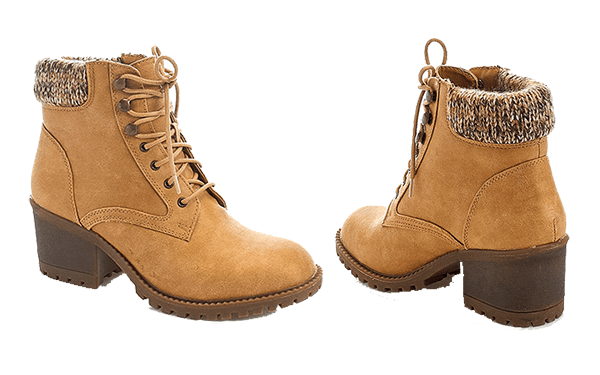 These faux suede booties have a 2.5" heel and a hiking boot design with a sweater style ankle. They're currently $19.99 at Burlington.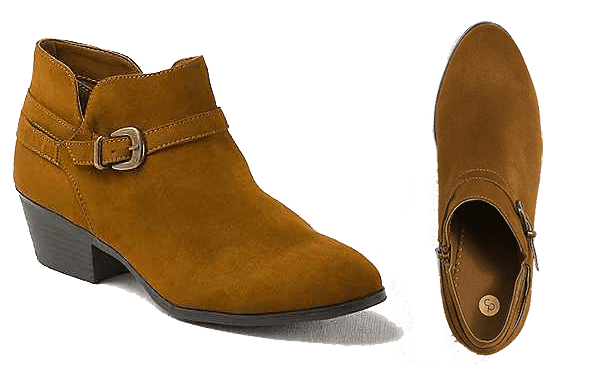 Another faux suede pair of booties, these come with a buckle design for looks and a side zipper for easy on and easy off. Available only in the color shown, these are $29.50 at Dress Barn.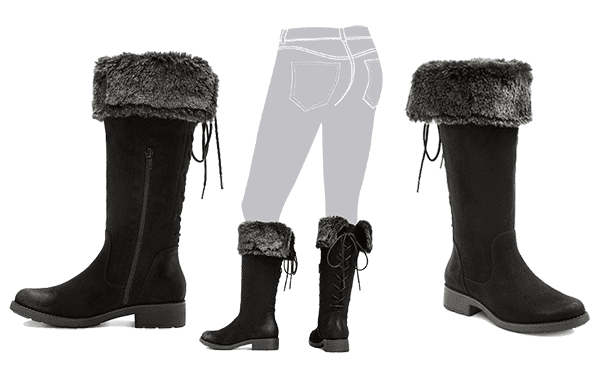 These mid-calf boots come in two colors, black or brown, and have a faux-fur cuff for added warmth. They also have a side zip closure for easy on and off. Get them for $22.48 at Target.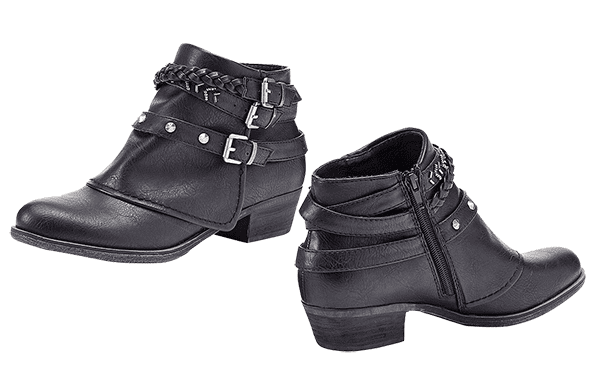 These faux leather ankle boots have silver buckle accents with a side zip closure. They're currently $29.97 at Bon-Ton Department Store.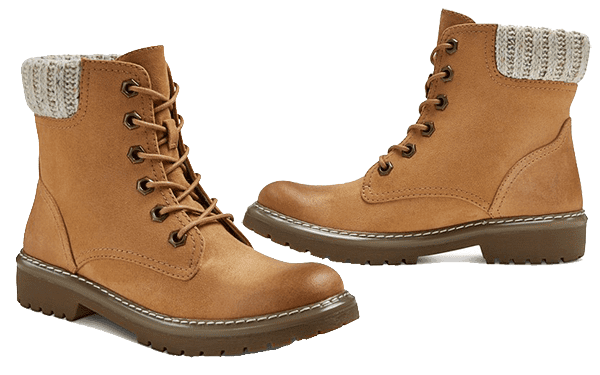 Another favorite from Target, these ankle boots have polyester and zinc alloy construction for durability and a knit cuff for a cozy fit. They're on sale for $22.78.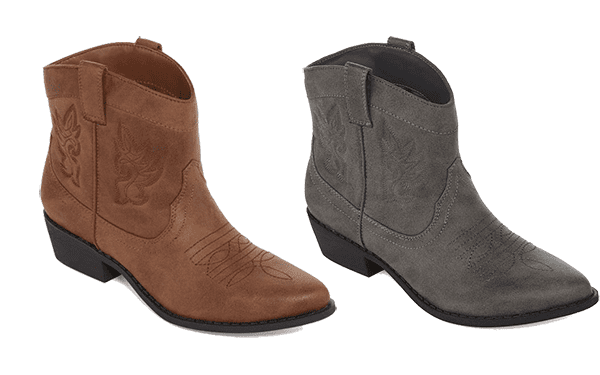 These Arizona Mindy Boots from JCPenney come in charcoal or brown and drop from $59 to $29.99 to $22.49 when you enter coupon code 4YOUSAVE during checkout.
We're always looking for the best deals on fall boots and any new deals we find will be posted on our Women's Boots Page. Don't fret, guys! We've got boots deals for men on our Men's Boot page and shoe deals for the whole family are listed on our Shoe Deals page.
Related coupons: