100+ Discounts for Firefighters and First Responders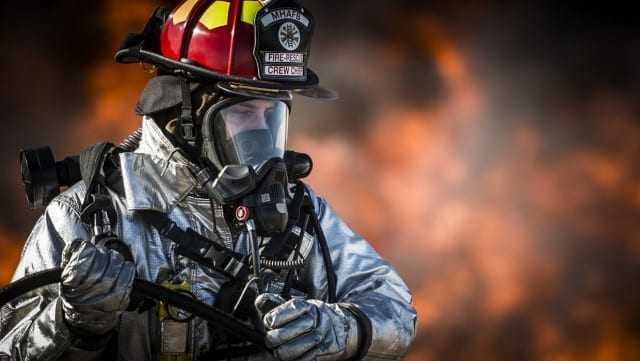 Firefighters, paramedics and EMT workers risk their lives every day in order to ensure the safety of others. Whether that means running into a burning building or pulling someone from wreckage of a car crash, I think we can all agree that these everyday heroes deserve a little recognition for their bravery–and maybe some free stuff to boot! 
We rounded up all of the best retailers, resorts, and more that offer discounts on everything from food to travel for firefighters, paramedics, EMS, EMTs and First Responders.
Food Discounts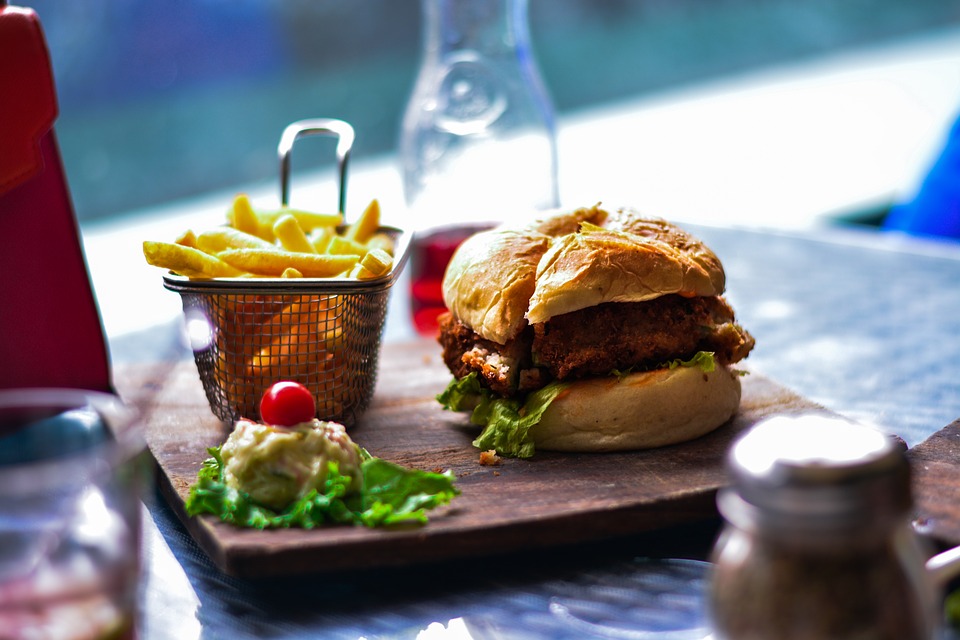 Apparel & Retail Discounts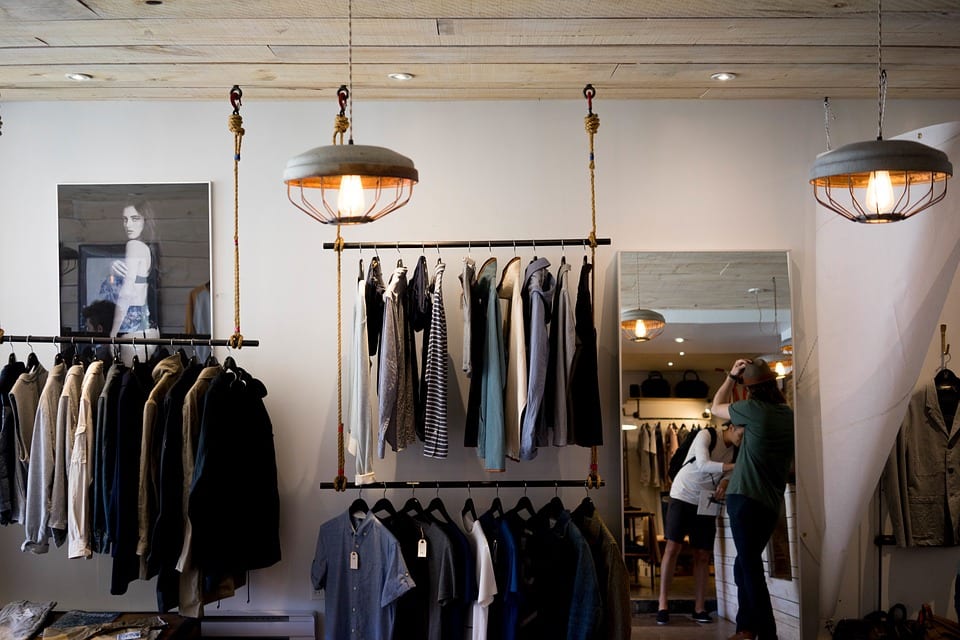 Cell Phone & Electronics Discounts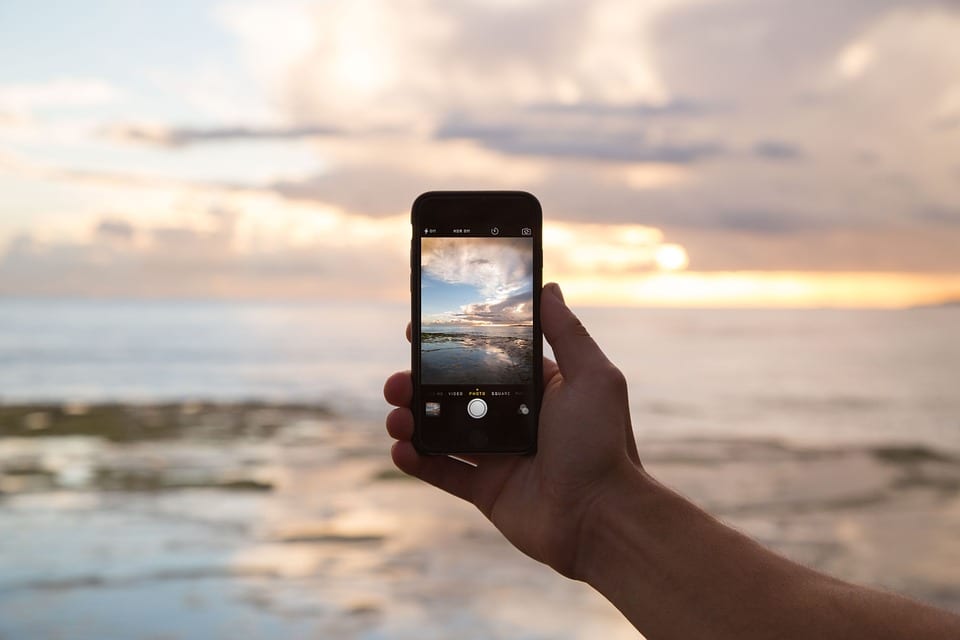 Automotive and Travel Discounts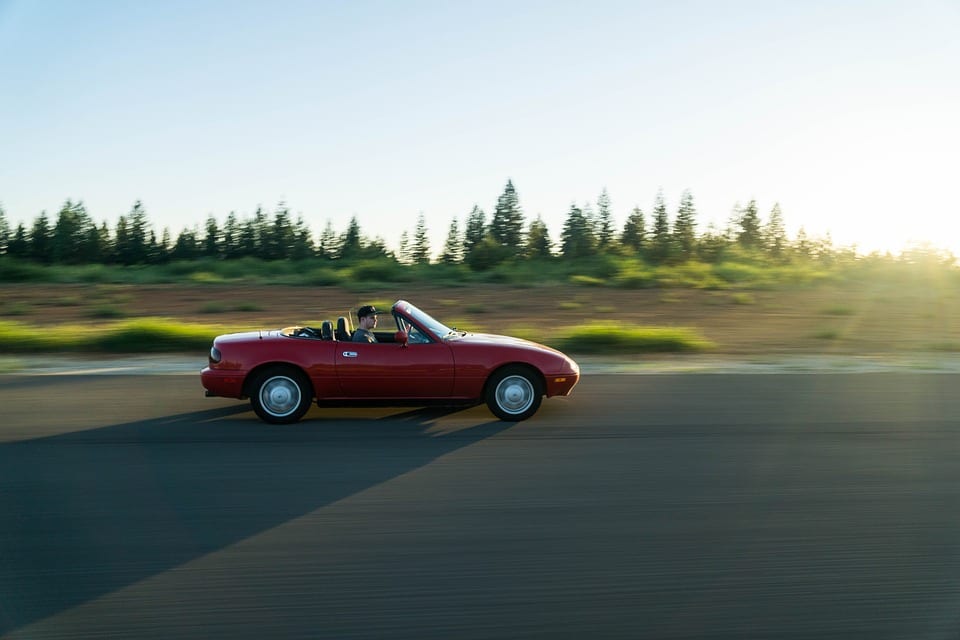 Entertainment Discounts
Additional Firefighter Discounts
Remember, many hotel chains and retailers offer discounts for firefighters but don't publicize this fact. Our advice is to always ask before you book or shop anywhere–you never know when that might save you a pretty penny!