How to Return Your Recalled Fitbit Force | Brad's Deals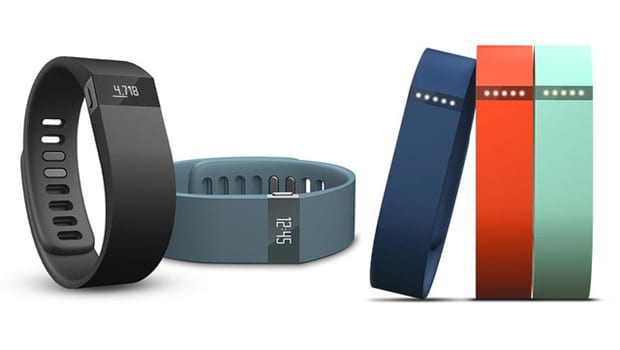 The Fitbit Force earned rave reviews when it was initially released, even winning the top spot on TIME's list of the top 26 fitness trackers. But then reports of skin irritation and allergic reactions slowly began to surface until a few days ago when Fitbit halted sales of the Fitbit Force and voluntarily recalled those already sold.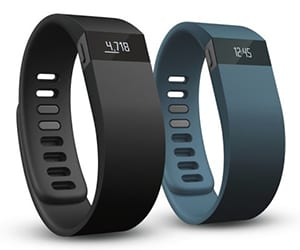 While the consensus is that some users likely are reacting to the nickel in a small metal component (a common jewelry allergy), there is speculation that it might also have something to do with the glue used in manufacturing. It's not a hugely serious problem, but Fitbit decided to take action out of an abundance of caution.
You can find the Fitbit Force Return Kit Request Form here.
Here is our take on your options with regards to the Fitbit Force recall, including how you might even make a profit from returning it.
If you are happy with your Fitbit Force, consider keeping it.
This isn't anything inherently dangerous, like salmonella-tainted peanut butter or faulty automobile airbags. If you haven't experienced any skin irritation or allergic reactions, and you've been happy with your Force, then there's really no reason you need to return it.
You might be able to return it at a profit.
Not using your Force so much as you thought you would? If you bought it on sale, you can try returning it at a profit. For example, Best Buy was taking 15% off the Fitbit Force over the holidays with a coupon code, which brought the price down to $110.49. The return kit request form asks where you bought it, but lists "Gift - Don't Know" as an option and the date of purchase is an optional field. We don't know what the kit includes or requires, but Fitbit CEO James Park's statement explicitly states, "We are offering a refund directly to consumers for full retail price." The full retail price of a Fitbit Force was documented at $129.99, and so far as we can tell no one is asking to see a receipt. So for our Best Buy example, that's $19.50 you didn't have before.
Swap it out for a Fitbit One.
One Brad's Deal team member recently realized that clapping was putting her Fitbit wristband into sleep mode, and overcounting steps while waving her hair dryer. Oops... Also, sometimes a wristband is just plain ugly. If you've decided you'd rather have something that discreetly fastens underneath your clothing, then you can take advantage of the recall to get a refund and re-spend that cash on a less expensive but equally impressive Fitbit One (currently listed at Amazon for $91.99). Most reviewers agree that trackers are most effective when attached to your torso, so that is perhaps one area where the One outperforms the Force anyway. (Insider Tip: The burgundy Fitbit One models are often much cheaper than the black ones, and we've seen them as low as $82.56 on Amazon.) We'd recommend the Flex or the Zip here as well, but you probably are already spoiled by the Force's expansive feature set, so those models would be a step back. P.S. You would recover $38 with the current Amazon deal.
Check out this chart comparing the features of various Fitbits, including the Force. This chart is no longer available on Fitbit's website, but we were able to snag an old copy of the page so you can see how your Force stacks up to alternative Fitbit models:
Take the best online coupons and deals with you on the go! Download the newly updated Brad's Deals iPhone app today.