Geek Week! Find Super Hero & Star Wars Deals | Brad's Deals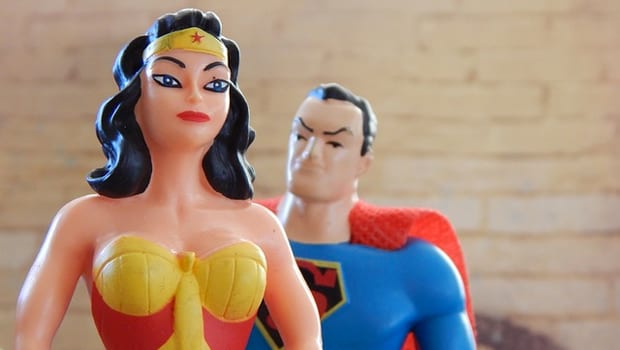 Have you noticed that there's a marvelously geeky convergence happening this week in the nerdosphere? If you haven't, brace yourself - this may be the best week for geeks since that epic Mortal Kombat cosplay you pulled off with your D&D buddies at Comicon.
Okay, so maybe I'm overstating the relative geekiness here, but starting today, we're in for a deliciously, delightfully nerdy week. Here's what you need to know.
Tuesday 4/28 - Super Hero Day at Krispy Kreme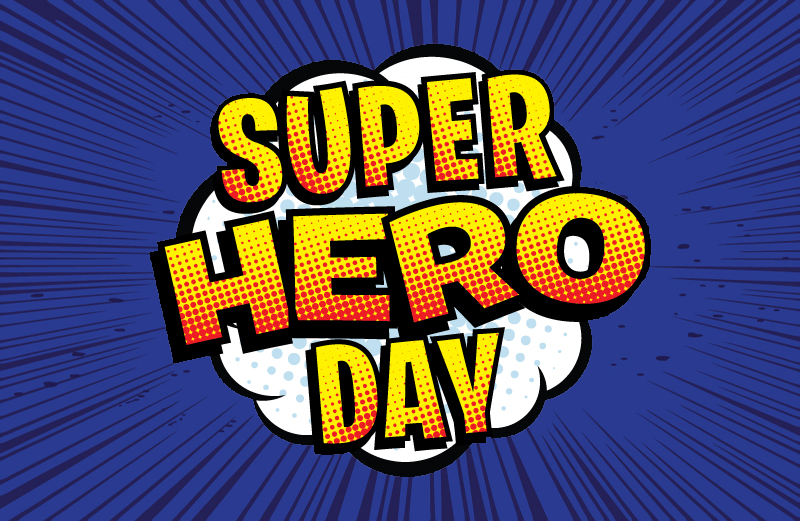 National Superhero Day was started by Marvel Comics to inspire people to be superheroes through community service. Being online shoppers, we're particularly fond of Superfly Kids, where not only do they sell personalized superhero capes, for every order totaling $50 or more they give a cape to a child who "is struggling with a disease and could use a little extra super power." These miniature super heroes are super adorable.
Krispy Kreme is celebrating Super Hero Day with an epic BOGO. Buy any dozen doughnuts and get a second dozen free at participating locations nationwide. Krispy Kreme, a/k/a The League of Extraordinary Doughnuts, encourages customers to share that extra dozen with "every day heroes," but whether you drop them off at the local fire station or play doughnut hero to your co-workers is entirely up to you. Read up on the full details here.
Friday 5/1 - Age of Ultron Premiere
The latest installment in the Avengers series, Avengers: Age of Ultron, hits theaters on Friday. Are you excited? Because I'm excited! Spend Wednesday and Thursday on a power marathon trip through every Avengers movie on Netflix (yes, even The Hulk) and load up on Avengers gear to be sure you're prepared for that midnight premiere.
From left to right:
Oh, don't forget to preorder your tickets through Fandango to get a free digital comic bundle with your order. Because COMICS.
 Saturday 5/2 - Free Comic Book Day

That rosy glow you have from Age of Ultron hasn't even worn off yet, and here we are at Free Comic Book Day! Seriously, does geek life get any better than this? Well, short of getting a selfie with Neil deGrasse Tyson and David Tennant, I mean. Anyway, by now you're getting to be an expert at camping out in line. A quick glance at the list uncovers titles from Pokemon, Doctor Who, Avengers, The Tick, Teenage Mutant Ninja Turtles, and lots, lots more.
Monday 5/4 - Star Wars Day
It's not just any Monday in the empire office. You're the Jedi rebel cube dweller who is greeting every storm trooper co-worker in your path on the way to the Death Star coffee machine with "May the fourth be with you." Because that's how Jedi like us roll.
From left to right:
Oh, and don't forget - there's a new Game of Thrones episode on Sunday!