All the Ways to Spend a FREE Day at Your Favorite Museum.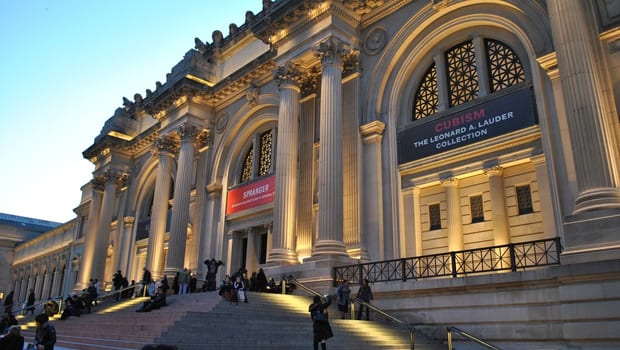 A day at the museum is the perfect family outing. What can go wrong when you combine a day in the city with learning and family fun? Sadly, many of the best museums around the country have steep entrance fees, but if you know where to look, you can find free days at almost every major museum. Here's how. 
First and foremost, if you're traveling on a budget or are a local looking for a cheap outing, FreeMuseumDay.org is a great resource to keep in your back pocket. Some free admission days are only available to local residents, while others are almost free, still asking for admission albeit at a drastically reduced rate (like $1). This site highlights free days for museums in Boston, Chicago, Los Angeles, New York, Portland, the Bay Area, and Seattle, here are all the museums in those cities that feature free admission:
Boston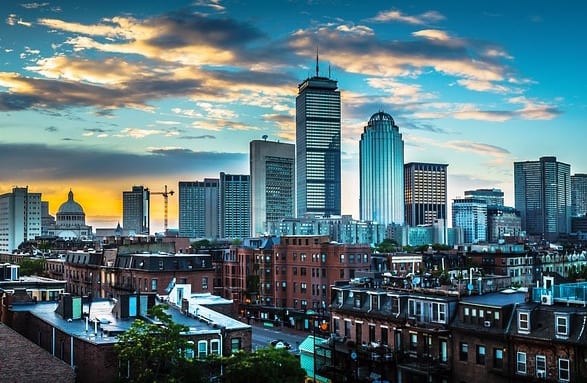 Chicago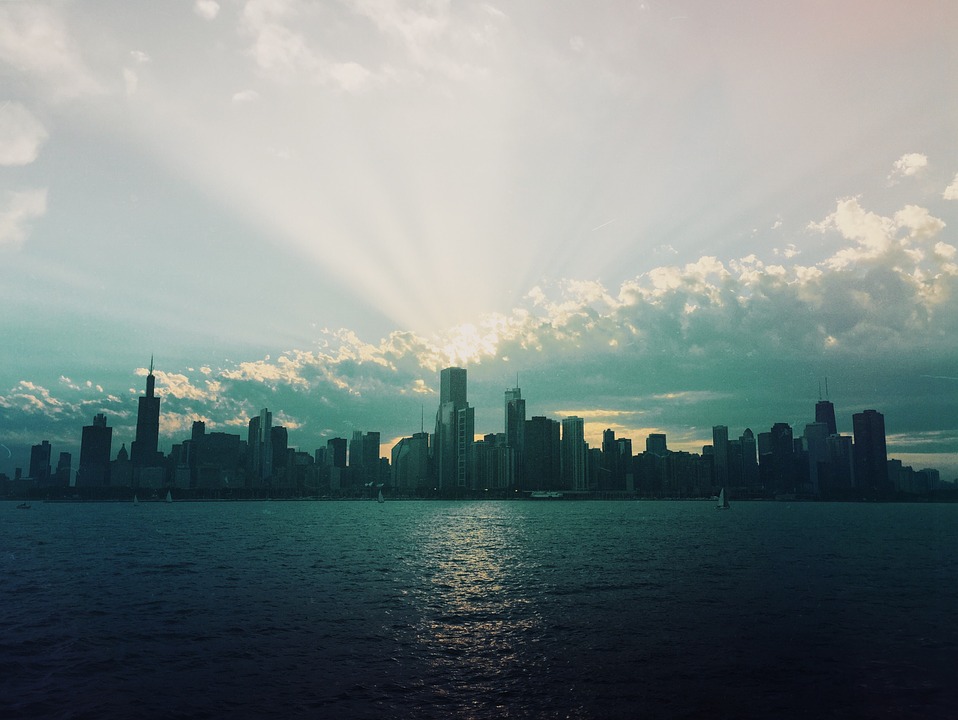 Los Angeles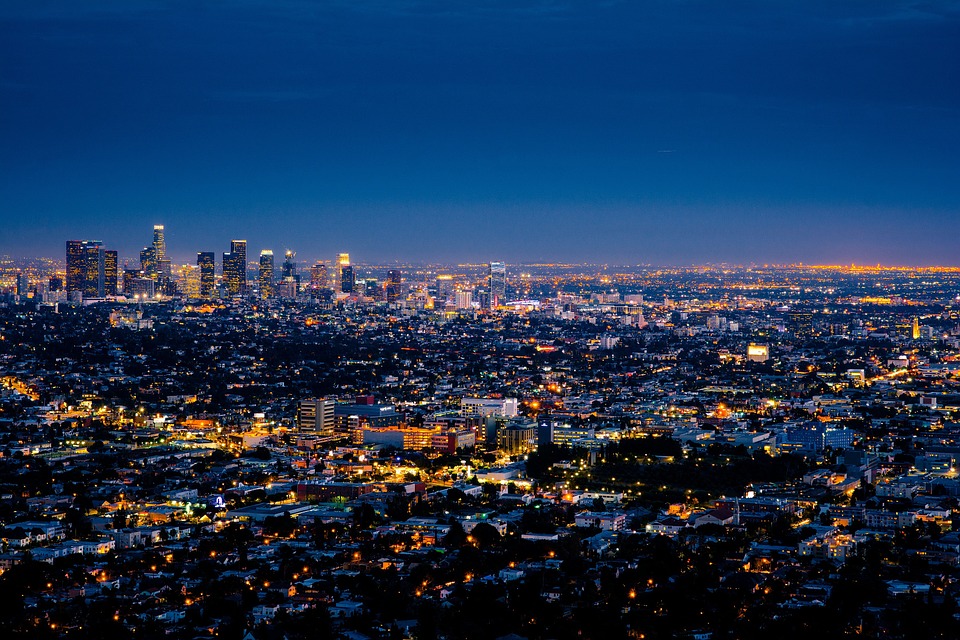 New York City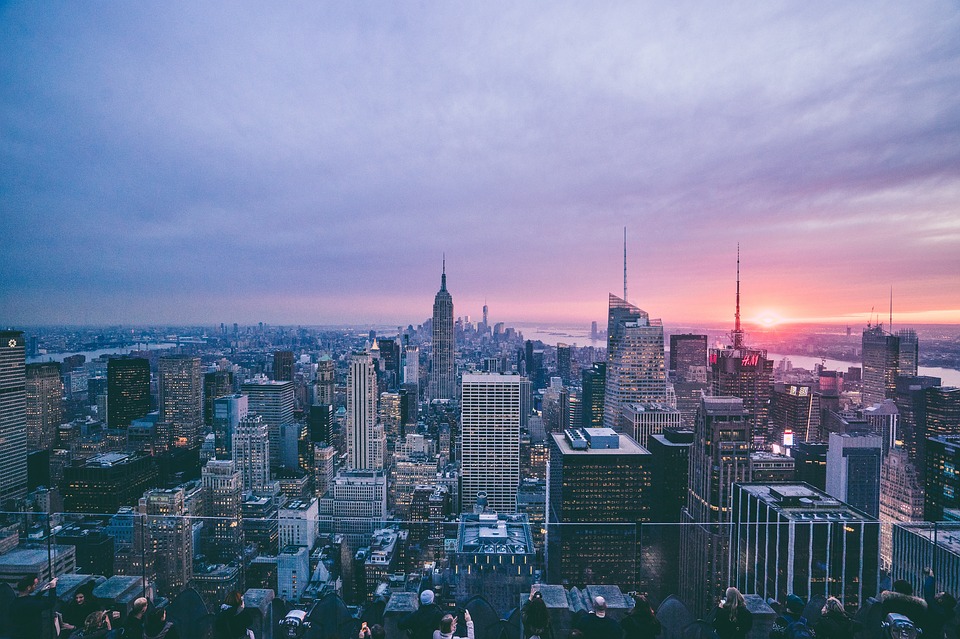 Portland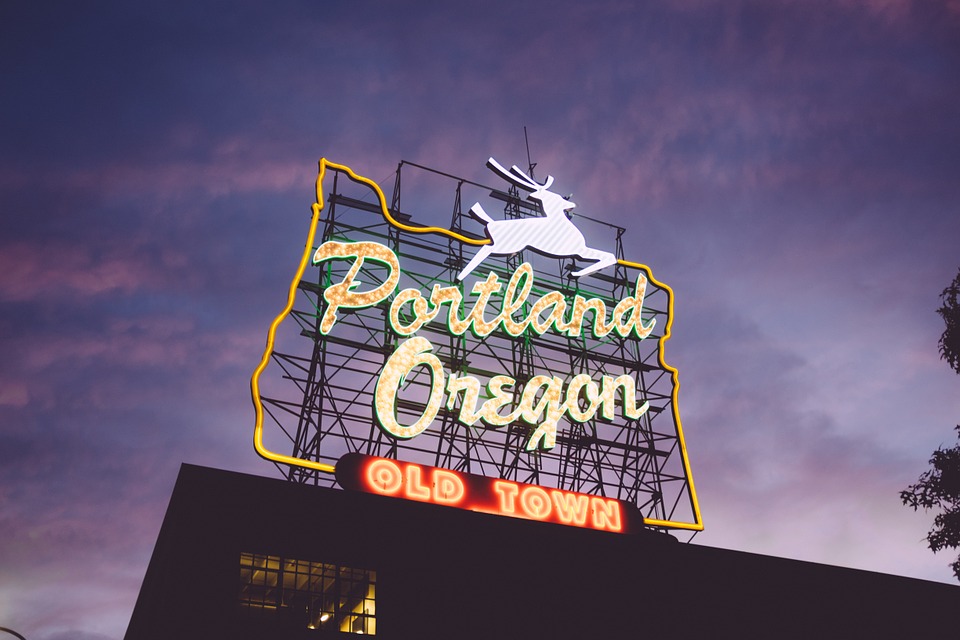 San Francisco Bay Area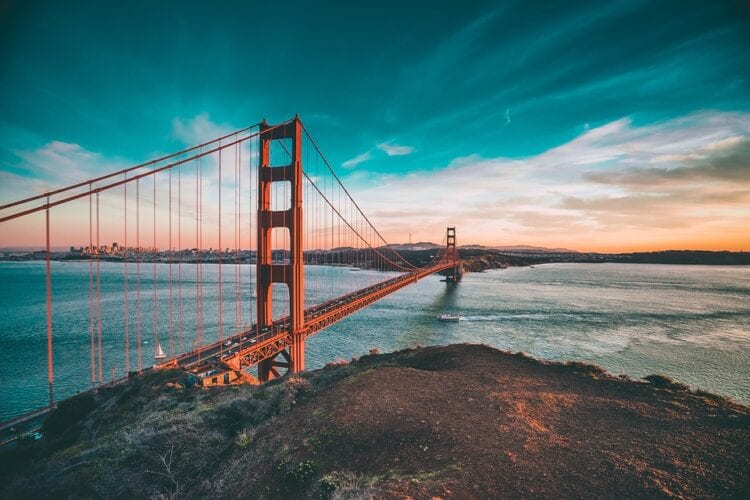 Seattle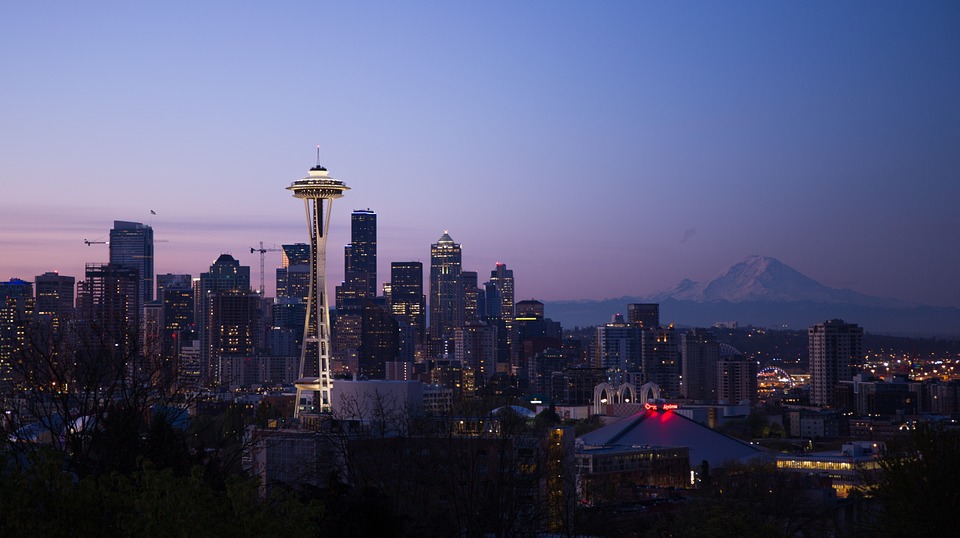 Don't live in one of these cities? That won't matter if you're a Bank of America cardholder!
If you have a Bank of America or Merrill Lynch credit card, you can gain free admittance to 150 museums across the country through the Bank of America Museums on Us program. From Alaska to Texas and everywhere in between, if you're a BOA cardholder, there's a museum in almost every state in the nation that's free to you on the first full weekend of every month when you present your card and ID at ticketing. Click here to browse a full list of every museum in this program.
Did we miss a free day at your favorite museum? Let us know in the comments!