National Park Week: Free Admission to Parks 4/22-4/26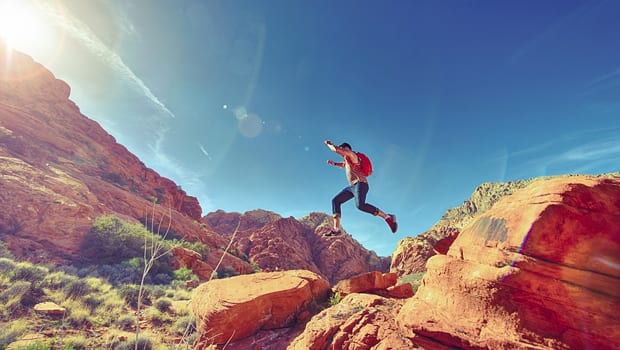 As part of National Park Week, all U.S. national parks are waiving entrance fees from 4/22 through 4/26, giving visitors an opportunity to explore everywhere from Yellowstone National Park to Everglades National Park free of charge. With 401 national parks and at least one in every state, you don't have to travel far to experience some of America's most extraordinary scenery and wildlife.
If you've always wanted to visit the famous waterfalls of Yosemite or go rafting at Grand Canyon National Park, there's no better time than National Park Week. Check with local and park-related businesses for special discounts on tours and other activities. And if the word "camping" makes you cringe, Travelocity has some hotel deals under $100 to save money on lodging.
There are a number of special events being held at some of the parks and lots of volunteer opportunities if you want help out.
For more information, check out the National Park Week website or the U.S. National Park Service.
Please note that fee waiver includes: entrance fees, commercial tour fees and transportation entrance fees. Additional fees such as reservation, camping, tours, concession and fees collected by third parties are not included unless stated otherwise.

Follow BradsDeals on Facebook

Follow @BradsDeals on Twitter

Subscribe to Brad's Daily Alerts for the latest deals, shopping tips and more!