Friendly Reminder: Online Black Friday Sales for Walmart, Target & More Start TONIGHT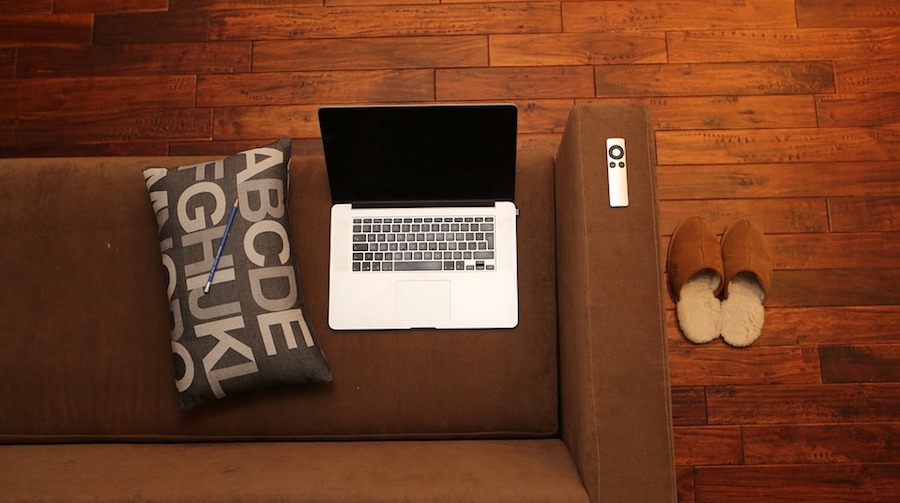 Attention all Black Friday aficionados: The night of reckoning is upon us! While most stores won't be offering in-store doorbuster deals until tomorrow evening, the majority of the major Black Friday retailers start their online sales TONIGHT! 
Yup, this means you can get all the online doorbuster deals from the following retailers from the comfort of your own couch, so long as you're in the mood to stay up super late to get 'em. Make yourself a pot of coffee, put on some lively holiday jams, and settle in for a long night because...
There are also quite a few sales you can shop RIGHT NOW while you wait until midnight:
For you want more info on sale start times, click here to read our blog post roundup.
But wait, let's talk about Kohl's.
Kohl's famously started its Black Friday sale on Monday, but the doorbuster deals listed in the circular have yet to go on sale. While they're not going to be available in-store until 6 p.m. tomorrow, we're pretty sure you're going to see all the missing deals go live TONIGHT at MIDNIGHT (CST). If you've been waiting to stock up on that $130 Fitbit Charge 2, or the coveted $250 49" 4K TV (+$75 in Kohl's Cash!), now is your chance. The TV in particular is gonna go pretty fast, so be sure to hop on it the moment the clock strikes midnight.
What about Cyber Monday? Cyber Week?
That's happening sooner than you think! Walmart in particular is starting Cyber Week sales on Friday at 12:01 a.m., and will have another round of online doorbuster deals at 12:01 a.m. on Monday. For more information, check out our roundup of all the best Cyber Monday sales in the game.
Will you be waiting up tonight to shop all the online Black Friday sales? Let us know in the comments!