5 Thoughtful, Frugal Alternatives to Popular Valentine's Day Gifts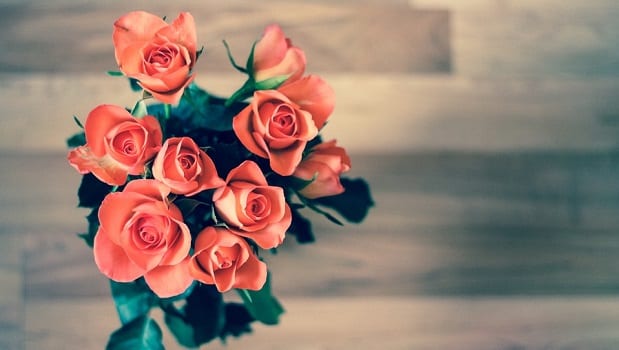 Ah, it's February. Love is all around, and so are heart-shaped chocolates, scary convenience store stuffed animals, and constant reminders that you have not yet chosen an appropriate Valentine's Day gift for your significant other.
Sure, you want to get them something meaningful and useful, something that will provoke the type of reaction typically portrayed in a Zales commercial. But you also want to take that trip you've been talking about, and pay your bills, and finance all of the other dreams you hold close to your heart. So, in the interest of saving money for the more important things in life, here are five personal, thoughtful and frugal alternatives to some of the most popular Valentine's Day gift choices this year.
Swap diamonds for unique antiques.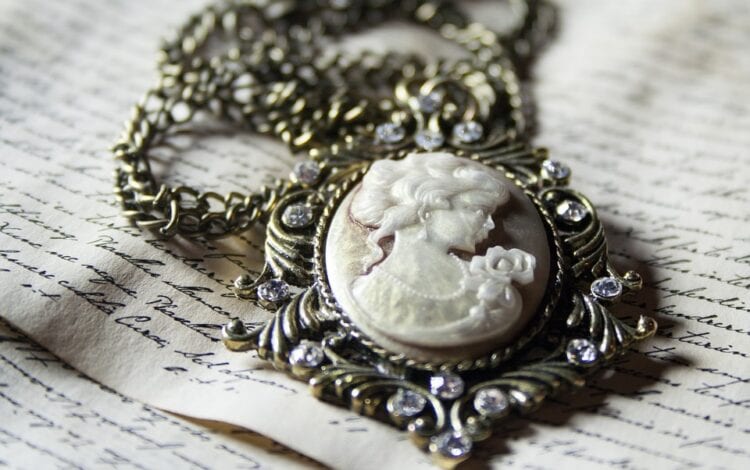 The problem: Yes, diamonds are forever, and there's something strangely satisfying about opening a velvet box, but a diamond necklace or bracelet is also an easy, impersonal gift, and diamond jewelry grows less desirable the less expensive it is. Plus, while diamonds might be pretty, if you care about humane working conditions and, you know, not supporting genocide, the diamond industry might not be the best place to invest your money. Just saying.
The thoughtful alternative: Find a unique vintage or one-of-a-kind piece of jewelry to put in the velvet box instead. Think about jewelry your partner already has, and try to find something old to match the new, or look for a locket that you can personalize. If you want something that has the sparkle of a diamond for a fraction of the cost, look for moissanite stones. Only your jeweler (and your extra-pretentious friend) will know the difference.
Places to buy vintage jewelry:
Etsy
FleaQuest
Brilliant Earth
The Apple Watch isn't the only smartwatch on the market.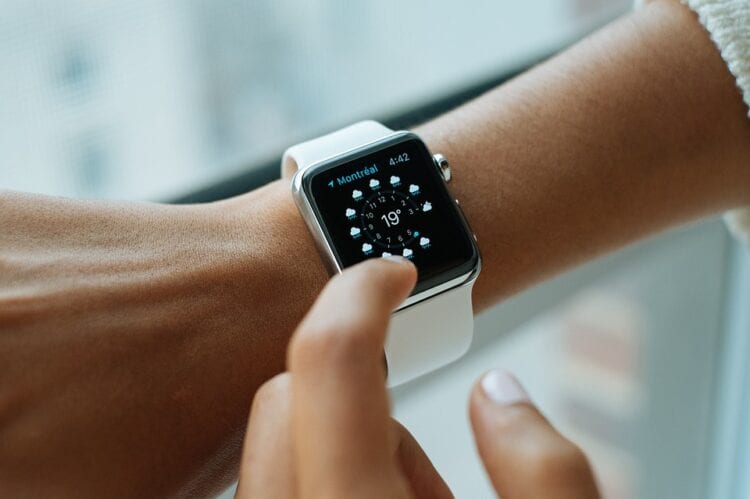 The problem: The Apple Watch will set you back at least $200, and anyway, when you open a new Apple product for the first time, literally no one else matters. It's just you and that white box and the shiny screen and all the noises you're not used to and the cute app icons you've never seen. It can be nearly impossible to peel yourself away even to stare adoringly into your beloved's eyes to say thank you. Seems a bit counterintuitive for a Valentine's Day gift, wouldn't you say?
The thoughtful alternative: Why not get a less expensive smartwatch (there are plenty that are still packed with features) and open it up to personalize it before giving it as a gift? Some options we found were the original Pebble Smartwatch for as low as $39.99 and the stylish EverShop Smartwatch for just $85.99. Add some of your favorite memories from the year to the calendar, set some "reminders" to pop up with sweet nothings throughout the week, add some photos to the library, or record a voice note.
If your sweetie wants nothing more than the Apple Watch and won't accept an alternative, buy one refurbished. Right now Apple is selling refurb Apple Watches from $229.
Opt for communal listening over Beats by Dre headphones.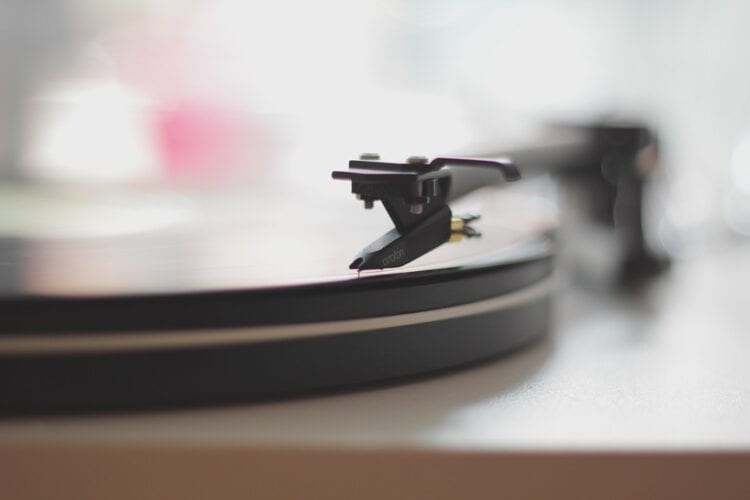 The problem: Yeah, your significant other might be lusting over that shiny new pair of Beats by Dre headphones, but they're expensive and they're not even the best headphones you can get for that price. Also, headphones are another gift that you can really only enjoy in solitude, so once again, not the greatest choice for Valentine's Day.
The thoughtful alternative: I'll take this opportunity to throw in a last-minute option. Is it February 14th? Are you frantically searching the internet for last-minute gifts? Not to worry. How about a turntable? The Jensen Three-Speed Turntable goes for about $45 on Amazon and can be delivered in two hours with your Amazon Prime Now account. It's well-reviewed (4.5/5 stars), inexpensive, and sounds great. Go to the record store together and pick out your favorites (anyone having flashbacks to Empire Records or High Fidelity? I am).
Unless you're a Hollywood stylist, don't try and pick out a purse for your honey.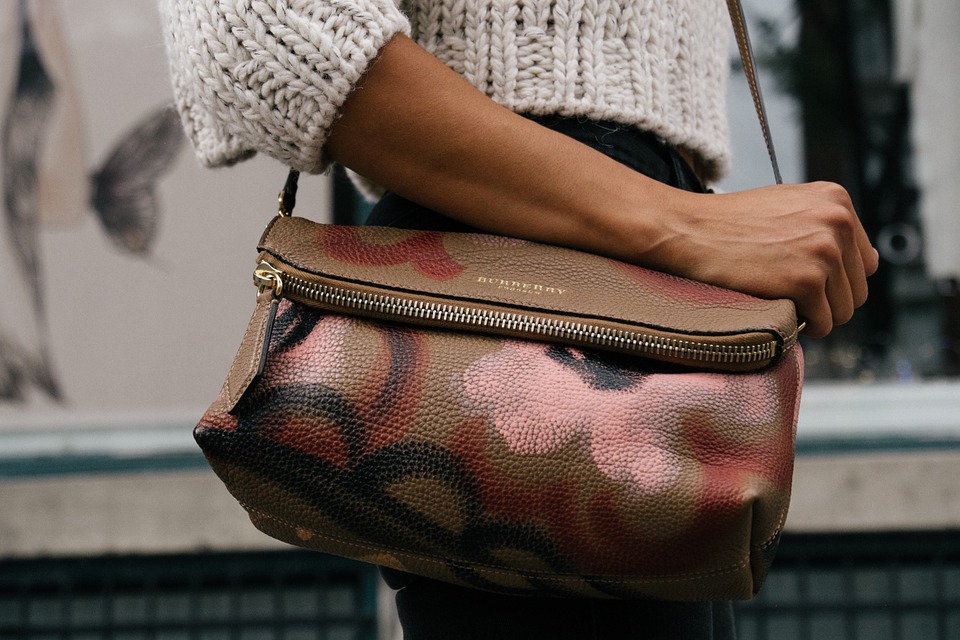 The problem: So your loved one spotted a designer handbag at the mall and immediately veered over to admire it. Handbags are eye candy, and a really cute one is bound to get a squeal out of some of us, but that doesn't make them ideal Valentine's Day gifts. For one thing, she'll probably want to pick it out herself, and for another, they're not exactly frugal gift choices. If you're really in a bind, grab a cosmetics bag or wallet, which you'll be able to find at a lower price point. But you're probably better off opting for something more personal.
The alternative: Try a personalized gift, like a mug, hoodie, or even a bag, that you can design yourself. Check out websites like Zazzle and CafePress, and be sure to check for coupon codes. You can personalize a tote with an image, phrase, or inside joke that you share, and if you're still hoping to spring for a designer gift, get a lower-priced, small leather pouch to put inside. You can also personalize a case and include some shaving products for the man in your life, or stuff a mug with his favorite blend of coffee.
Joint cooking lessons trump small kitchen appliances.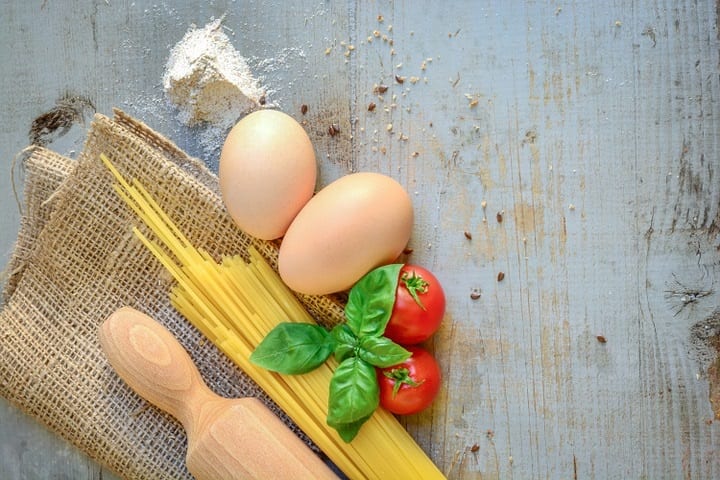 The problem: An appliance of any kind is a really practical gift, so even if you're getting a KitchenAid stand mixer in raspberry, it's not exactly a romantic gesture. Plus, if you're not sure about what features your partner is looking for, you run the risk of a return and a quality-brand kitchen appliance will set you back quite a bit; we rarely see KitchenAid stand mixers for under $200 outside of Black Friday.
The thoughtful alternative: Pick out a decorative piece of dinnerware, like a serving place, and wrap it up with a schedule for cooking classes at your local park district or at retailers like Sur La Table and Williams Sonoma. Pick a class to attend together for added romance points!
Whatever you decide to do this Valentine's Day, remember that your time together is what's important, and don't forget to get a gift receipt. Happy shopping, lovebirds!
What's the best Valentine's Day gift you've ever given or received? Let us know in the comments!
Related Coupons: