Frugal Friday Movie Night: An Evening in Paris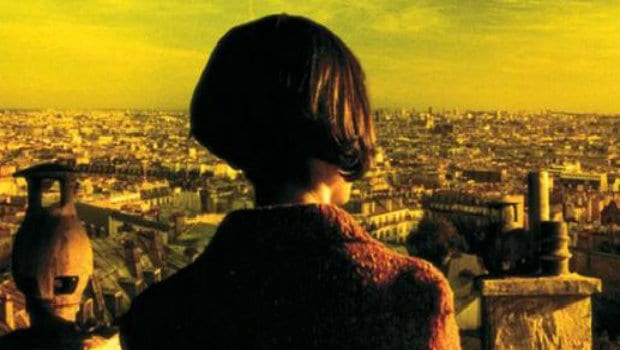 This week's Frugal Friday movie night is brought to you by Grace Ford, a Brad's Deals account coordinator and lover of all things French. 
What We're Watching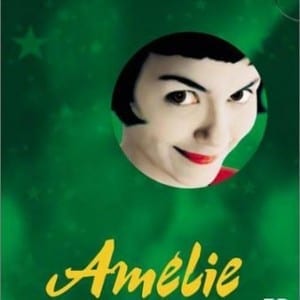 Spend this Friday night expanding your horizons with one of my personal favorites: Amélie. Set in Paris' Montmartre neighborhood, this dreamy French film will have you looking for travel deals the second the credits roll.
Directed by Jean-Pierre Jeunet, Amélie is about a waitress on a quest to better the lives of those she meets while realizing her own desire for happiness in the process. This quirky, fun, and visually stunning movie is a great introduction to foreign film.
You can watch Amélie free with a subscription to Netflix or Amazon Prime, or rent it from Google Play for just $2.99!
What We're Eating:
Tonight we are cooking up some classic French fare, obviously! This recipe for traditional French cassoulet, a flavor-packed bean and meat stew, is a bit time-consuming, but the results are more than worth it. Dig in while you watch Amélie's adventures and you'll be transported across the sea to the city of lights without ever having to leave your couch!
Other Parisian Essentials:
Striped T-shirt -- Why not pull out all the stops on your faux-French night in? Everyone who knows anything about French stereotypes knows that a striped t-shirt is essential when you're pretending to be in Paris. I love this one from Ralph Lauren, which is currently having an end-of-season sale of up to 75 percent off! This shirt was $69.50 but if you buy it today you can get it for $19.99!
A Cheese Platter -- What's more French than cheese? While you wait for your cassoulet to cook, chow down on on some cheesy hor d'oeuvres. Try out this platter from Figi's for $16.99.
A Gift Basket (of Wine) -- Of course no French-themed evening would be complete without wine--and lots of it. Order up a basket from Uncorked Ventures, and after a bottle or two you might just be tipsy enough to believe your own Parisian charade.